Hyundai Triumph At The Scottish Car Of The Year Awards 2021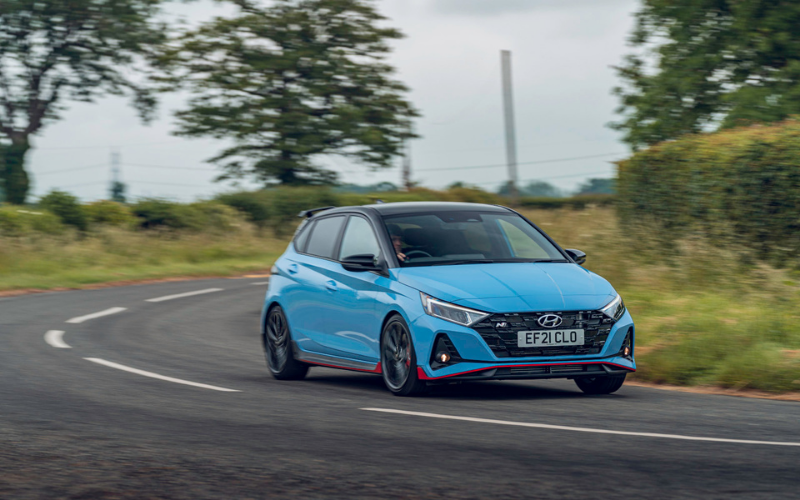 Hyundai Triumph At The Scottish Car Of The Year Awards 2021
The Hyundai TUCSON has been crowned 'Best Family SUV' and the i20N took the title of 'Best Hot Hatch' at the Scottish Car of the Year Awards 2021.
The Association of Scottish Motoring Writers judges were won over by the i20N's dynamic driving attributes and its aptitude for dealing with the challenges of everyday family life.
Jack McKeown, Association of Scottish Motoring Writers President, commented: "The i20N was designed from the ground up to be a hot hatch and it shows.
Our members loved its responsiveness, agility, balance and grip. It looks great, doesn't cost the earth and comes with an industry leading warranty. And when you're not using its power it's a remarkably capable and comfortable family hatchback. This is a hot hatch that satisfies the head as well as the heart."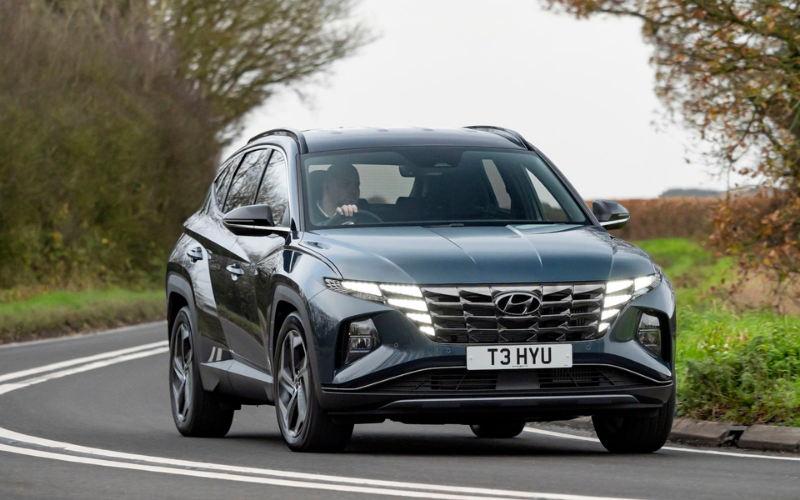 Being one of the most closely contested categories in the UK, almost all major car manufacturers are represented in the 'Best Family SUV' category and the Hyundai TUCSON took the title.
Jack McKeown, Association of Scottish Motoring Writers President, commented: "The previous Tucson was already a firm favourite of ours.
The new generation model retains its predecessor's practicality and comfort while adding an extremely stylish and distinctive new body shape, a cabin packed with technology and some fantastic hybrid options. In our view it sets the standard for family SUVs."
These latest awards join a long list of accolades the brand has collected this year including Carbuyer's Car of the Year for the New TUCSON and Top Gear's Speed Week Champion for the i20N.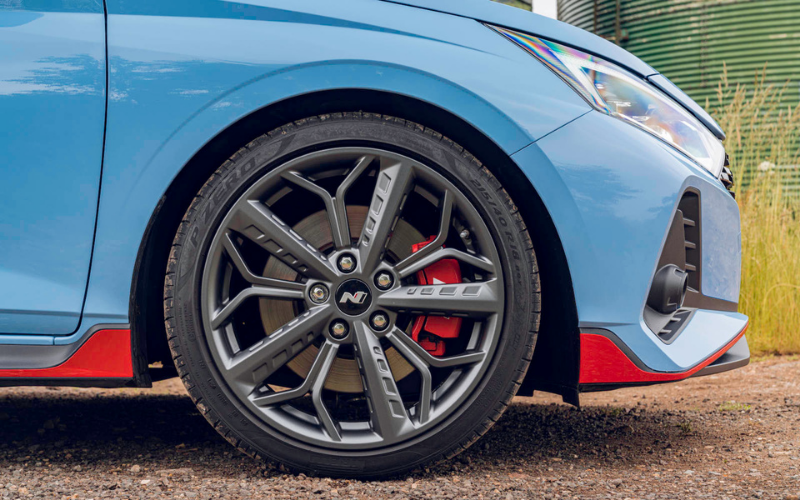 The i20N delivers stunning performance, agile handling and connectivity and safety technologies to enhance every journey.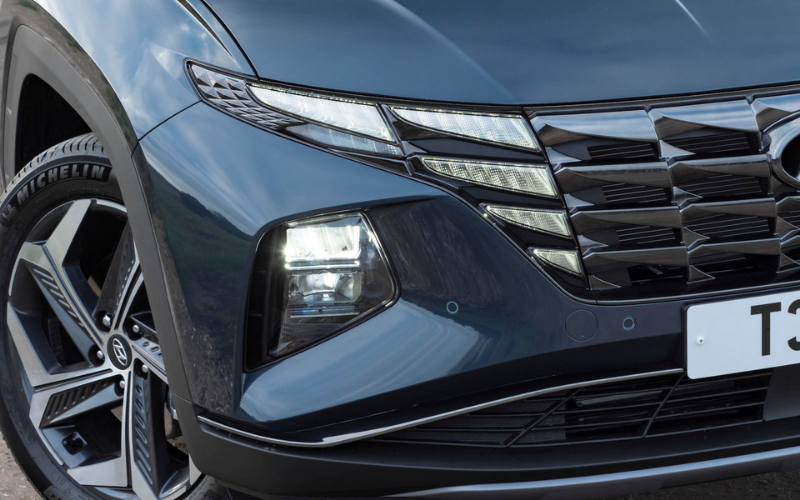 The TUCSON sports a sophisticated, yet rugged exterior and performance is seamlessly blended with efficiency.
Keep an eye out in our newsroom for more Hyundai updates.
Shop New Hyundai i20 Deals, here:
Shop New Hyundai TUCSON Deals, here: