IAM urges caution on roads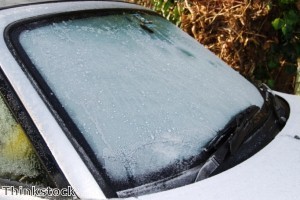 Motorists should ensure they take extra precautions on the road as winter draws in, it has been advised.

According to the Institute of Advanced Motorists (IAM), snowfall across the UK over the coming days could pose a threat to the safety of drivers.

The organisation advised individuals to check the functionality of vital features such as windscreen wipers, lights and tyres.

It also said that motorists should be sure to top up windscreen washer fluid and pack an emergency kit that includes a mobile phone, food, warm clothing, a torch, a spade and good footwear.

IAM chief examiner Peter Rodger said that ten out of 11 rural councils recently surveyed had failed to carry out necessary road repairs since last winter.

"Bad weather can strike quickly and more severely than you expect, so now is the time to give your car a health check before winter conditions take their toll," Mr Rodger stated.

The IAM recently stated that fatal crashes among young drivers in the UK could be cut by up to a third through the introduction of compulsory post-test training.