In The Spotlight: The Mazda CX-5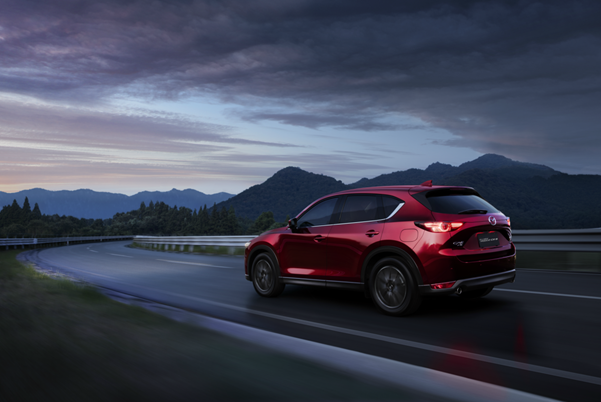 If you're looking for a change of pace when it comes to your next car, it might be worth taking a look at the All New Mazda CX-5. Whether you're after a family friendly SUV that can handle the chaos of family road trips or a comfortable everyday car that's easy to drive on city roads, you'll find that the CX-5 will cater to all your needs.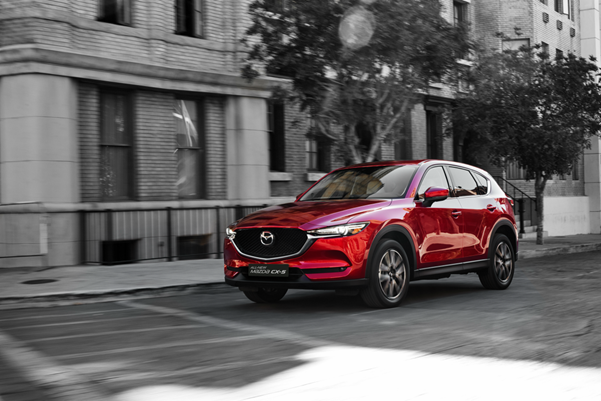 The Mazda CX-5 comes with a variety of engines to suit your needs, from the family friendly 148bph 2.2 diesel to the robust 2.0 litre petrol. All engine choices are designed to give reliability and practicality on various road terrains for maximum output.
Don't let the size of the car put you off - the Mazda CX-5 is actually quite a frugal option for those looking for a car with low running costs. The SkyActiv engine technology ensures that the car will make the most economical choice for those of you who are environmentally and financially conscious whilst still giving a respectable performance on the road.
Equipment in the Mazda CX-5 is just what you'll need for those everyday road trips, with the infotainment system ready to use on top of the dashboard as well as sat nav, DAB radio, smartphone app integration and more specs to keep you occupied. If you constantly need to make sure your phone is on, you'll be pleased to learn that the USB port is positioned above a tray that you can use to avoid having cables and leads getting tied up around the car during your drives.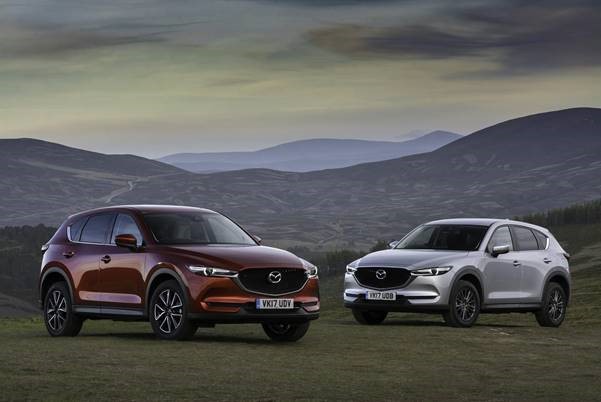 The space you'll find in this SUV is practical, with even a 6 foot tall person having enough leg and headroom in the backseat. The car also boasts boot space of over 500 litres meaning you can fit all travel essentials quite well and more so when the rear seats are lowered. The CX-5 makes the perfect companion for long haul road trips.
Overall, this is both a family-friendly SUV with the capability of everyday driving, with space, practicality and reliability. Catch this one before it makes its speedy getaway.