Introducing The New Mazda 2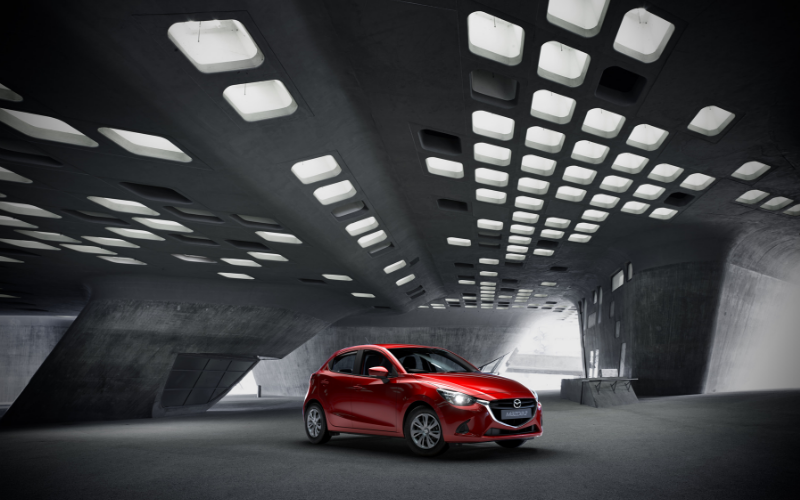 "Small in size, big on fun" is how Mazda is describing the new Mazda 2.
When it came to the Mazda 2, the goal was to create "the best small car possible" and that's exactly what has been achieved.
Although small in size, this hasn't stopped Mazda including the latest technology to improve the safety and connectivity of its model.
The LED headlights are brighter to create better visibility and allowing you time to react to the environment you're driving in.
The Mazda Connect technology allows you to access radio stations and also the internet, enabling you to stay in touch on the go through social media.
Mazda has also refined the design to suit you, keeping your needs as the main priority.
Inside it's more spacious with a redesigned steering wheel for a more comfortable driving experience.
They have brought a sporty vibe to the model, making it stylish yet agile to make your driving experience first-class.
The beauty of the Mazda 2 is that it adapts well in all environments. It's small enough for narrow streets and the fuel economy is exceptional. Not only an economical option but it's an all-round easy drive.