James Bond: License to Charge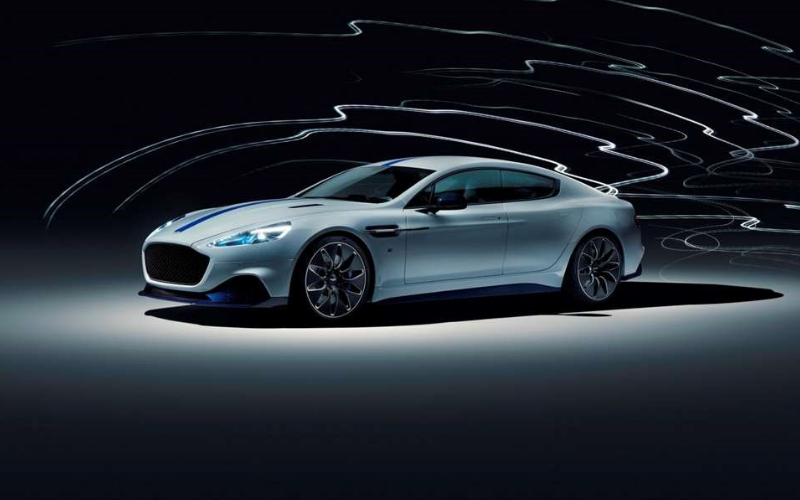 James Bond: License to Charge
There has been a lot of speculation about who is going to be the next James Bond but no one could have guessed what was going to be James Bond's next car! That's right, James Bond is going green!
The latest car to star in one of the famous action sequences in the film is the Aston Martin Rapide E, a fully electric sport saloon. It was reported that director Cary Joji Fukunaga was very keen to have Bond drive an EV as he is conscious of the environment and it was time to include zero emissions cars into the films.
Only 155 are expected to be built and it's unclear whether that number includes the cars that will be used for filming.
The prototype of the car was initially unveiled in 2015, and Aston Martin worked with Williams Formula 1 team, to create the vehicles' powertrain. It boasts a twin-motor drive system that sends around 602 bhp to the rear wheel, meaning it can reach 60 mph in under 4 seconds, with a limited top speed of 155 mph. Perfect for quick getaways!
In a more domestic setting, the car is said to have a range of 'over 200 miles' thanks to an 800v battery and will charge at 85 miles of range per hour, using a 400v 50 kw charger. Of course, the faster the charge, the better!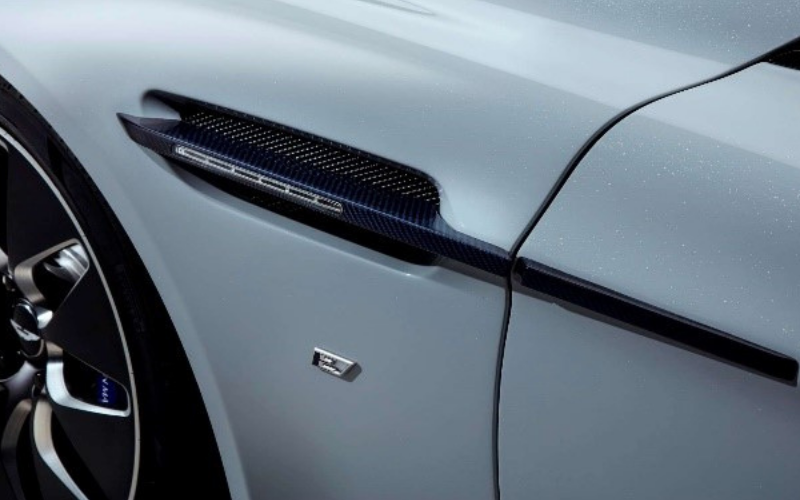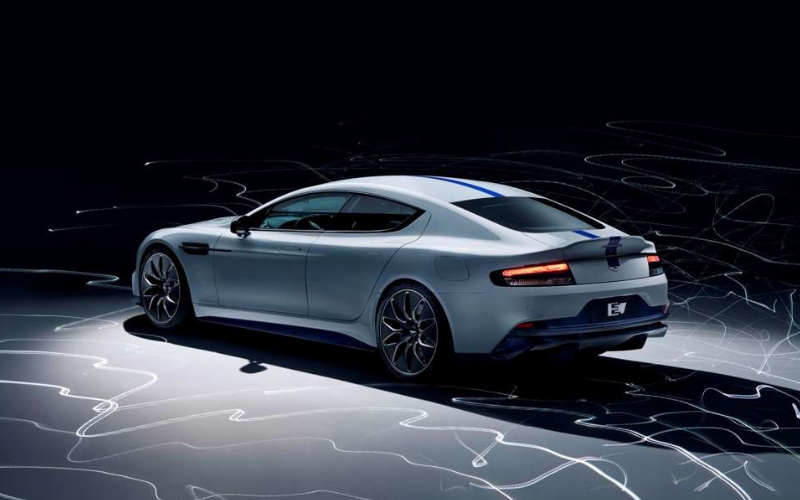 Don't forget we have a dedicated page to all things electric so if you want to know more, head over!
Click Here To Visit Our Very Shiny EV Page