Motorists given aftersales tips for autumn driving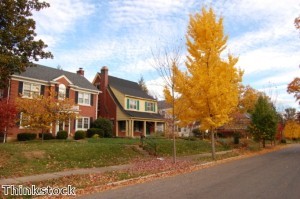 Motorists have been given some aftersales tips telling them how best to handle tricky autumn driving conditions.

Steve Garrod, group manager of the Driving Instructors Association, said that, while everyone knows about the hazards which snow and ice can bring in the winter, more people should think about the challenges they will face during the autumn.

He highlighted low sun, puddles and surface water, leaves on the road and high wind as elements to be aware of.

"All in all, new drivers who have perhaps been driving since the spring need to be far more aware of road conditions and their surroundings in the autumn than they can possibly realise," he said.

Mr Garrod went on to say that if drivers are more observant and more cautious over the next few months then they will be able to adapt to changing road conditions.

This week, gales up to 80mph and heavy rain have caused problems for people in most areas of the UK, especially the north-west of England and parts of north Wales.