MuCell technology lightens all-new Ford Focus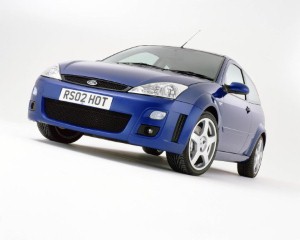 Ford has expanded new weight-saving technologies to the all-new Focus range, it has stated.

Reportedly taking inspiration from airy chocolate bars, the manufacturer has managed to produce lighter plastic parts by injecting gas bubbles into its components, therefore reducing both emissions and fuel usage.

It notes that MuCell technology reduces the weight of the Ford Focus while also maintaining strength and durability.

MuCell technician Carsten Starke said: "For the customer it is win-win - the plastic is 20 per cent lighter without increasing cost or reducing strength and it will help make their Ford better in almost every aspect."

The expert added that the technology will also be expanded to the C-MAX, S-MAX, Mondeo and Galaxy ranges in the "next few years".

In related news, the Ford Focus was the best-selling model in the UK in March, boosted by the release of the new '11' registration plates.