New Brand Identity and Logo for Peugeot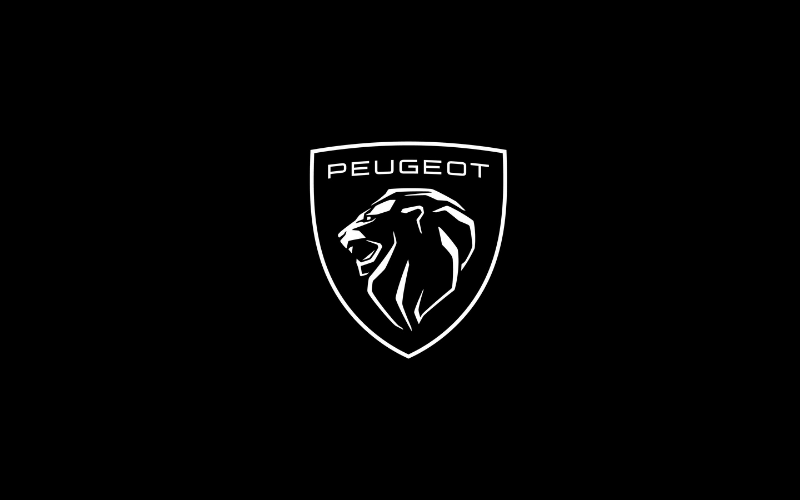 Peugeot is making 2021 its year by introducing a whole new brand identity and logo to reflect the changes to its model line-up.
For over 210 years, Peugeot has been a leading manufacturer in the automotive world, developing and producing some of the most iconic cars to date. Now, the brand is evolving to reflect the way the company is changing with its vehicles and philosophy, bringing a new brand identity and logo to mark this.
This is only the 11th time the brand's logo has been given a refresh since 1850 and marks a huge milestone for Peugeot. The new logo features the iconic lion emblem, which sits centrally within a coat of arms, for a modernised style.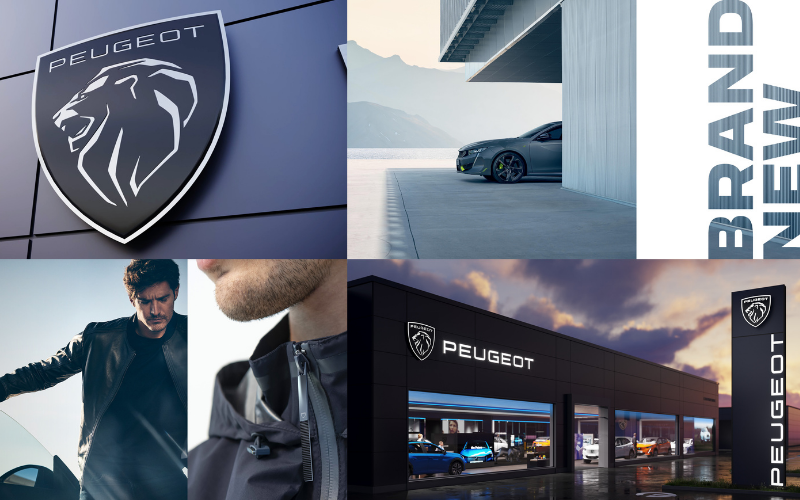 The purpose of this new design is to signify the change in Peugeot's direction. The brand is evolving into an electric-focused company, following the announcement that Peugeot is planning to have an electric variant across the whole model line-up by 2025, which is reflected in the new brand identity of 'living in the moment' and the logo.
Julie David, Managing Director, Peugeot UK, said: "A new logo and brand identity are significant developments for any marque, let alone Peugeot, who has a history spanning more than 210 years. The new logo reflects our changing model line-up and new philosophy around living in the moment, and we are very excited to showcase both the logo and the brand identity to our customers this year."
The new logo will feature on all of Peugeot's new models, making its debut on the all-new 308 later this year.
To keep up to date with all the latest news from Peugeot, make sure to bookmark our newsroom.