New Ford Focus to go on show ahead of release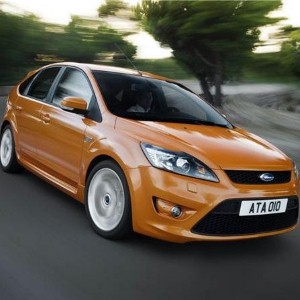 Motorists looking to invest in a new car could be excited to learn that they will be able to catch their first glimpse of the new Ford Focus next week.

The manufacturer reports that the model will be showcased at the Debenhams store at Thurrock Retail Park in Essex for four days from February 17th.

Visitors will be able to see the vehicle two weeks ahead of its official release on March 1st, which coincides with the launch of the '11' registration plates.

Jon Wellsman, Ford Britain sales director, said the original Ford Focus has been a best-seller in the UK for ten years.

"Essex is the Ford brand's spiritual home, so putting our newest car on display to Lakeside shoppers will please our local Ford fans," Mr Wellsman stated.

An estimated 7,500 people will visit the store per day while the all-new Focus is on show.

Ford will also showcase a number of upcoming models at the Geneva Motor Show next month, including the Ka Metal, the Ranger Wildtrak and the Vertrek SUV concept.