Our 2017 Christmas Gift Guide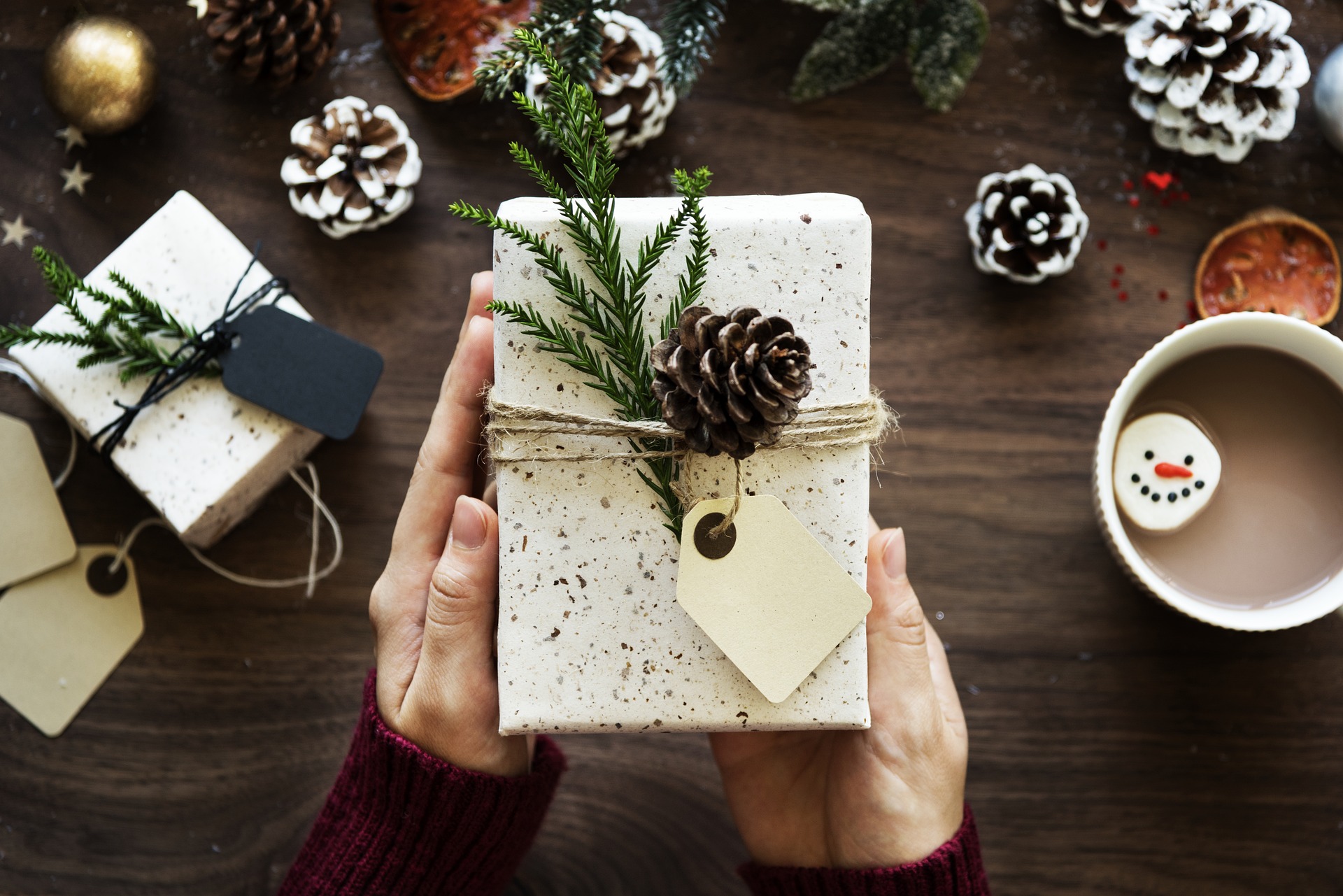 It's that time of the year again. The shops are buzzing and Black Friday has been and gone and Christmas is the word on everyone's lips. Are you one of those people who has all their gifts wrapped by 1st November, or are you more of a last minute panic-buyer? Well, we're here to help! Whether you know a car lover or a newly qualified driver, here are some ideas to get your started.
For Petrolheads
Come rain or shine, we all know someone who is cleaning their car this weekend. There's nothing more proud than a man (or woman) with a shining clean car. For those who take this chore a little more seriously than most, why not invest in the Mer Ultimate Clar Bar Kit? The kit contains everything any car enthusiast will need, including clay lubricant, a clay pro bar, pro clay holder, microfibre cloth and hybrid wax. One man's trial is another man's treasure, ay?
For New Parents
As a parent of a newborn, driving in the car can be a nerve-wracking experience. If you know someone who has recently had a baby, or is expecting in the new year, then why not pick up a baby car seat - this one doubles up as a carry seat, making travelling with a baby that little bit easier.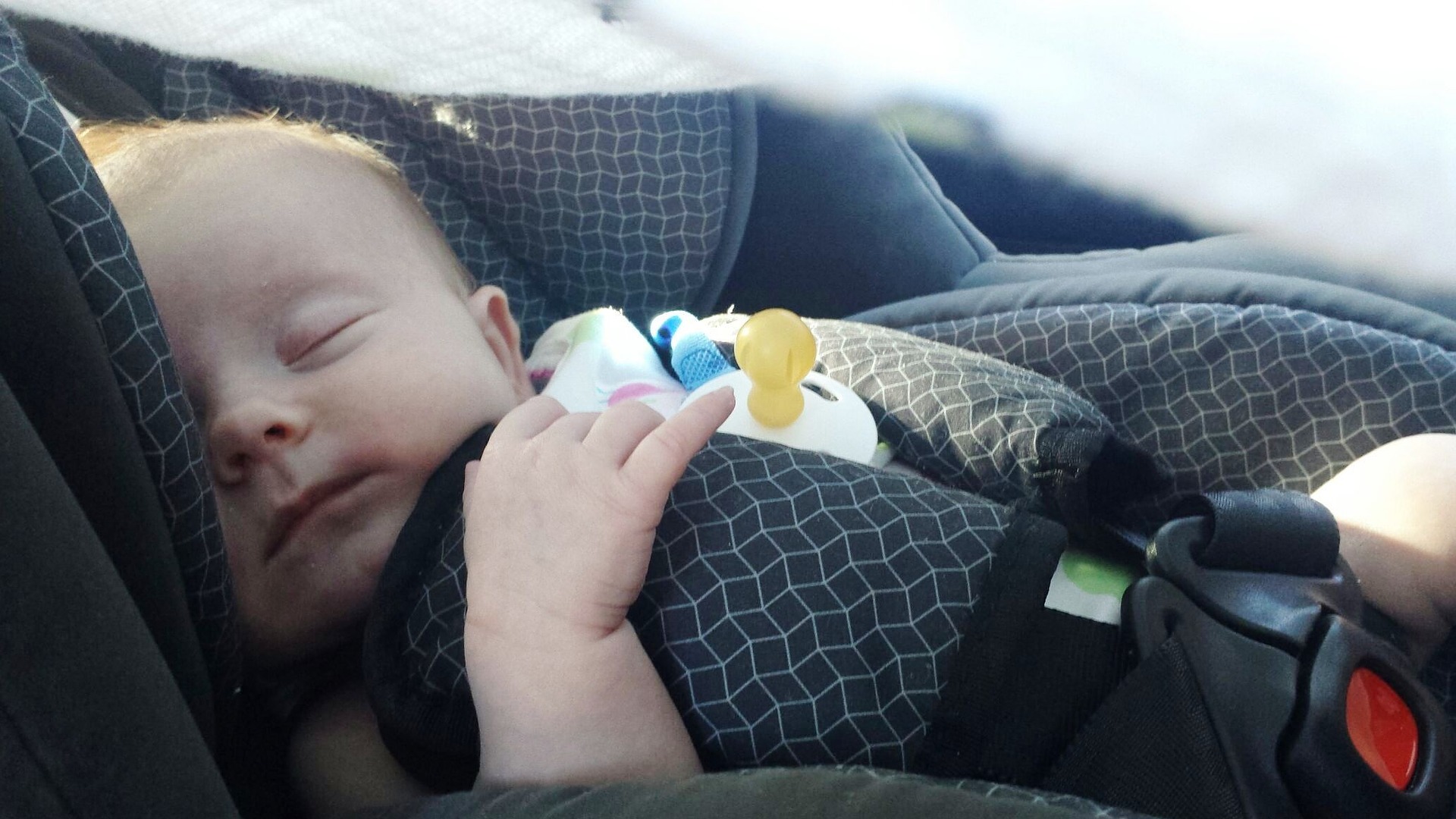 Keeping a baby occupied in the car can be difficult, but thankfully there are some fantastic options including an in-car activity centre, which is a perfect replacement for the boring view of the back of the seat. Any new parent will be thankful for a gift that will improve their car journeys with their newborn.
For The Kids
Keeping the kids busy while on a car journey is a task in itself. If anything can help make it that little easier, then we're all for it. A portable DVD player is a top pick, particularly for long drives. For shorter drives, why not make your own Portable Lego Kit so your child can take their favourite toy with them anywhere you go? Finally, we'd highly recommend getting a backseat organiser, so you child can keep all their bits and pieces organised while they're in the car.
For New Drivers
Here are some potential gifts for the new driver this Christmas. Personalised registration plates are all the rage - check the DVLA website to browse available reg plates, you might just find the perfect plate for give your new driver this Christmas.
Anyone who has passed their driving test will know that it takes serious concentration for those few first months. As a result, we'd not recommend any distractions. However, once the new driver is feeling confident on the road, they might appreciate a hands-free bluetooth set so they can safely take phone calls while they're driving.
If you're really wanting to splash out this Christmas, why not treat your beloved new driver to a used or nearly new car to get them on the road - browse thousands of cars on our website today.