Renault Premiere The New E-Tech Range At The Brussels Motor Show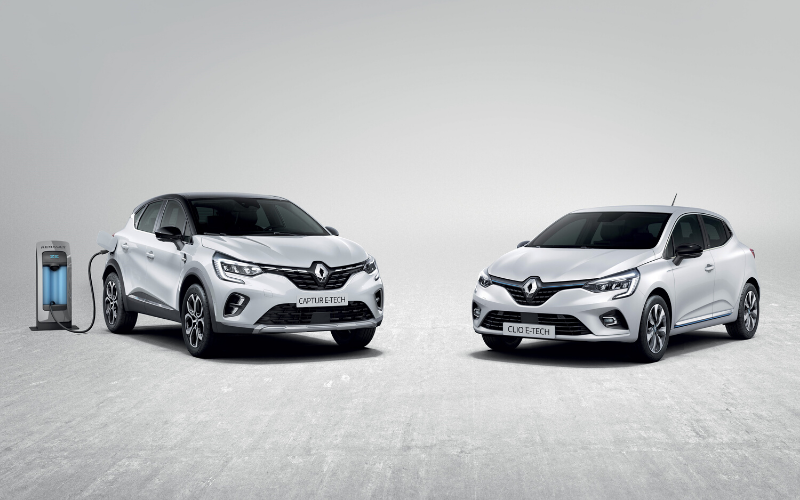 Renault debuted its new hybrid collection at the 2020 Brussels Motor Show.
Utilising two of its flagship models, Renault has embedded innovative hybrid technology into the New Clio E-TECH 140hp and the New Captur E-TECH Plug-In 160hp to extend its electric vehicle range.
The New Clio E-TECH is a full hybrid model, whilst the New Captur E-TECH is a full plug-in hybrid vehicle, allowing customers more opportunity to drive an EV.
The brand already offers electrified vehicles within its range, including the iconic Renault Zoe and the Renault Twizy. The premiere of the the new E-TECH additions further enhances Renault's electric vehicle strategy and its commitment to provide 'sustainable mobility for all'.
Renault engineers have been working hard to develop a hybrid technology that is 'relevant, original and exclusive,' with particular focus on ensuring the largest range of combinations and the best CO2 gains when out on the road.
Renault has spent more than 10 years gathering intellect on EVs to generate more efficient and dynamic hybrid and electric vehicles, establishing the brand as a pioneer in the electrification of vehicles.
2019 gave us the All-New Clio and the All-New Renault Captur, and now that the hybrid versions are on the horizon, will it be long until the electrification of other flagship models begin to roll out?
Stay tuned for more information on the new E-TECH range!