Spotted: The New Nissan Qashqai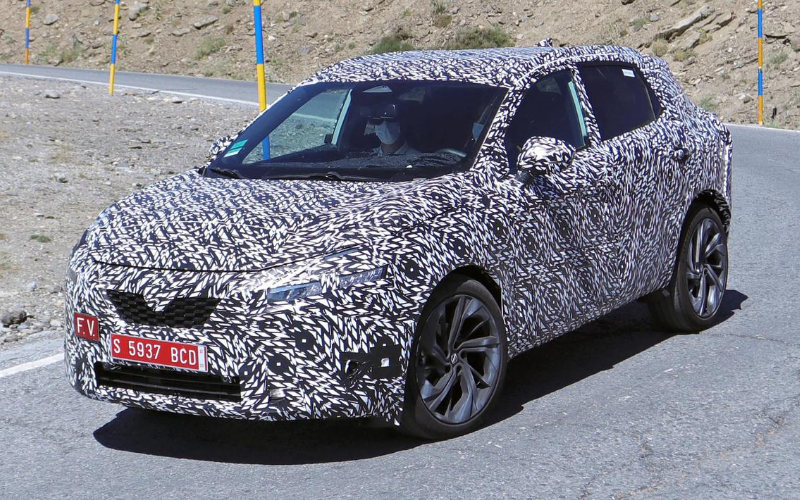 I spy with my little eye, something beginning with... Q!
That's right... the all-new Nissan Qashqai has been spotted and it's getting us all excited for the big reveal!
Currently, the Qashqai is a firm favourite for many UK drivers, with 2019 seeing 257,851 models produced at the Nissan plant in Sunderland, making it the most massed produced vehicle in the country. It will be at this very plant where the production of this third-generation Qashqai will take place, and we're sure it's going to be bigger, better and bolder than ever before.
Although the first-look images don't give too much away, it's expected to boast a sportier exterior, with finer headlamp design, a sharper roofline and a larger grille, to create a new, refreshed look to Nissan's popular family SUV.
Let's take a little look: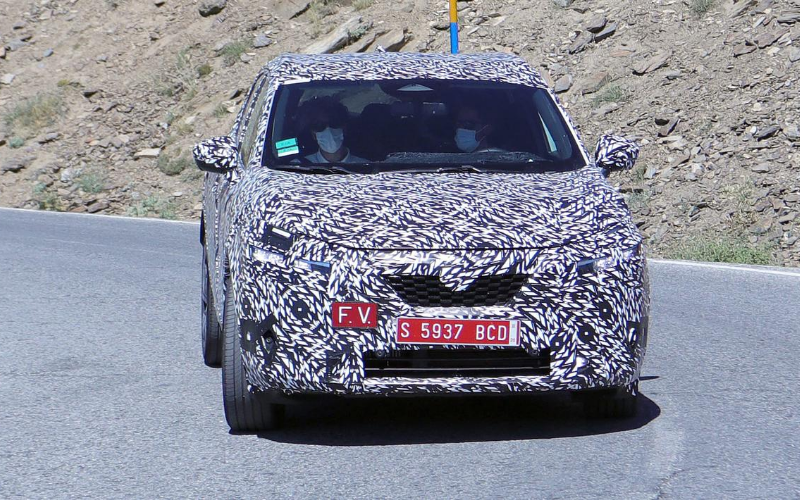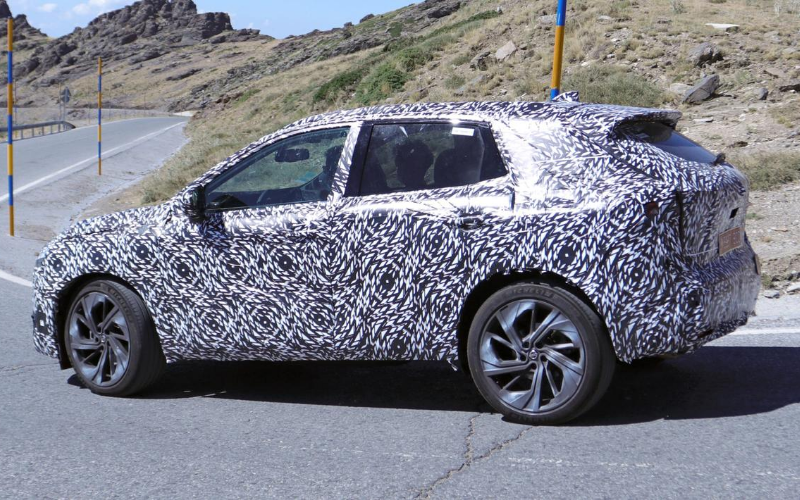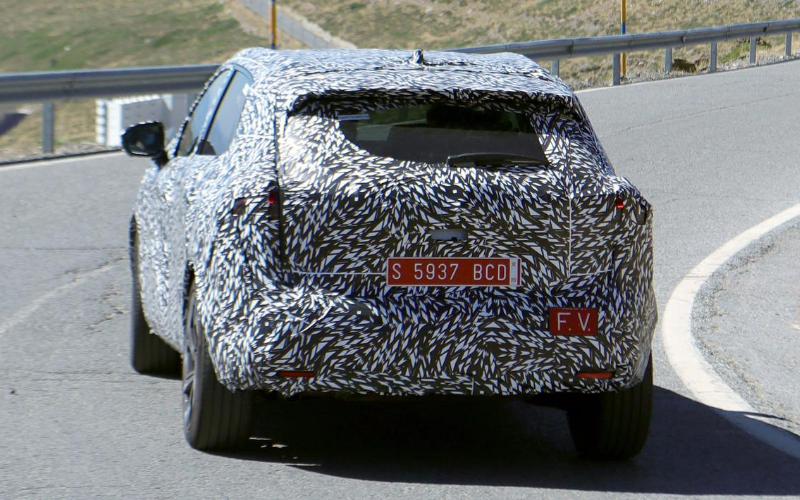 For the first time, the Qashqai will also feature hybrid technology within the line-up, with speculation of a plug-in hybrid option too, to lower emissions, without compromising on power and performance.
Expected to make its world debut in 2021, it won't be long until we get to see exactly what the all-new Nissan Qashqai will be like!
Shop the current Qashqai range
Image Credit: Auto Express