The Benefits of Buying Ex-Fleet or Rental Cars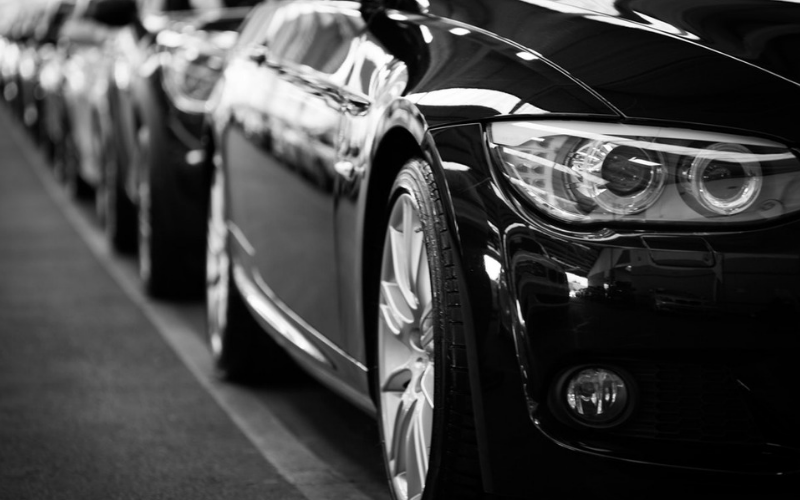 It probably isn't something you've ever thought about – and even if it is, you'd be forgiven for thinking that buying an ex-fleet/rental car could be a bit of a minefield. But what if we told you that it needn't be that way?
While there are potential pitfalls to consider with anything you buy, we like to look on the bright side of life so we are going to go through the positives of buying an ex-fleet or rental car…



1. Strict Maintenance Schedule
More often than not, you'll find that ex-fleet/rental cars are very well maintained. Any company that buys a fleet of vehicles will do everything they can to make sure the re-sale value is as high as possible.
It wouldn't be in their interest to neglect the servicing of their vehicles, so the cars will have been serviced regularly and on time… usually to manufacturer standards and by approved dealerships.


2. Full Service History
Because of the strict servicing schedule, you can expect to receive a full breakdown of what kind of work has been carried out on the cars. No need to worry about any missing M.O.T certificates! As mentioned above, most companies will opt to use dealer servicing, so you can be assured of a high quality service!

3. Optimised Driving Conditions
Although you'd expect the mileage to be a little higher than a privately-owned used vehicle, the majority of fleet/rental cars will have spent a lot of their time on the motorway, driving long distances at a consistent speed. These are optimum conditions for prolonging the health of the engine - plus the car should have encountered fewer potholes and speedbumps than driving in the city.
Brakes and clutches will likely have been used less, but it's always worth having them checked out before buying. Luckily, we carry out the most comprehensive checks in the business, so you can rest assured that any car we sell is in top condition. Every single one of our used cars (ex-fleet/rental or not), is thoroughly looked over, by highly trained technicians, before gracing our forecourts.


4. Good to Great Condition
Nobody wants to fork out a fortune to fix something that they don't even own! Fleet drivers are usually liable for damage that's deemed beyond 'fair wear and tear', and the insurance excess for a rental is usually high enough to encourage drivers to be very careful!


5. Value for Money
Because these cars tend to have a few more miles on the clock, they can be a little easier on the bank balance when compared to other used cars of a similar age.
If ex-fleet/rental cars seem like something you'd like to know more about, get in touch!