The best road trips to take with your Nissan Qashqai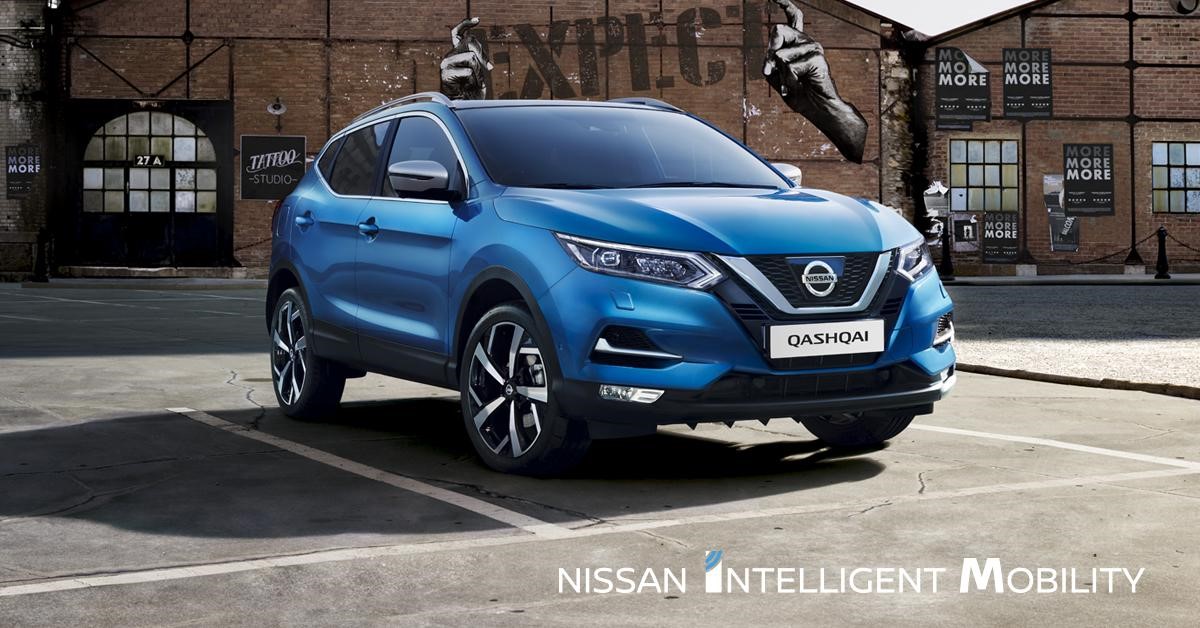 If you're the type who enjoys going on road trips, you'll want a reliable car to see you through your journeys. Whether you're on your own or travelling with family, you need a car that can give you the reliability and power you need to make it through your journey with ease.
That's why we suggest the Nissan Qashqai as your go-to car. Not only is it reliable and practical, it offers you a perfect family driving experience for both everyday use and long journeys across the country.
Here are some of the best places to take your Nissan Qashqai to get the most out of the small SUV.
Yorkshire Dales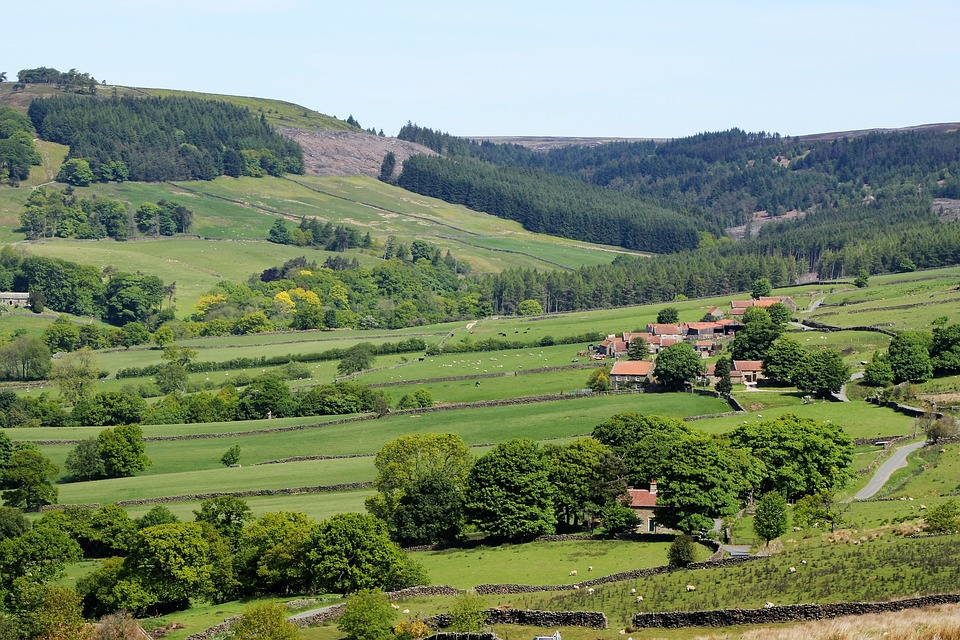 The Yorkshire Dales is the prime location for scenic countryside views. Travelling along the A169, head towards the breathtaking views of the Yorkshire Moors - endless scenery that will inspire you for 25 miles from the Upper Wensleydale waterfalls to the romantic ruins of Jervaulx Abbey. The Nissan Qashqai 1.5-litre diesel model is best suited to this kind of terrain as it gives you enough power and the right speed to enjoy the surrounding scenery.
The Atlantic Highway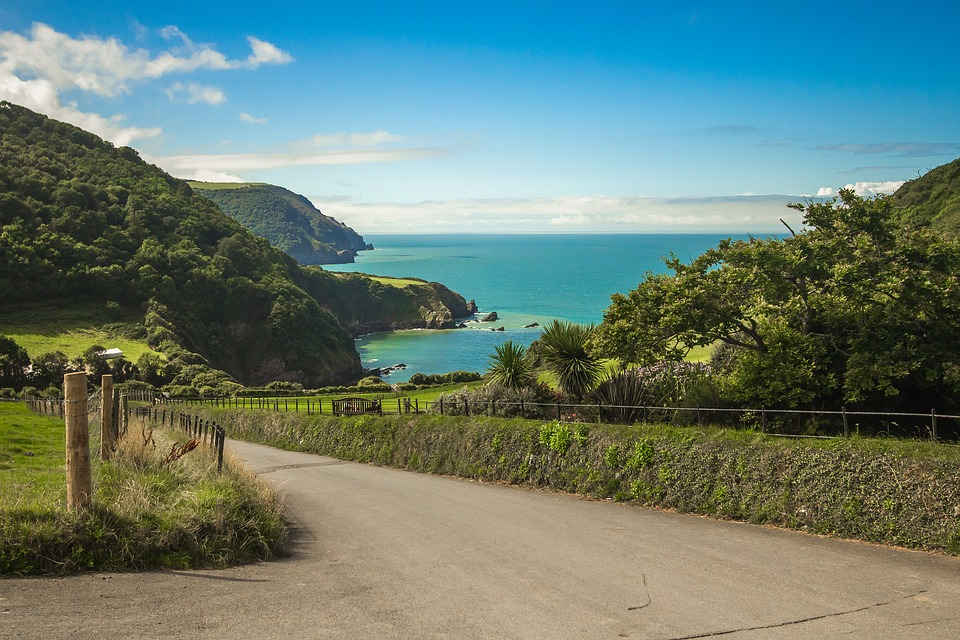 The Atlantic Highway treats you to coastal scenery and gives you a ride to remember. As you travel along the A39, you'll be treated to lush sea views along the edge of the Bristol Channel before arriving in the heart of the far west. A trip in the Nissan Qashqai here is ideal as driving comfort is at the forefront of its design - the drive will feel smooth and weightless as you coast along the coast and the engine is quiet enough for you to enjoy the surrounding sights and sounds of the sea.
The North 500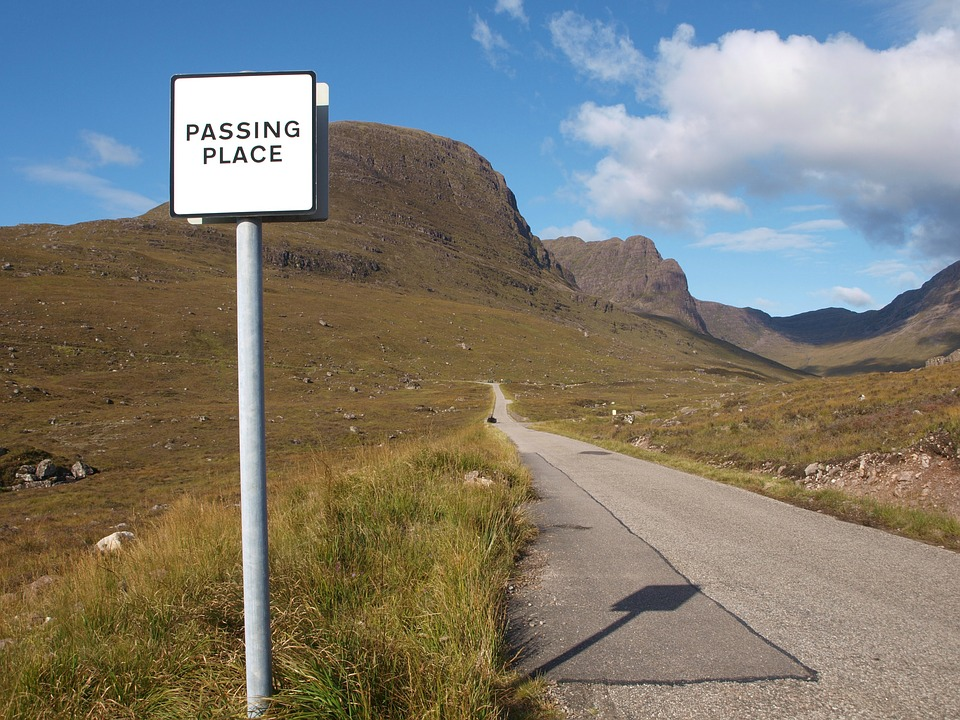 The North 500 is a 500-mile long journey that takes you through the best that the North Highlands has to offer. From the dizzy heights of Ben Hope and the sandy shores of Balnakeil Beach, you'll find plenty of reasons to stop and take a camera out. The Nissan Qashqai will become your best friend during this long journey - it's easy to control over various types of terrains and the elevated driving position means you'll be able to see any oncoming traffic and animals that might be on the road, as well as the beautiful scenery of the coast of Scotland.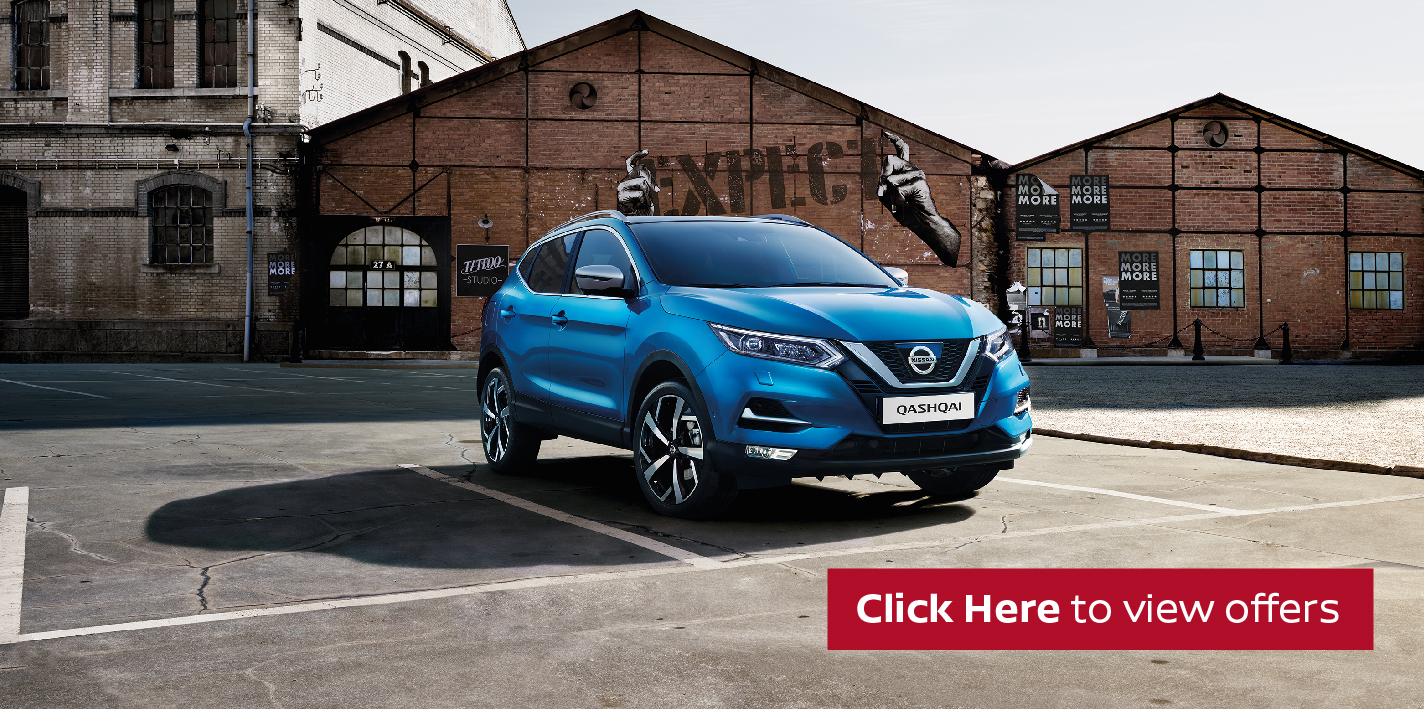 The Nissan Qashqai can be yours starting from £20,360. Take a closer look at the Nissan Qashqai here.