The Most Iconic Movie Mustangs of All Time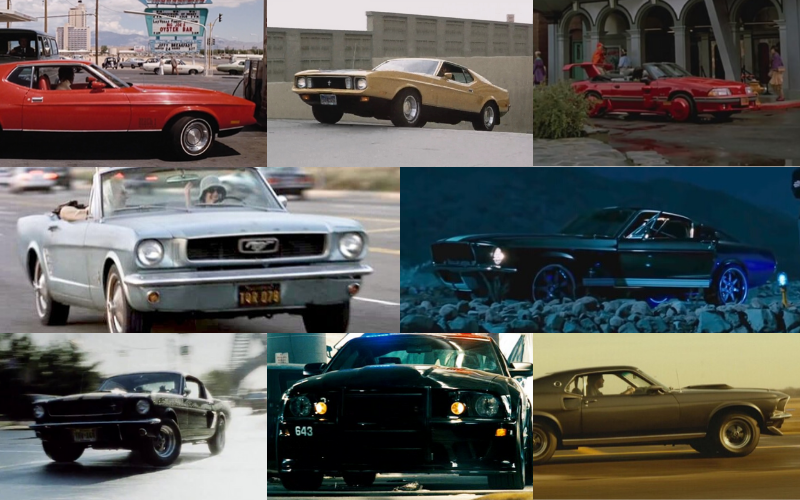 The Ford Mustang isn't just a star on the road... it's a star on the big screen, too!
Having driven down the red carpet many times, the Mustang has starred in a number of Hollywood films, from being driven by the world's most famous spy to speeding down highways in crazy police chases.
It's become a true, A-List celeb in the automotive world, and that's why we're taking a look at some of the most iconic Mustangs that have appeared in films over the years.
Diamonds Are Forever (1971)
1971 Mach I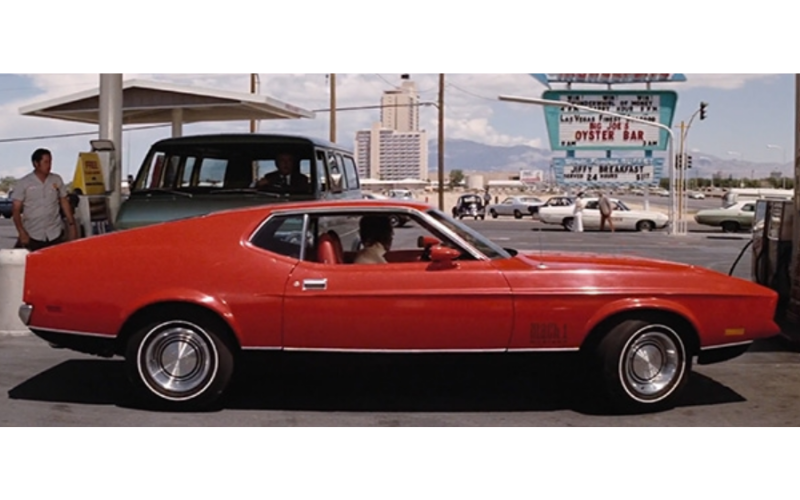 It's Mustang... Ford Mustang.
Bond may be a fan of an Aston Martin, but Sean Connery switched it up in 'Diamonds are Forever' and opted for a red 1971 Mustang Mach 1, truly complementing everything James Bond stands for... smooth, suave and super sophisticated!
Gone in Sixty Seconds (1974)
Modified 1971 Mustang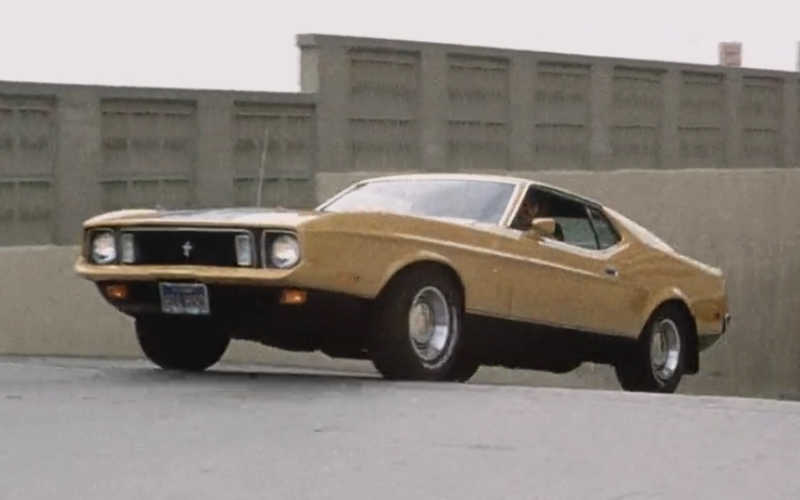 A.K.A Eleanor!
Possibly one of the most iconic Mustangs to ever appear in a movie, the customised 1971 Ford Mustang Sportsroof not only performs some impressive stunts, but it also embarks on a 40-minute car chase where 93 cars were wrecked and destroyed! She's definitely a tough cookie, our Eleanor, even if she did gain a few bumps and scrapes along the way!
Back to the Future II (1989)
Futuristic Red Convertible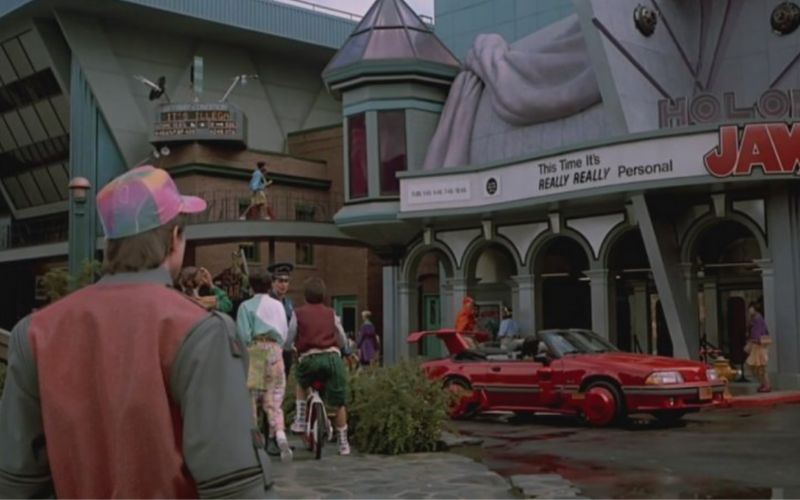 We're going back to the Mustang future!
Although there are no plans for Ford to manufacture a flying Mustang just yet, we're still keeping our fingers crossed because who doesn't want to relive Marty's experience of seeing a Mustang fly!
Basic Instinct (1992)
1991 Ford Mustang Convertible GT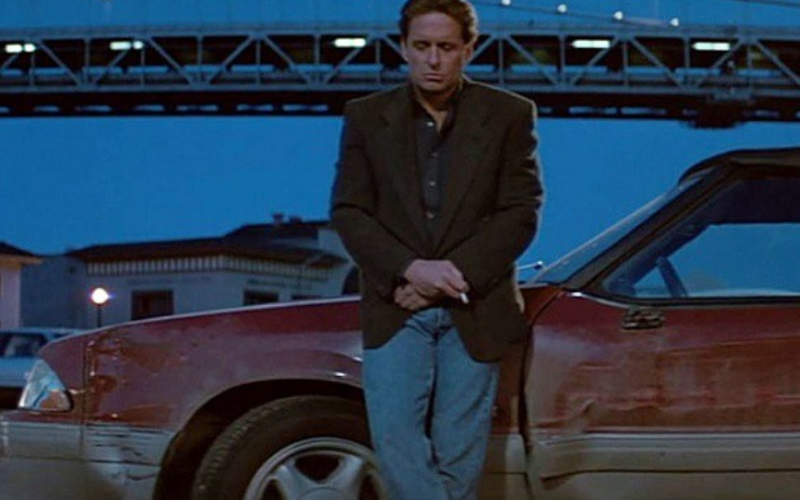 Michael Douglas, Sharon Stone and a 1991 Ford Mustang Convertible GT... need we say more?
The Princess Diaries (2001)
1966 Mustang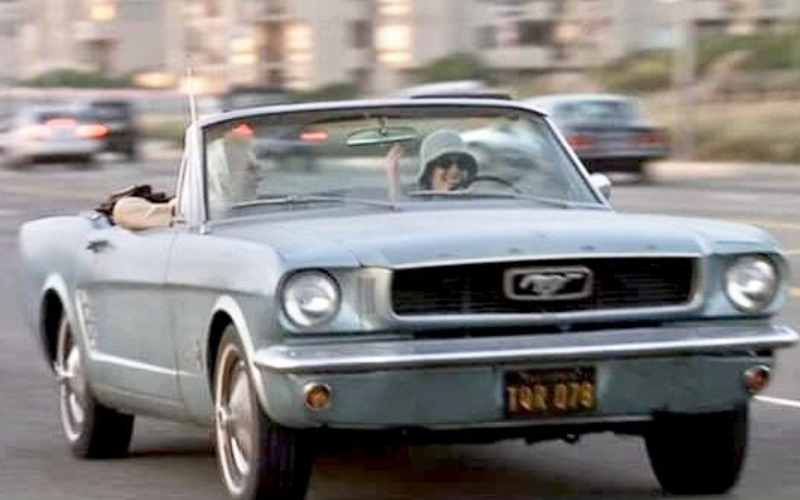 A CAR FIT FOR A KING... or a princess in this case!
Mia treasures her 1966 Ford Mustang Convertible – even if it does breakdown on one of San Francisco's super steep hills and crashes into a cable car (oops!). But hey, she becomes a princess so there's still a happily ever after!
War of the Worlds (2005)
1966 Shelby GT350H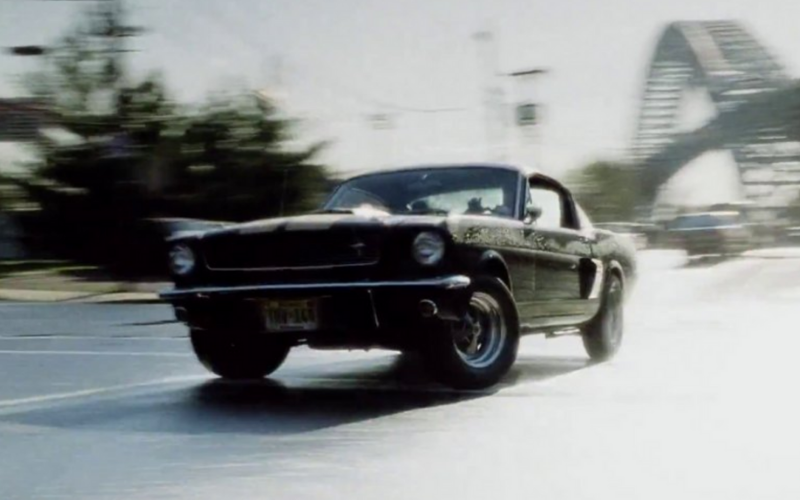 The Mustang that is out of this world!
Aliens might have been invading the world, but it didn't stop Tom Cruise driving one of the hottest Mustangs to date!
Fast & Furious Tokyo Drift (2006)
1967 Mustang Fastback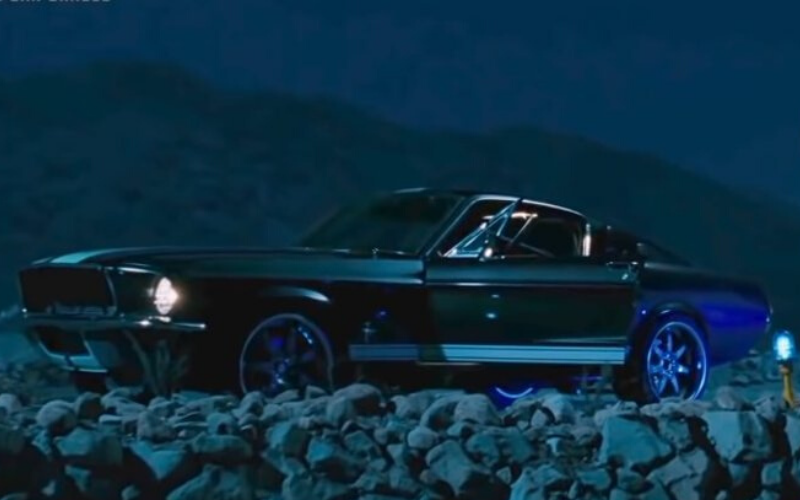 This Mustang was made to be too fast and too furious.
Of course, the Fast and Furious franchise features some epic performance cars throughout the films, but our favourite has to be the 1967 Ford Mustang Fastback that drifts Sean to first place down the mountainous roads of Japan... because let's be honest, you can't beat a bit of American muscle!
Transformers (2007)
2007 Saleen S281 Extreme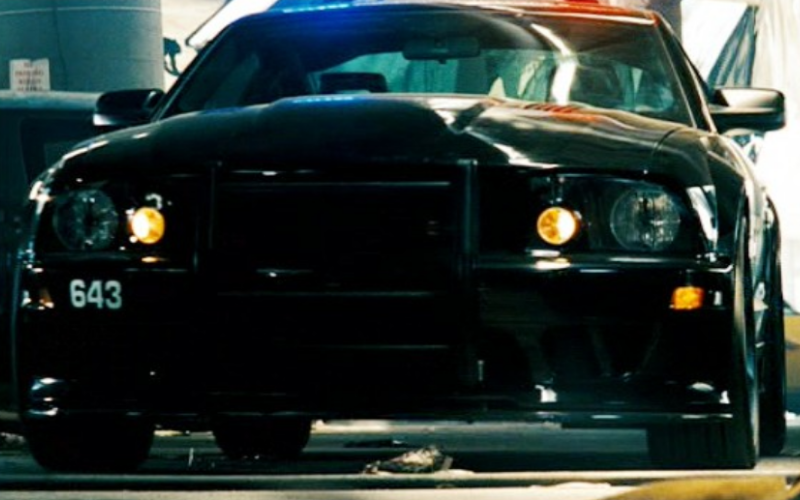 Woop Woop! That's the sound of da police!
A 2007 Saleen S281 Extreme Ford Mustang takes the form of evil Decepticon, Barricade, in the 2007 film, Transformers, camouflaging as a police car and morphing into a monstrous robot ready for battle!
John Wick (2014)
1969 Mustang Fastback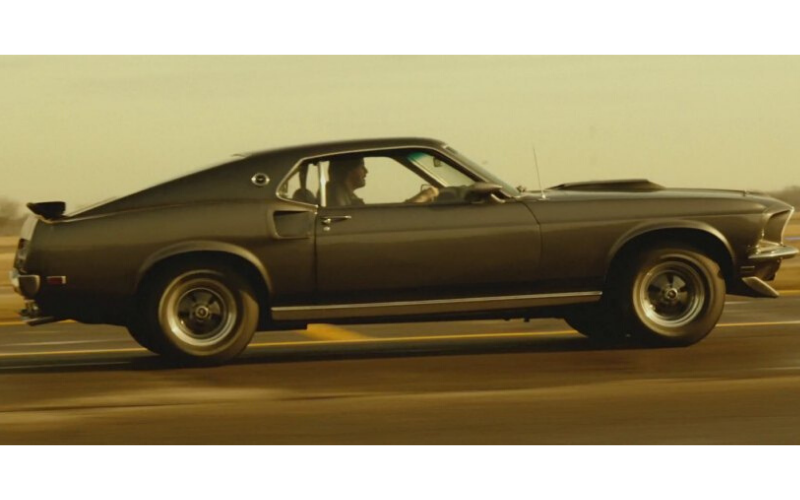 You can't deny that Keanu Reeves looks fly in the 1969 Mustang Fastback!
And seriously, what other cars would you have a hitman drive?
Browse Our Range of Ford Mustang
Image credit:
jamesbondlifestyle.com
IMDB