The Next-Generation Mokka Will Showcase the New Face of Vauxhall
07/07/2020 16:09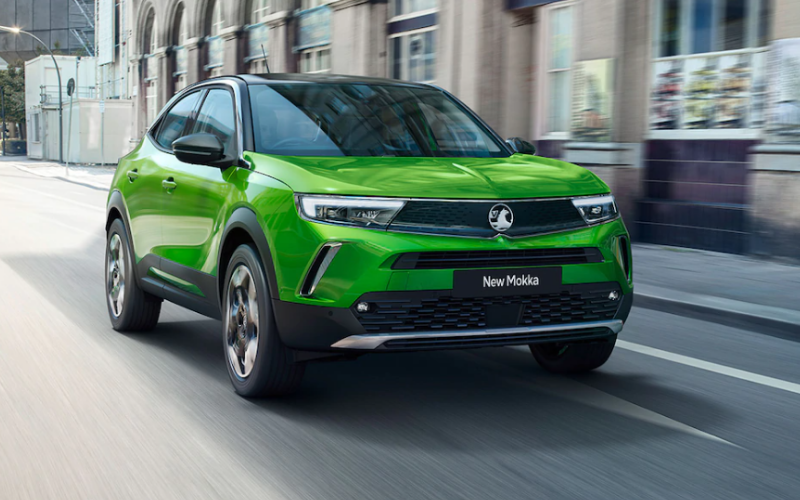 The Next-Generation Mokka Will Showcase the New Face of Vauxhall
The Next-Generation Vauxhall Mokka will showcase the new face of Vauxhall as the brand brings in new design philosophy.
It will be the first model from Vauxhall's range to feature the new Vauxhall Vizor, which epitomises the future design philosophy: Bold and Pure. The new vizor encompasses the grille, headlights and the signature emblem of the brand, and is situated on the front of the refreshed SUV, sweeping smoothly across for a refined finished.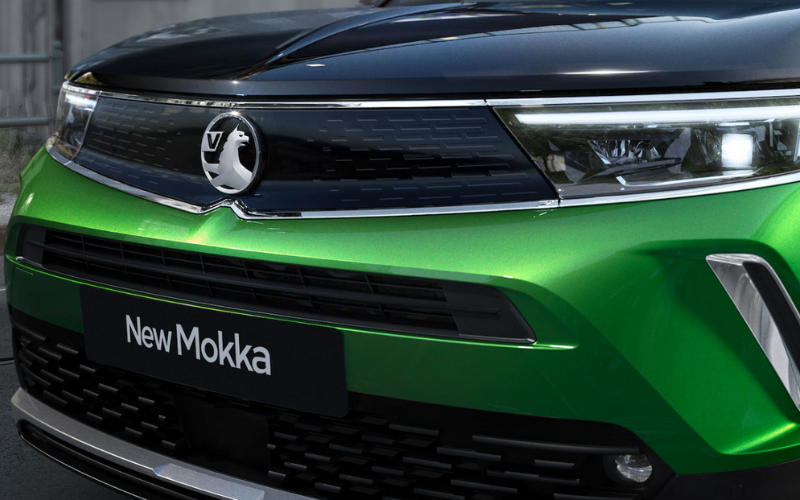 Mark Adams, Vauxhall-Opel Design Vice President, said: "It was very important for us to create a fresh new face for the brand that was true to our future Design philosophy of being both Bold and Pure. Our new 'Vizor' theme is very clear and distinctive, whilst also having a clear historical connection to the Vauxhall Firenza, which had a similarly clean horizontal layout with crisply defined centre crease. There is no need for a classic grille in electric cars like the Vauxhall Mokka-e, so the Vizor creates a seamless integration of future lighting and other technologies, all located within a high-tech protective surface"
What Will the New Vauxhall Mokka Have to Offer?
From a bold, new design to a refreshed and modern interior, the new Mokka is a complete game-changer. Not only does the new vizor indicate the design future of Vauxhall, but the pure and simple interior design offers a user-friendly experience, which is suitable for everyone.
Easy-to-use and navigate, the HD touchscreen improves connectivity and keeps everyone entertained on every journey, as well as keeping you going in the right direction with the latest Satellite Navigation system.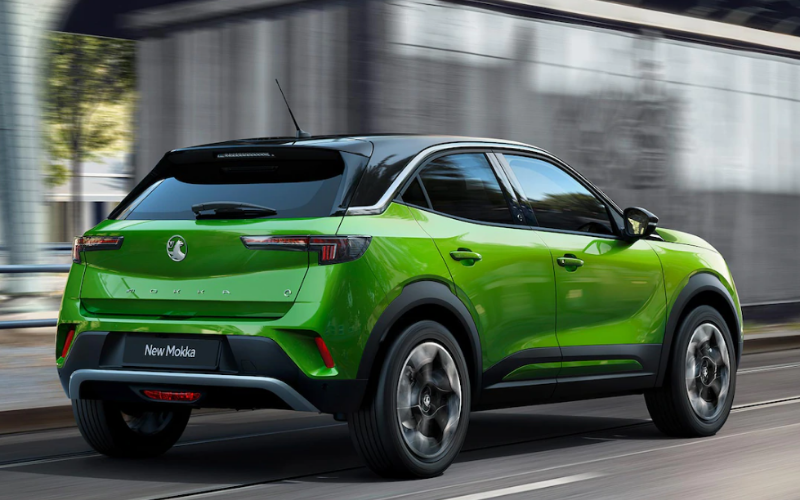 It offers you everything you expect from an SUV. The elevated seats give you a great view of the road ahead, whilst helping with posture and optimising comfort. Designed to go the distance but to also master narrow city streets, the new Mokka is adaptable and agile, delivering an effortless drive with impressive manoeuvrability.
Although there is new design philosophy, safety is still at the forefront of all Vauxhall designs, and the new Mokka is jam-packed with top-of-the-range safety systems and driver aids for extra peace of mind. From Adaptive Cruise Control to Lane Depart Assist, the new Mokka takes the hassle out of everyday driving.
Intelligent, stylish and super fun to drive, the Vauxhall Mokka will also be available as an all-electric option, but won't compromise on performance. Powered by a 50kWh battery, the Mokka-e will deliver up to 201 miles of range and will charge up to 80% in as little as 30 minutes*.
Take a closer look at the New Vauxhall Mokka-e
Stephen Norman, Managing Director at Vauxhall, said: "'The new Vauxhall Mokka will change people's perception of our brand. Not only does it show that we're serious about electrification, but also that we're not afraid to innovate with design, both inside and out of the car. The Mokka is still in its development phase now, but it is set to be one of Vauxhall's most important models when it arrives with customers at the start of next year."
Browse our used Vauxhall Mokka deals
*You can obtain 15-80% of the vehicle charge in 30 minutes from a 100kW rapid charging station. The vehicle will rapid charge at a rate of up to 100kW, depending on the power of the rapid charging station used and will take longer to charge at a lower power. Rapid charging stations are available across the UK at various locations and their power rating varies, typically from 50kW and sometimes up to 350kW.