The Peugeot 108 is Given New Design Updates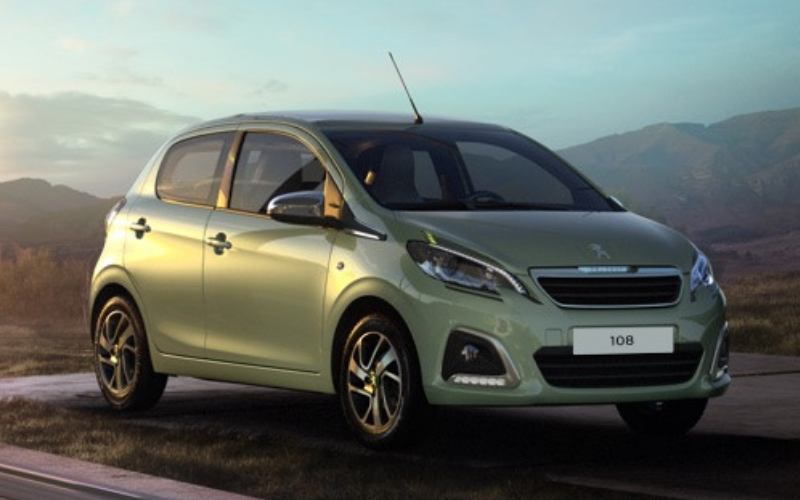 The Peugeot 108 has been updated, with improvements to the interior and exterior style creating a fresh, new look.
Chic and compact, the Peugeot 108 is the perfect city car, delivering an agile performance to make tackling the daily commute a breeze, whilst nailing the sleek city style.
David Peel, Managing Director of PEUGEOT UK, said: "The PEUGEOT 108 has always been a stylish city car. To ensure it continues to turn heads, we've introduced a new colour palette and interior trim options for customers to choose from."
The new updates have made the Peugeot 108 even more appealing to urban drivers, with great emphasis put on developing the exterior and interior design to produce a contemporary masterpiece that every type of driver will fall in love with.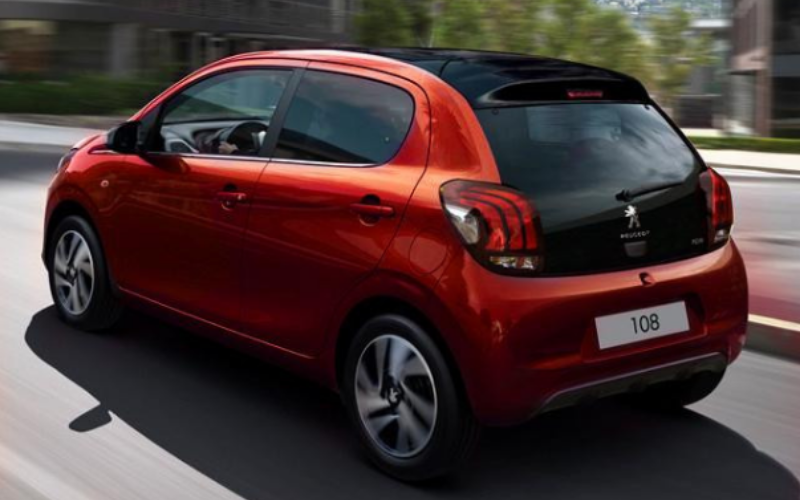 Antelope Red, Raven Black and Smooth Green are just some of the new exterior colour additions customers can choose from, whilst the interior offers a White Line Jusa and Green Line Jusa choice to bring the inside cabin up to standard. There are stylish graphics to add too, to highlight the headlamps for a striking finish.
But it's not just the aesthetics that have been reimagined. Latest technology has been installed to keep you connected, entertained and safe on every journey. And, for a compact hatchback, it's surprisingly roomy with foldable rear seats to increase space, as well as extended leg room to make every journey comfortable. The boot also provides 243 litres of capacity, making it an ideal size for the weekly shop or for a weekend trip with friends.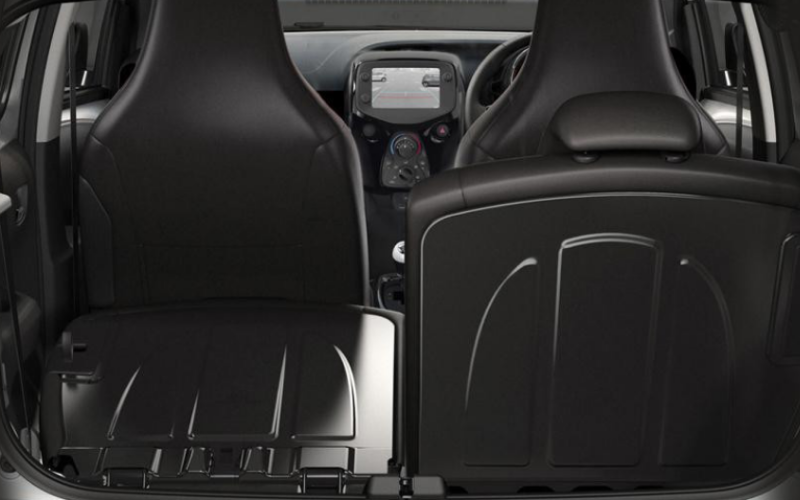 Equipped with Stop/Start technology, the updated Peugeot 108 is also super efficient, lowering your CO2 emissions so you can still enjoy a fun drive whilst still doing your bit for the environment.
It really is a great car, especially if you have just passed your test. The safety features, which includes Hill Start Assist and a reversing camera, will help to build your confidence on the road, and the compact design makes it an easy vehicle to manoeuvre so you can perfect your parallel parking on your own.
Starting at £12,785, it's also an affordable option to get you going, with the added peace of mind that it will keep you safe, comfortable and connected on every journey.