Top 10 Most Popular Used Cars of 2017 so far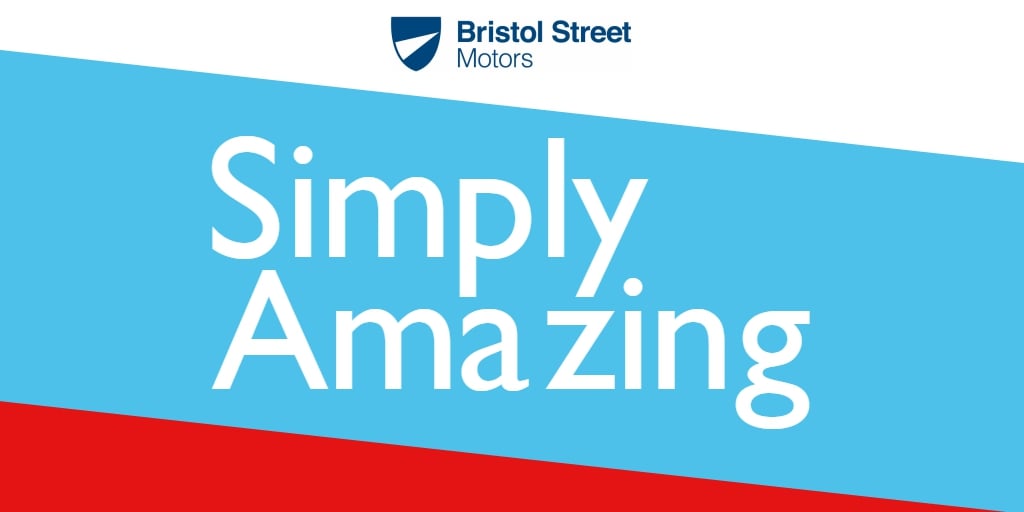 To celebrate the launch of our 'Simply Amazing' event, where you can get up to 0% APR for up to five years with no deposit on thousands and thousands of cars, we have put together a list of the most popular used car purchases of 2017, as bought by customers of Bristol Street Motors.
Our 10 day 'Simply Amazing' event will take place between 7-17th April, so be sure to pop down to your local Bristol Street Motors dealership and find yourself the perfect 4-wheeled companion! In the meantime, why not check out our top 10 list to give you some inspiration?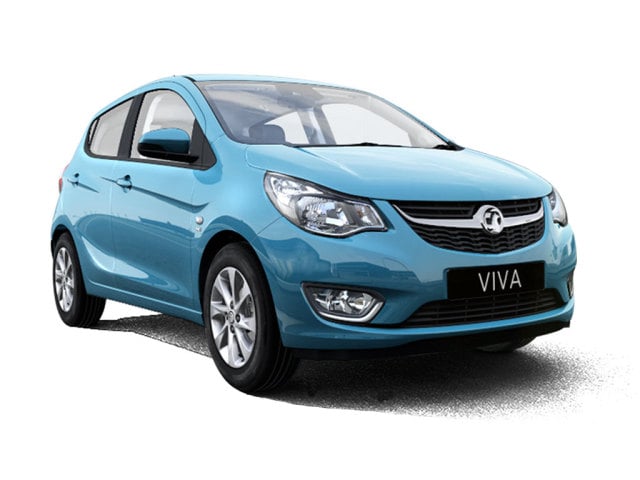 10. Vauxhall Viva 1.0 Se 5Dr [a/C] Petrol Hatchback
The Vauxhall Viva matches its high level of practicality with reliability in toe, making it a sure purchase for used car buyers. For those living in the city, or not entirely dependent on long motorway travelling, The Vauxhall Viva is the perfect car to crunch the prices of those shorter journeys, the ideal solution for anyone wanting to add convenience to their everyday life. The perfect city run-around cements itself as one of this year's top sellers, with its 1.0-litre 3-cylinder engine helping produce staggeringly low running costs.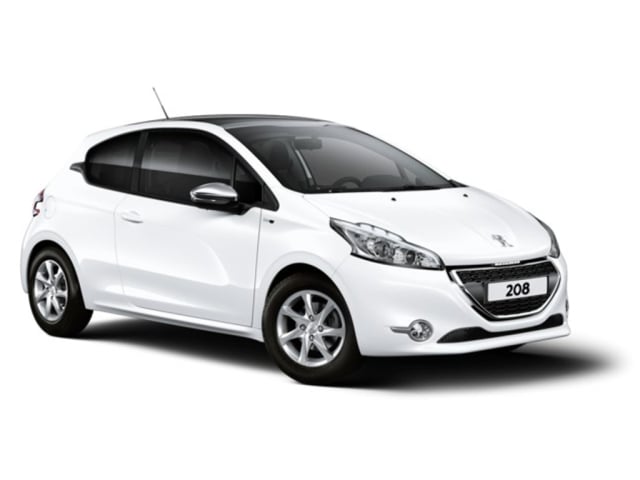 9. Peugeot 208 1.2 PureTech 82 Active 5Dr Petrol Hatchback
The Peugeot 208 can be somewhat underestimated, making purchasing this car a bit of an 'off the wall' decision, but certainly not one people regret! Peugeot are more strongly represented in the supermini segment with this nippy little hatchback, with the most popular model hosting its 1.2 litre PureTech engine. It seems Peugeot are returning to their roots in providing us with small cars that are fun to drive, and the new 208 model is one Bristol Street Motors customers are welcoming with open arms.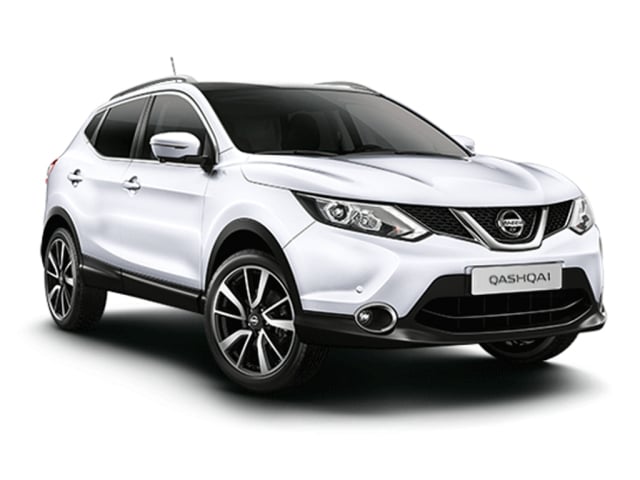 8. Nissan Qashqai 1.5 Dci N-Tec+ 5Dr Diesel Hatchback
No one can argue that the Qashqai has become a bit of an icon amongst the Nissan range, having cemented itself as one of the most popular crossover SUVs of our time. Alongside the Juke, the Qashqai is one of Nissan's best sellers, proving the company have the right tricks up their sleeve when it comes to the bigger cars. Despite its size, the Qashqai quotes some of the highest MPG rates, and with Nissan's sterling reputation for reliability, it's no wonder this car makes our top 10 list!
7. Nissan Note 1.2 Acenta 5Dr Petrol Hatchback
As people start to look for more economical cars to reduce their running costs, the Nissan Note has begun to revive the conventional supermini market, with many people now realising that cheap running costs can be combined with a fun drive. Reliability is a fundamental part of Nissan's ethos, and the Nissan Note is a prime example, proving its worth in our Top 10 Most Popular Used Cars at Bristol Street Motors.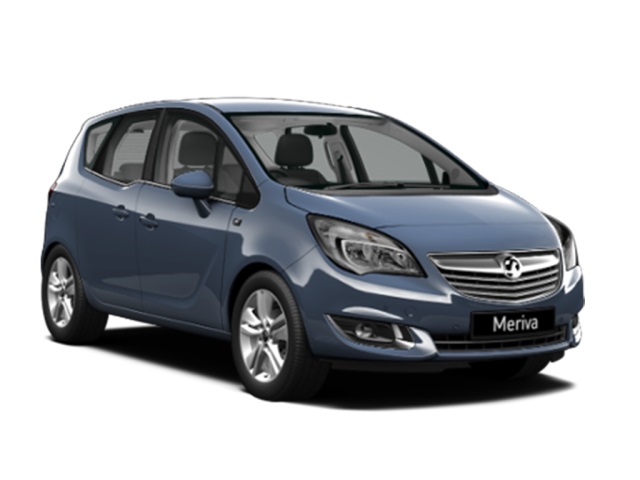 6. Vauxhall Meriva 1.4 16V Life 5Dr Petrol Estate
In a world now immensely populated with MPV and SUV Crossovers, it's quite easy to forget the time we had without them, and equally as easy to forget the role that the Meriva played in kick-starting this drastic shift. Travelling all the way back to 2003 would see its first release, where the rules were broken, and the game changed forever. Since then, we've seen a range of copy-cat releases from its competitors, many of which trying to emulate the creative direction of the Meriva. However, it seems that only Vauxhall themselves can truly emulate the spark and energy behind such a car, with the Meriva cementing itself in our Top 10 Most Popular Used Car list.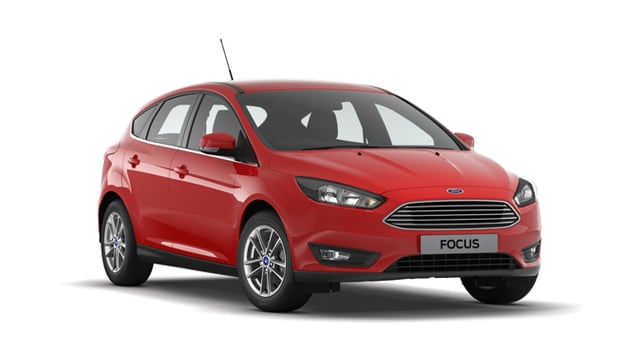 5. Ford Focus 1.0 EcoBoost / Zetec 5Dr Petrol Hatchback
Not much can be said about the Focus that hasn't already been heard. The Focus is a go-to car for those needing something to cover all bases, and rightly so - its sterling reputation for reliability and fuel efficiency (especially with the EcoBoost Engine) makes it the perfect all-rounder. As the Focus boats a little more space than its smaller Fiesta siblings, this hatchback offers plenty room for the family, making it great for days out or holiday travels.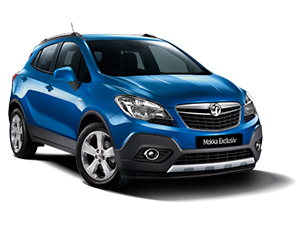 4. Vauxhall Mokka 1.6 Exclusive 5Dr Petrol Hatchback
It's often said that Vauxhall make cars that just tick all the right boxes, as the British manufactures have a no-nonsense approach in producing such well-rounded vehicles! Whether they're adding luxury in saloon cars like the well-received Insignia, creating convenience through their much loved Corsa, or covering all situations with their Mokka, it's fair to say that Vauxhall have a car for anyone. What's more, Vauxhall have always put the customer first, with incredibly fair-priced cars that in the grand scheme of things, take very little maintaining. The release of the Mokka saw Vauxhall step into somewhat unknown territory, entering an ever-competitive SUV Crossover market, but as seen with the Meriva, Vauxhall like to break the mould – and in the case of the Mokka, it has certainly paid off!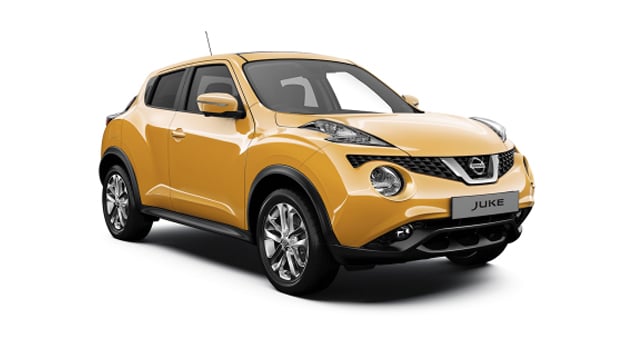 3. Nissan Juke 1.5 Dci Tekna 5Dr Diesel Hatchback
Since Nissan released the Juke, it has sky-rocketed - and remained - the height of popularity throughout the Nissan range. Despite being a bigger car, it is extremely cheap to run, incredibly reliable and allows the driver to indulge in some very impressive tech within the cabin. The safety features on this car are un-paralleled with its competition, meaning you get a lot more for your money in every aspect.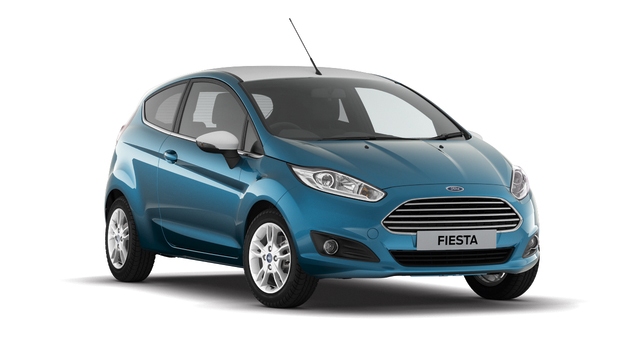 2. Ford Fiesta 1.25 82 Zetec 3Dr Petrol Hatchback
The Fiesta is at the height of popularity within the hatchback market, as it's perfect combination of low running costs and fun driving capability means even the worst of journeys become an absolute joy! Not only is the Fiesta cheap to run, but it is also very well priced, making this mighty little bundle of fun an absolute bargain for Bristol Street Motors customers.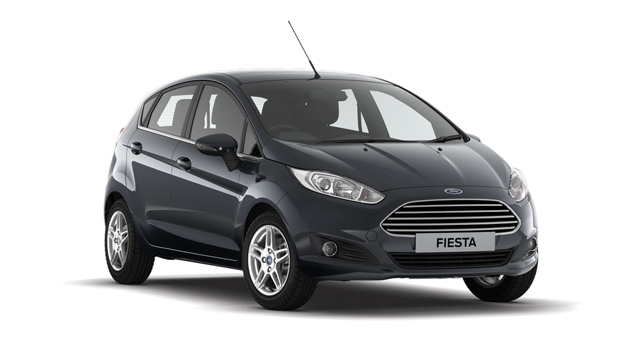 1. Ford Fiesta 1.0 EcoBoost (Titanium / Zetec) 5Dr Petrol Hatchback
No one can argue that Ford seem to have the magic formula when it comes to producing family-fun hatchbacks, with three of their models having made our 'Top 10 Most Popular Used Cars' list for Bristol Street Motors customers!
Ford's EcoBoost engine truly revolutionises the idea of economical driving, combining an enjoyable drive with arguably the lowest running costs Ford can offer. With both the Zetec and Titanium variations of the EcoBoost flying to the top spot, this pocket rocket of a car is a bargain you don't want to miss out on!
Feeling inspired? Check out our range of thousands and thousands of used cars at our network of dealerships nationwide with up to five years 0% APR finance and no deposit: https://www.bristolstreet.co.uk/used-cars/
*images used for illustrative purposes only
Author: David Winter