Top Father's Day Gifts for Car Mad Dads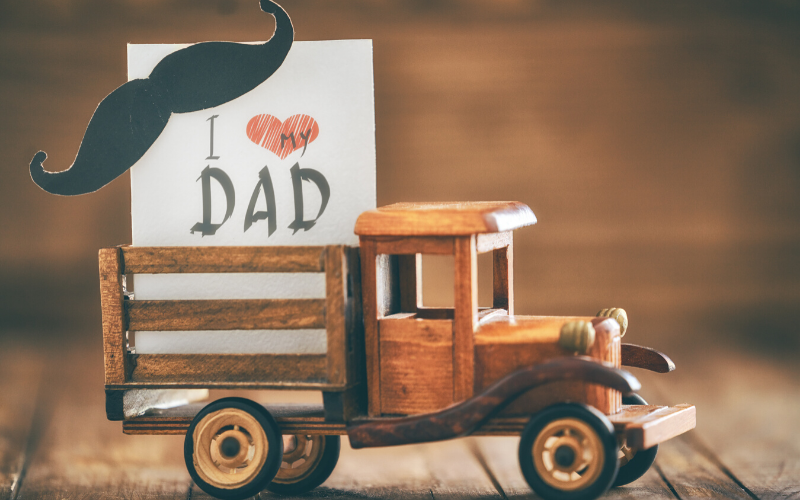 If you've got a car mad dad, you might be feeling like a rabbit in the headlights when trying to find the perfect gift for Father's Day.
Forget about that Lynx aftershave set you were planning on getting him; we've got the best guide for the top gifts for car mad dads!
The Lego Aston Martin DB5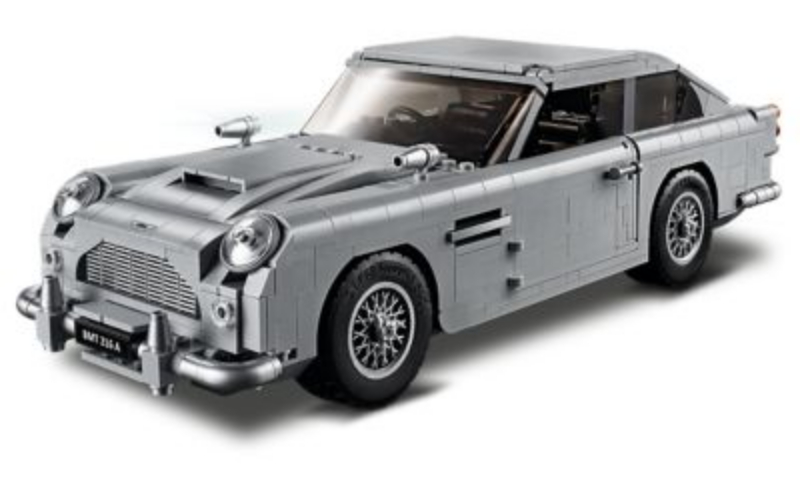 "Dad, I've bought you an Aston Martin for Father's Day," is something every car enthusiast wants to hear. But it doesn't mean you have to re-mortgage your house to make his driving dream come true. The Lego Aston Martin DB5 is a suave addition to his mantelpiece, and even if he can't fit in it, he'll still be able to feel like Bond, James Bond.
Boss Mustang: 50 Years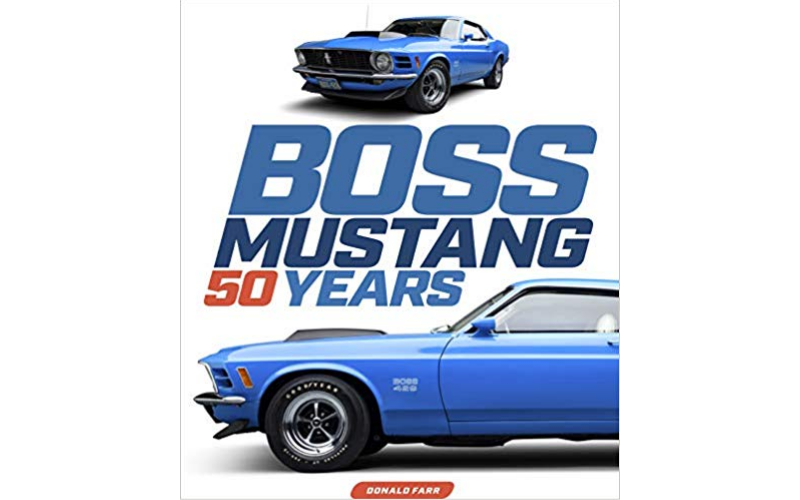 Take your father on an unforgettable journey with Donald Farr's insightful book, 'Boss Mustang: 50 Years'. Including exclusive interviews and phenomenal photography on one of the most iconic cars in history, your dad won't be able to put this top gift down!
Cleaning Kit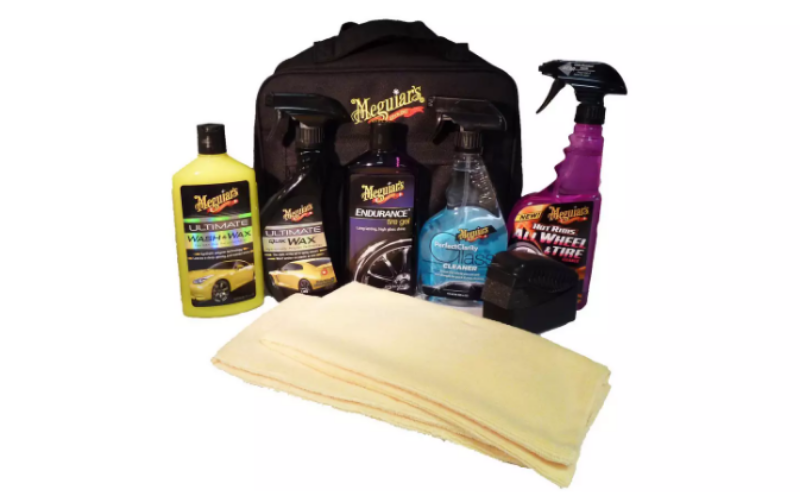 When your dad's car is his pride and joy, he needs the very best products to keep it looking as sleek as him. With the Meguiars Deluxe Car Care Kit from Halfords, his smile will be gleaming as bright as his polished bonnet once he's finished his weekly clean!
Cuff Links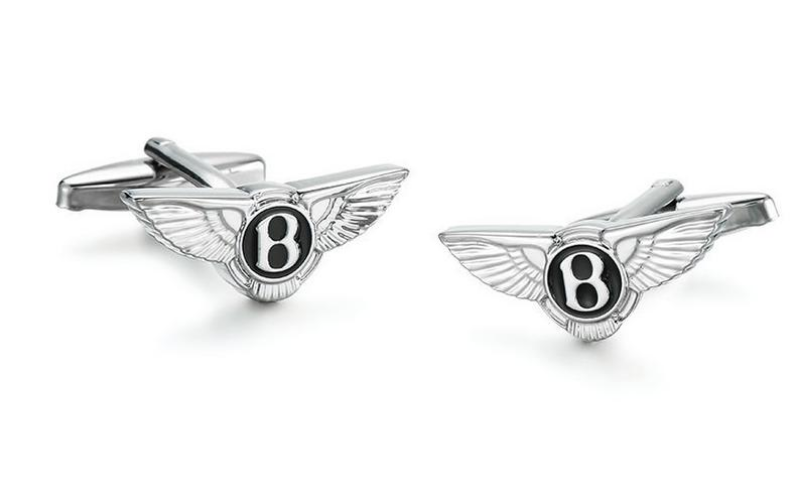 Add a personal touch to his suit with a fun, yet charming pair of cuff links. Adding personality to his style, there's no question that cuff links are a top gift for Father's Day!
Bristol Street Motors Car Service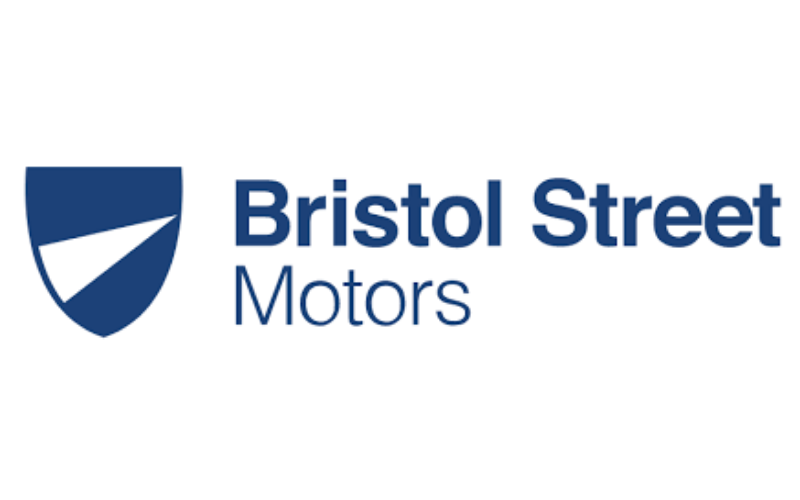 There's nothing more important than the safety of your dad. At Bristol Street Motors, we offer outstanding Servicing to ensure your dad's car is running as smoothly as possible. Covering vehicle economy, performance and safety, we're here to make it the best Father's Day yet!
Now you've read the guide to the top gifts for your car mad dad, there's no excuse to not treat him like he's just won the Grand Prix! So, step on that accelerator and get ordering, because Father's Day is on Sunday 21st June!