Top Free Apps for EV/Hybrid Charging Points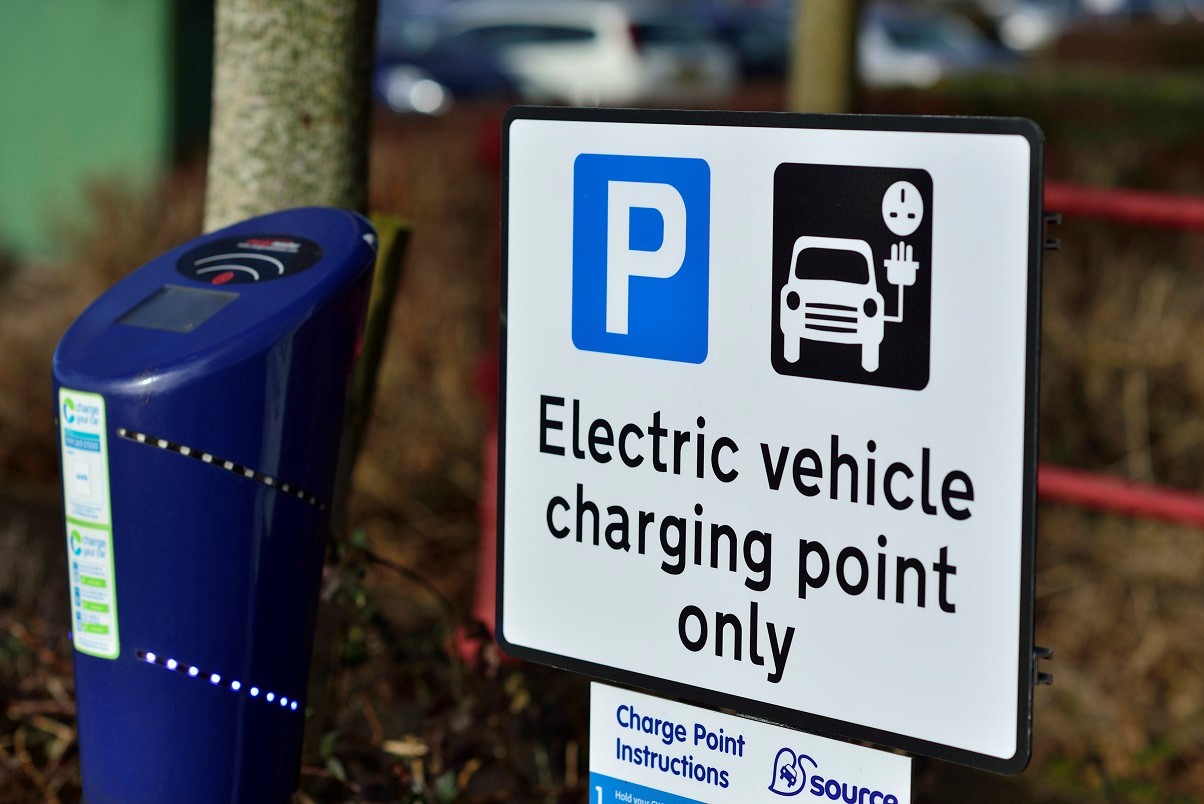 Picture this, you've got your shiny new electric car and so far, you are loving it! You've been driving around town, the wind in your hair and your favourite songs on - bliss!
BUT WAIT A MINUTE, there is a light flashing and you are running out of juice. This isn't your run-of-the-mill-stop-at-a-petrol-station kinda car so what on earth do you do? Where will you go? Are you going to be stranded forever? Don't worry, we've got you covered!
We've researched the good, the bad and the ugly apps which help you locate charging points to get your EV raring to go again, and here are some of the best!
Plugshare
By far the leading app for EV drivers currently (in my opinion!). Plugshare not only allows you to locate the nearest charging point to you and details what type of plug it is, it also allows EV drivers to check in, rate, upload photos and comment on the charging point. Kinda like a certain hotel reviewing website, if you catch my drift!
In a nutshell – If you are looking for a highly accurate and informative app, this is the answer to your prayers.
NextCharge
Bonjour! Hola! Guten Tag! That's right, this app is available in 6 languages, making it the most polylingual app I've come across of its type! Not only that but this app also offers a ticket to the EV community, allowing users to have their say on the charging stations in their area! You can filter for different things including access, types of plugs and speed of charge, as well as the status of the charging point! And who doesn't love a filter!
In a nutshell - Great for specific searches (I'm looking at you, Tesla drivers) and it isn't restricted to English-speaking EV drivers! Spread the joy!
Chargemap – Charging Stations
Not far behind, Chargemap definitely comes up with the goods after improvements on a slightly rocky start. Adopting a similar community feel, Chargemap allows users to interact with the app, saving EV drivers time and frustration by avoiding unsuitable charging points! The added bonus with this app is they have dedicated user support available 24/7 who will help you get out of any EV charging-related pickle! (This doesn't include helping you pick pizza toppings at 1am, I've already tested those waters!)
In a nutshell - After a little hiccup or two, this app has left the stalls eager to prove itself and it is certainly a go-to for any EV driver.
Zap-Map - EV charging in the UK
The Zap-Map is ideal for those who want a little colour in their lives! The colour coded pins on the map mean you can see where your suitable charging points are at a glance (assuming you know the code!) For you lovely Android users, you can plan your route to incorporate charging point stops and it will give you an estimated charge left at the end of your journey! For the iOS squad, this feature will be available later in the summer.
In a nutshell - Nice to look at and user friendly! What more could you ask for?!
WattsUp
WattsUp is slightly different to the other apps of its kind, in that you have to set your criteria before it shows you a map of charging points - great for people who like to get down to business! It also features voice prompts and estimated time to reach your charging point/destination, so that rules out any excuses for being late! With a choice of routes to take you where you wanna go, there will be no stopping you and your EV!
In a nutshell - Apart from a rather clever name, this app is comprised of all of the right features to get you from A to B with minimal drama.