Top Used Cars For Students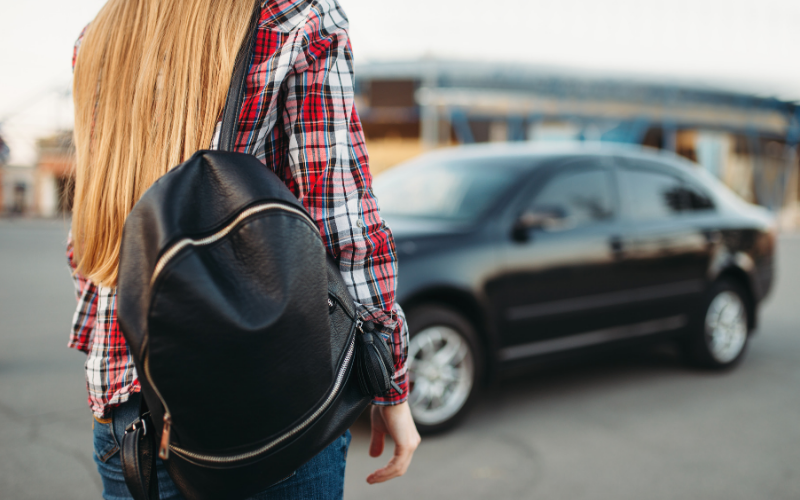 Student loans are in, you've definitely enjoyed freshers' week and your new flatmates are already your friends for life.
However, you've been struck by freshers' flu and have realised that living on beans and toast was only acceptable for the first few weeks, and maybe, just maybe, you're a little bit homesick.
Now that the first few weeks of fun are over and the 9am lectures have started, you're beginning to think it might be a good idea to get a car.
Having a car at university allows you an extra cheeky ten minutes in bed, a trip home for your Mum's Sunday roast and even lets you explore the new place you'll be calling home for the next 3 years.
Here at Bristol Street Motors, we've put together the top used cars for students, that are cool, comfortable and cheap!
Vauxhall Corsa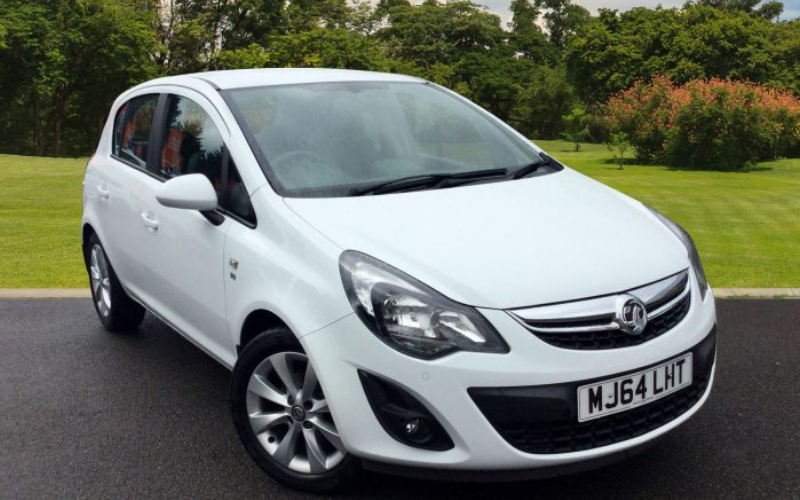 The Vauxhall Corsa is ideal for students.
Running costs are relatively low, which means more money for the fun things at uni!
It's smart enough to keep your street cred up and the 1.2-litre option is sufficient enough to get you to your lectures on time.
Ford Fiesta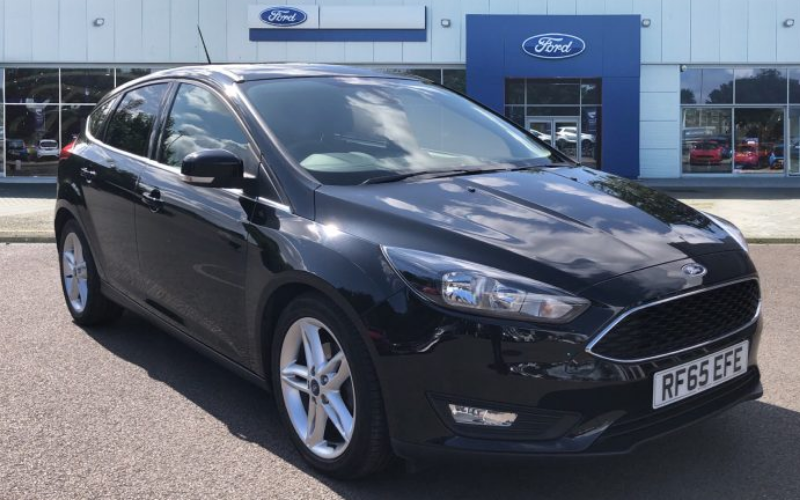 No matter which model you pick, you won't be disappointed with the Ford Fiesta.
It's the sporty-chic style you need, to have you looking fire around campus, and the boot space is a great size to pack your laundry in when your off home for the weekend!
Volkswagen Polo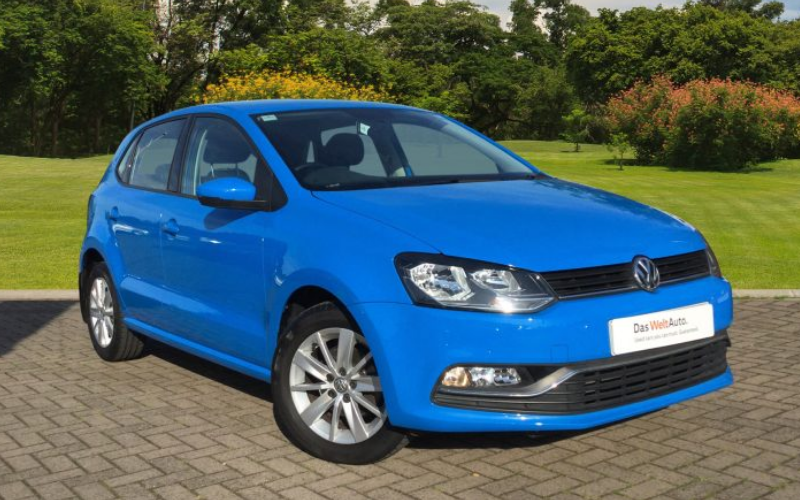 As well as looking the part, the Polo is practical and comfortable and is a classy choice to impress your new uni mates.
Citroen C1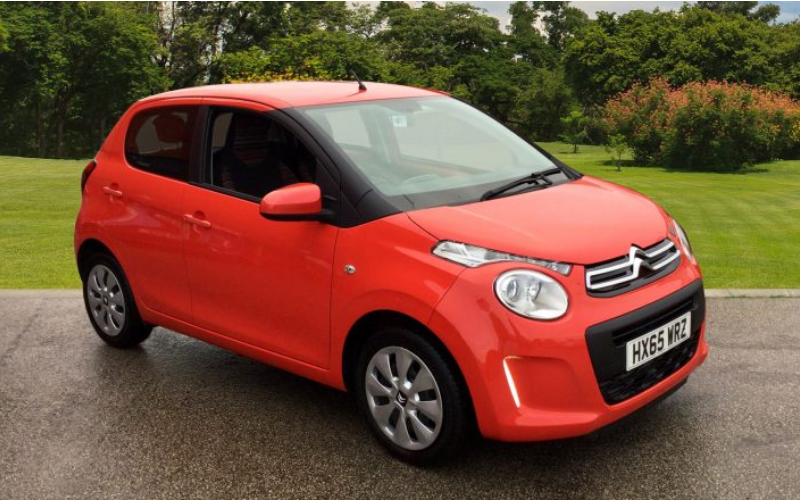 They say university is the best years of your life so you need to have a car that is going to live up to the same expectations.
With the Citroen C1, you'll be getting the best of both worlds.
Fun and stylish, as well as economical and reliable, this small car will be easy to manoeuvre, which might come in handy if the parking situation outside your digs is a bit of a tight squeeze.
Skoda Citigo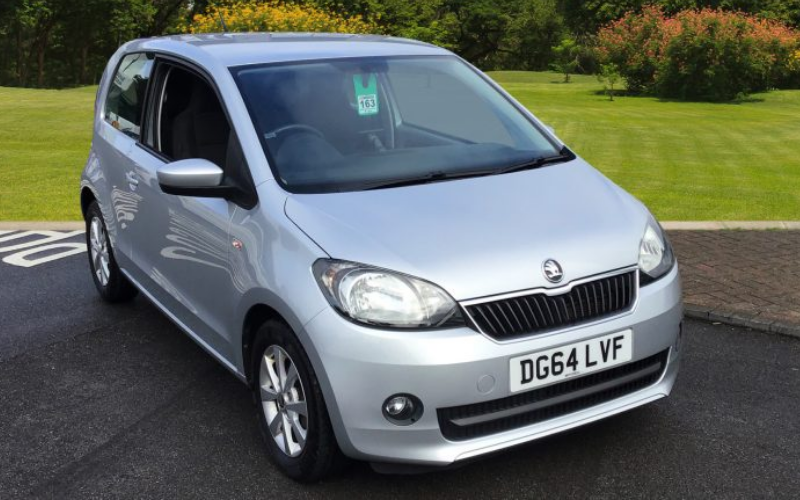 The Skoda Citigo is student-friendly when it comes to price, and it has enough room to fit you and your mates in for a road trip in between semesters!
Ideal for city driving, but can also handle the motorway, the world will be your oyster with a Skoda Citigo.
Finally, all of the vehicles on our top used cars for students list are safe to drive and won't break the bank too much when it comes to insuring.
We know how busy student life can get, and that's why we've made it easier for you to buy a used car.
From ordering online through to home delivery, you can pick your dream car without missing any important study time!