UK Ban On Petrol And Diesel Car Sales To Be Brought Forward To 2035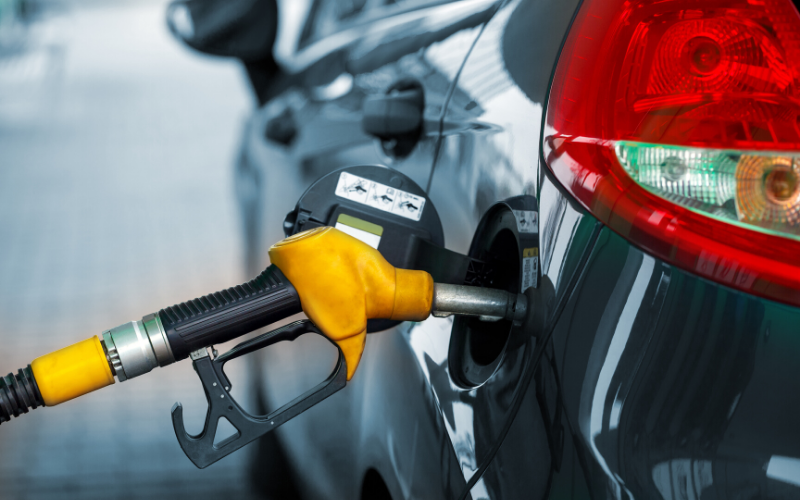 The ban on new petrol, diesel and hybrid car sales is planned to be brought forward five years, from 2040 to 2035.
The decision came after experts revealed it would be too late to wait until 2040 if the UK wants to reach its target of zero emissions by 2050. The concern about leaving the ban until 2040 means there will still be petrol and diesel cars on the road after the 2050 deadline.
Hybrid vehicles will also be included, with electric and hydrogen powertrains being the only vehicles the public will be able to buy once the ban is in place.
The proposal will be highlighted later by Boris Johnson at a launch event ahead of a United Nations climate conference in November. The Prime Minister will explain how this ban will "step up" the UK's goal of protecting the environment and helping towards tackling climate change.
However, the proposal to bring the ban forward will need much consideration.
Mike Childs from Friends of the Earth, agrees with the government's plan to bring forward the ban but feels 2030 would be better.
He said: "A new 2035 target will still leave the UK in the slow-lane of the electric car revolution and meantime allow more greenhouse gases to spew into the atmosphere."
However, AA president, Edmund King said: "Drivers support measures to clean up air quality and reduce CO2 emissions but these stretched targets are incredibly challenging."
The November conference, known as COP26, will be held in Glasgow and will be a good opportunity for the UK and other nations to tackle climate change together. For now, Boris Johnson will outline the policy later at the event to launch COP26.