Up Close and Personal with the Cupra Ateca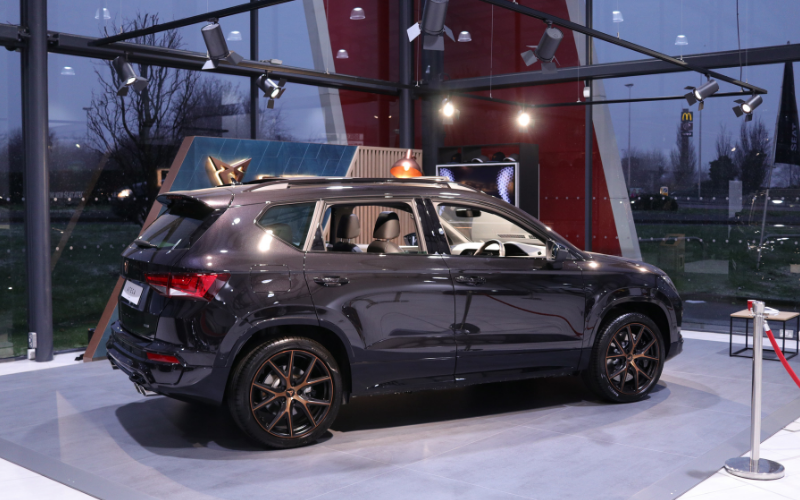 Up Close and Personal with the Cupra Ateca
Let's take a closer look at some of the gorgeous design and features of the Cupra Ateca!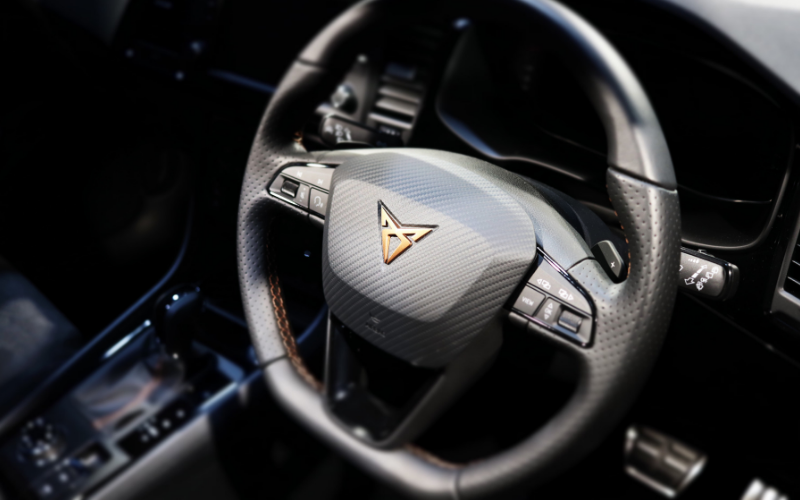 STEERING
The Cupra Ateca boasts the R-EPS or Rack Electric Power System with progressive steering. These systems are capable of steering SUVs to full size trucks, so it's fair to say the handling is solid. Plus it's sleek design make for better gripping and a more comfortable drive!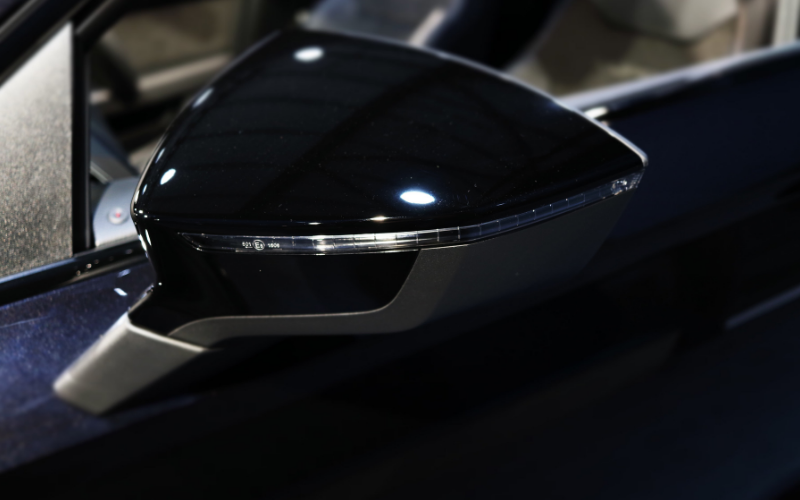 WING MIRRORS
The exterior mirrors don't come in matching colours to the body work, avaible in either glossy black or carbon fibre. Very chic.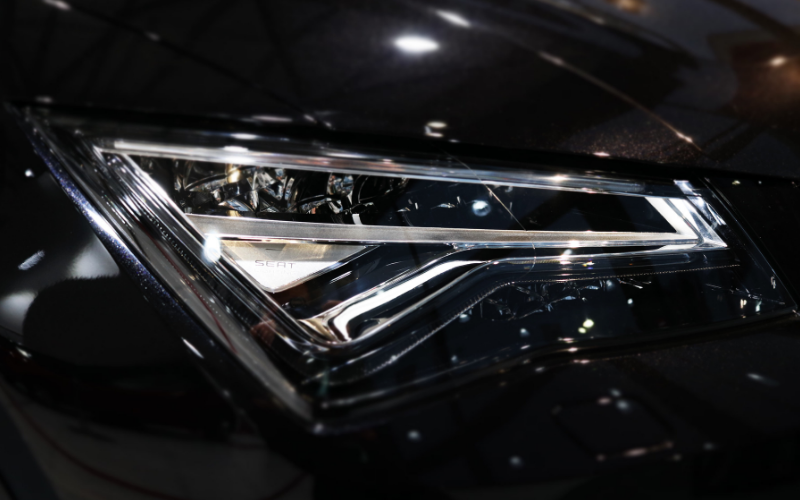 HEADLIGHTS
These rather clever lights automatically adjust the beam direction, according to factors like load in the car, and acceleration and braking. This means no more blinding oncoming traffic at night so it is a great safety precaution!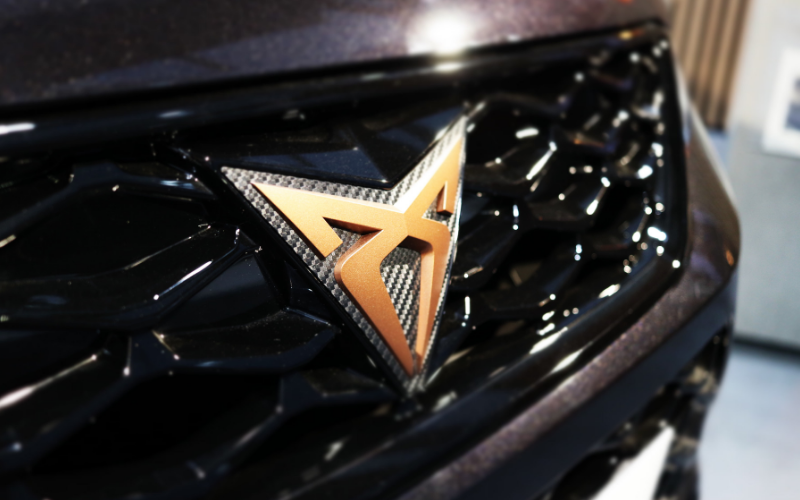 OTHER FEATURES
Not only can you get the Cupra Ateca in a variation of very cool colours, you also have the choice to add optional bucket seats. On top of that, the car has a parking assist so you can get in the mosy awkward of spots, and a 360 degree camera view, to help you get out of them!
Want to know more? Click below!