Used car prices to rise in 2011, says CAP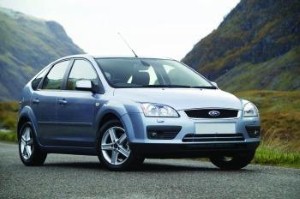 Customers looking to trade in a used car in the New Year could benefit from rising prices, it has been stated.

According to CAP, dealers will begin offering better prices for second or third-hand models in good condition as UK stocks start to dwindle.

Prices for popular consumer cars such as the Vauxhall Corsa and the Ford Focus are currently down by between 1.5 and 9.5 per cent compared with December 2009 statistics for three-year-old vehicles, CAP reports.

The market as a whole stands just four per cent lower than this time last year, compared with 6.6 per cent in September.

Customers hoping to invest in new models such as the Ford C-MAX might be inspired by the news.

Mike Hind of CAP said: "The New Year will be a good time to trade in a high quality used car. Our research shows that dealers are currently paying very strong prices to keep their stock levels up and that is unlikely to change any time soon."

Those shopping around for a new car could look at the Ford Fiesta ECOnetic, since it will be exempt from the London congestion charge from January 4th.