Vauxhall Corsa Remains the UK's Best-Selling New Car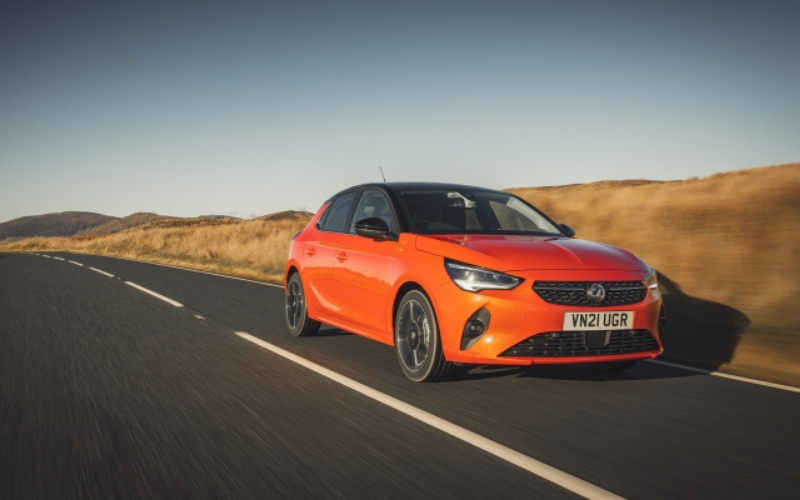 It was good news all round for the Vauxhall Corsa, as the Society of Motor Manufacturers (SMMT) released their latest registration figures this week. The popular supermini came out top in both new and electric segments.
A whopping 20,024 new Vauxhall Corsas were registered in the UK in the first five months of 2021, making it the UK's best-selling new car, so far this year. Plus, the electric Corsa-e toped the registration charts across the small Battery Electric Vehicle segment, with 2,204 registrations.
It's not just Vauxhall's supermini offering which has seen success across electric markets this year; the manufacturer has also triumphed with their commercial range, as the Vivaro-e remained the highest-selling electric Light Commercial Vehicle in the UK, with 874 registrations so far in 2021.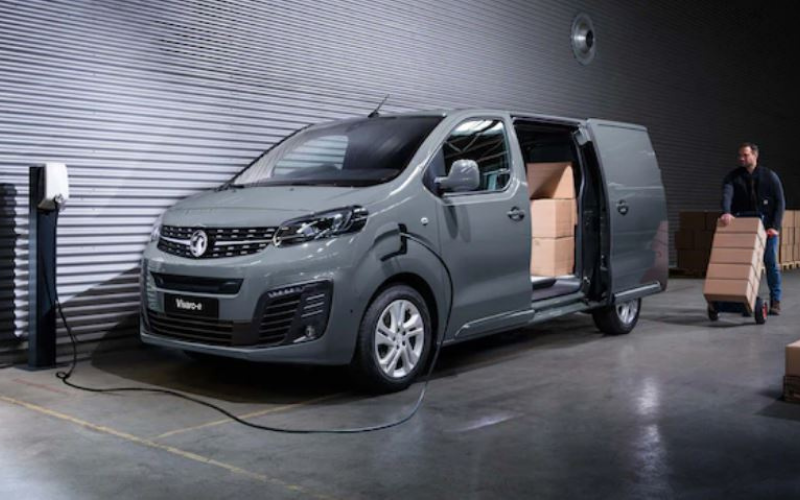 Vauxhall's Managing Director, Paul Willcox said: "As a British brand, it's fantastic to see the Corsa remain the UK's best-selling new car. With electric car and electric van sales continuing to grow at a rapid pace, we're also very proud to see the new Corsa-e and the new Vivaro-e top the sales charts in their respective sectors and bringing affordable all-electric options to customers."
The all-new fifth generation Corsa is available fully-electric, or in a choice of efficient petrol or diesel engines. Looking for a van? Take a look at our offers across the new Vivaro range.
Contact your local dealership to arrange a test drive today.