Vauxhall Introduces New Logo Design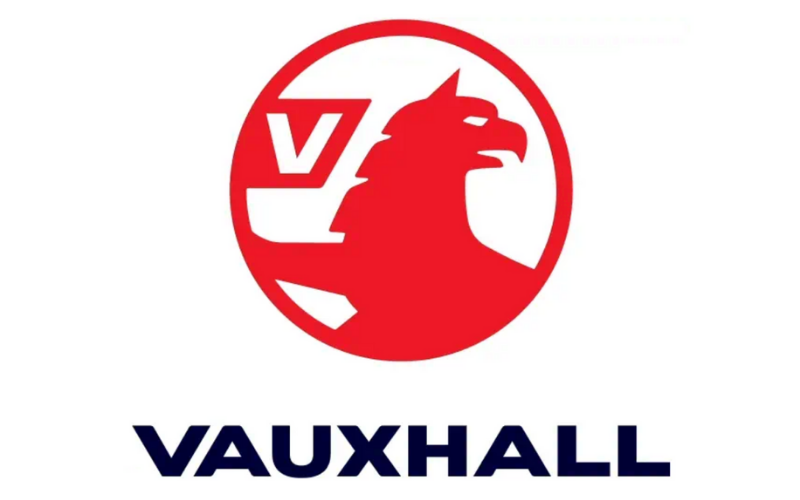 Evolving with the digital age, Vauxhall has redesigned its iconic emblem, creating a simple, yet striking new logo.
It comes at the same time as the introduction of the new Vauxhall Vizor, which will feature on all upcoming models and will encompass the grille, headlights and the newly redesigned logo.
The first model to sport the new face of Vauxhall will be the highly-anticipated All-New Mokka and Mokka-e, which are already available to order with release dates expected in 2021.
Stephen Norman, Vauxhall Motors Managing Director, commented, "The bold yet simple redesigns reinforce Vauxhall's position as a confidently British brand. Constantly evolving and innovating, the brand continues to reinvent itself, with these most recent updates a reflection of Vauxhall's commitment to ingenious design and modernisation. While retaining its most iconic elements, the contemporary, minimal aesthetic had been created to seamlessly match our forthcoming models."
With the new logo, the brand has completely reimagined the traditional 3D metallic look that has been prevalent since 2008. The flatter and simpler design has been optimised for the digital age and features a new griffin emblem. Vauxhall has still retained the iconic red and blue colour palette, to signify the brand's British heritage, but the name of the brand has been removed, with the subtle 'V' being the only lettering left.
The release of the new logo marks an exciting time for Vauxhall. With the release of the All-New Mokka just around the corner, it won't be long until the new face of Vauxhall is owning UK roads.
To keep up to date with all the current Vauxhall news, make sure to checkout our newsroom for all the latest updates.
View our Latest Vauxhall Deals