What Factors Affect a Car's Valuation?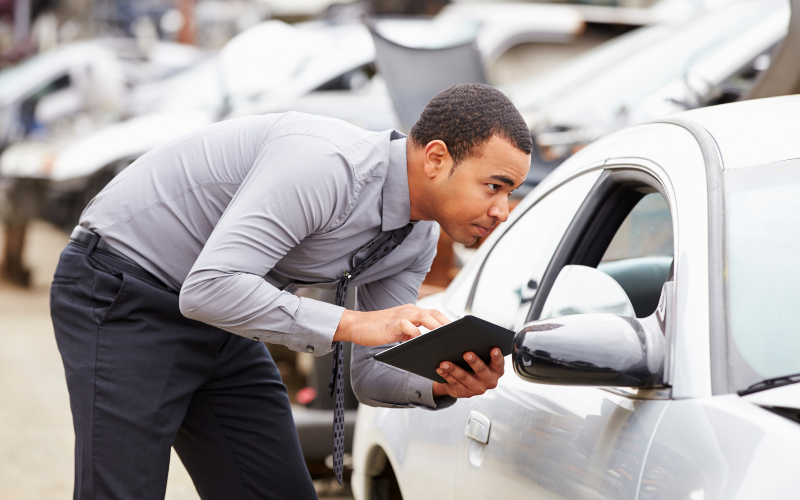 When you choose to sell your car to Bristol Street Motors, you're guaranteed an expert valuation.
We pride ourselves on giving you the best price for your car and our online valuation tool gives you an instant quote, which is followed by a thorough inspection carried out by a member of our team.
However, there are certain factors which can affect your car's valuation.
Read on to find out more.
Age
Unless your car is a classic, the age of it will impact your valuation. Like most things, a car's value goes down the older it is.
But don't worry too much about that. The age of a car is something you can't control. Instead, focus on some of the factors you can control like the condition of the car.
Condition
The condition of a car is very important when it comes to being valued.
Keeping on top of your vehicle both cosmetically and mechanically will stand you in good stead when you come to sell it. No-one wants to buy a car that's covered in scratches and dents, nor do they want a car that isn't mechanically sound.
Therefore, it is important to make sure your vehicle is maintained throughout your ownership. If your car is damaged, then book an appointment with our Bodyshop team and they will get it looking as good as new in no time.
Service History
Having your car serviced regularly not only ensures your car runs smoothly and efficiently, but it also helps when coming to sell your car.
A vehicle that has a full service history will be valued higher than a vehicle that doesn't, making you more money in the long run.
It's important to have your vehicle serviced every year, so if yours is due one, book in at your local Bristol Street Motors dealership today.
Mileage
The lower the mileage the better the valuation.
Cars that have a high mileage tend to be more expensive when it comes to the upkeep and, therefore, decreases the value of the car.
Amount of Previous Owners
The number of previous owners is also an important factor to consider. If a car has only had one previous owner, it is more likely to have been well kept and vital accessories, such as spare keys, haven't been lost.
So, if you are interested in selling your car to Bristol Street Motors, here are the conditions of valuation:
- You must be the registered owner of the vehicle for a minimum of six months and be able to provide us with the logbook (V5c)
- Your car must have a valid MOT certificate on the day of hand over
- Your car is not an import and was first registered in the UK (mainland)
- Your car has not been used as a taxi or by a driving school
- Your car has not been in a major accident and has never been an insurance write off
- Your car has two sets of keys
- Where applicable the SatNav memory or Sim Card must be in the car
- Vehicle must have a spare wheel with a legal tyre or where applicable a tyre inflation kit
- All interior fixings such as the parcel shelf are included in the car
- The valuation is valid for seven days and is based on the mileage and condition described
For more information on selling your car, visit our Newsroom for more great tips on how to prepare your car for sale, or if you are ready to start your valuation, head over to our Sell My Car page today.