What Makes the Dacia Sandero a Great City Hatchback?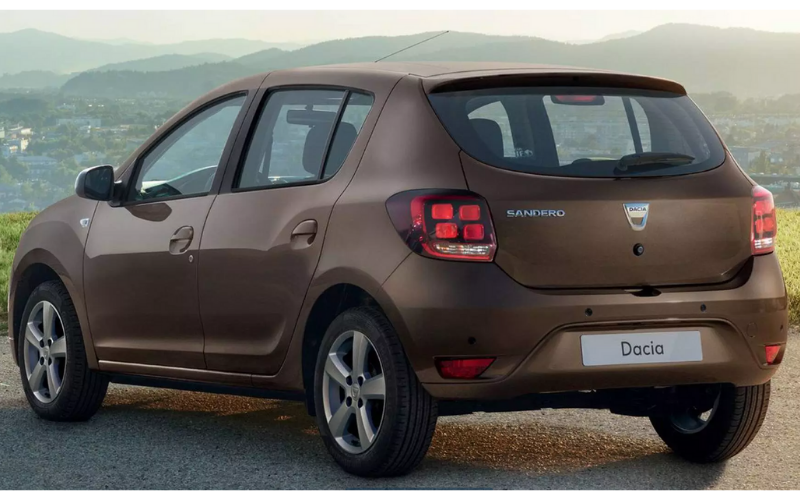 Since its launch in 2007, the Sandero has become one of Dacia's most popular models and has proven to be a great city car, designed for everyday living.
But what makes this hatchback stand out from the rest?
Marketed at an affordable price, the Sandero is great value for money and boasts a whole load of great features to make it one of the best hatchbacks on the market.
Let's take a closer look at what makes the Dacia Sandero so special.
Equipped for every commute
When you're commuting into the city every day, it can be exhausting and, sometimes, pretty stressful!
Traffic jams are inevitable, but the Dacia Sandero offers you the right features to help make your morning commute quicker and easier.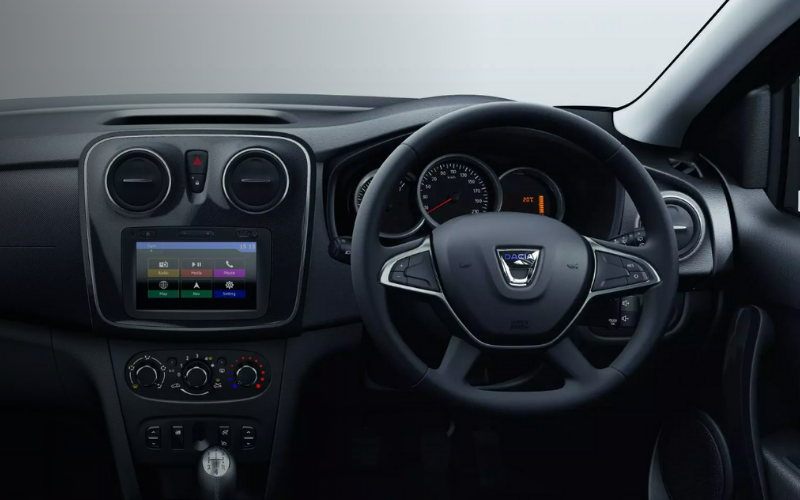 The Media Nav Evolution system will navigate you around town, keeping you on the right track and helping you plan your journeys so you're on time every day. But if you do unfortunately get stuck in the morning rush hour, the Dacia Radio multimedia system will keep you entertained to help pass the time, and you'll be able to ring your boss to keep them up to date... all hands-free!
Comfortable and spacious
A city car needs to be comfortable. If your job entails daily drives for meetings or sitting in rush hour traffic for hours on end, you want to tackle these situations in comfort and in style.
There's room for up to five adults and the interior features a range of storage options to make sure you can pack your laptop, travel mug and work bag in perfectly, without feeling cluttered.
The Sandero also features air conditioning, which will keep you cool and collected when things get a little bit heated.
Engineered to protect
There are dangers to look out for on every road, but in the city, there are even more hazards to be aware of.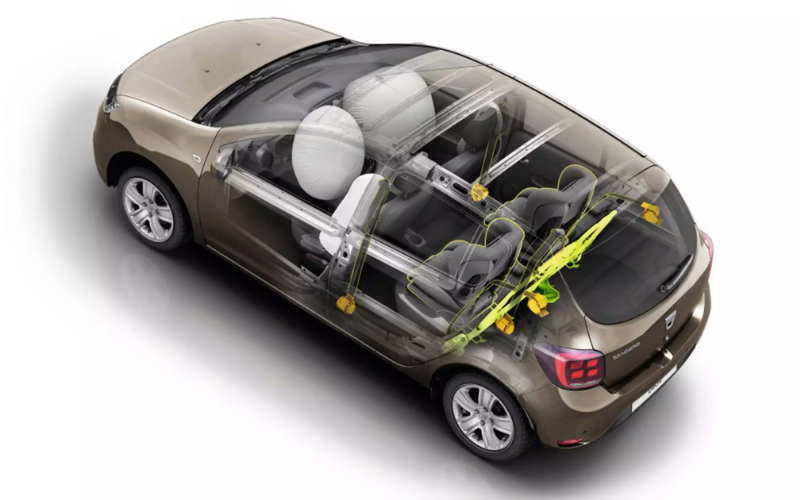 The Sandero is a great city car to keep you, and other road users, safe. The body structured has been reinforced to ensure greater protection from impact.
From Emergency Brake Assist and Electronic Stability Control to Cruise-Control Speed Limiter to front and side airbags, you'll have peace of mind on every commute.
Want to know more?
For more articles and for all your latest car news, visit our newsroom for your daily fix!
You can also book a test drive by either giving us a call, booking online, or popping down to your local Bristol Street Motors Dacia dealership today!