Why the DS 3 should be your next car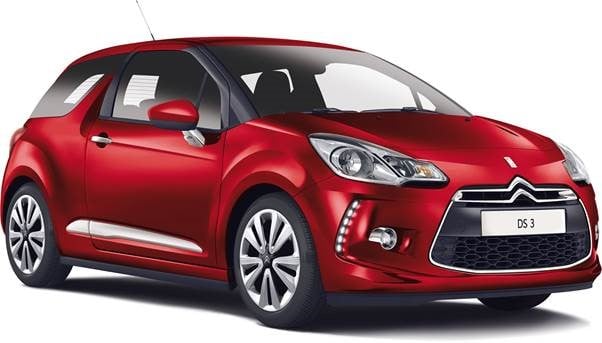 Did you wake up today, step into your tired old car to find that it wouldn't start again? How about stalling halfway on your journey to work in the middle of traffic? It's a familiar story - and one with an answer: it's time to get a new car. If you're after a car that will put a smile on your face and a spring in your step in the morning, the DS 3 is the lucky little vehicle for you.
Design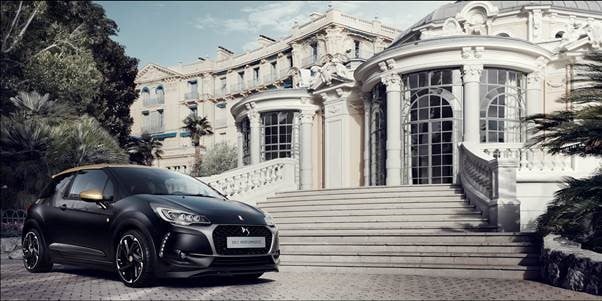 The DS 3 is a stylish supermini that holds it's own against the competition. The car comes in a variety of 10 vibrant colours that help to personalise your drive as well as a choice of 7 wheel trims (depending on the trim you choose). Retaining its sleek sporty edge, the DS 3 has a wealth of unmistakable signature designs such as DS LED Vision Xenon headlights and the DS Double Wings styling, merging together the headlights and grille into a seamless flowing design. The attention to detail continues with impeccable chrome details on the door handles, doors and mirrors giving this car the edge in style on the road.
Features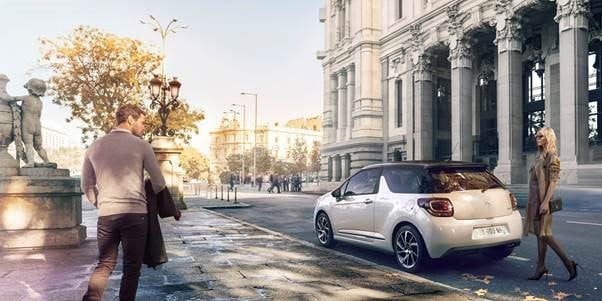 An interior built to be sleek and snug, the DS 3 comes packed with comfortable essentials to help you on any drive, whether it be long or short. The car's tech is tailored to suit you - with a 7-inch touchscreen that can imitate your smartphone design to the DS Connect Box, you'll be in control of the infotainment on your ride.
Safety, as always, is the top priority of any car and the features in the DS 3 should help to put your mind at ease. In the event of an accident on the road, the on-board system will call the emergency services and tell them exactly where you are - just for that extra peace of mind.
Moving to the rear of the vehicle, the DS 3 has class-leading boot space at 285 litres which expands to 980 when the rear seats are folded - perfect for transporting plenty of luggage if you're always going about on holidays or moving home.
Driving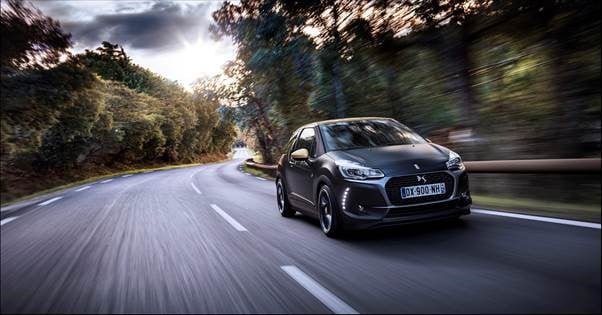 The DS 3 is the perfect blend of an exciting and comfortable driving experience. You can choose between the award winning PureTech petrol engine and the BlueHDi diesel. Either way, the DS 3 engine is designed for low carbon dioxide output; helping keep the roads as green as possible but your drive as smooth as ever.
For a closer look at the DS 3 pop down to your local dealership and enquire about a test drive.