WIN A Toy Story 4 Toy Bundle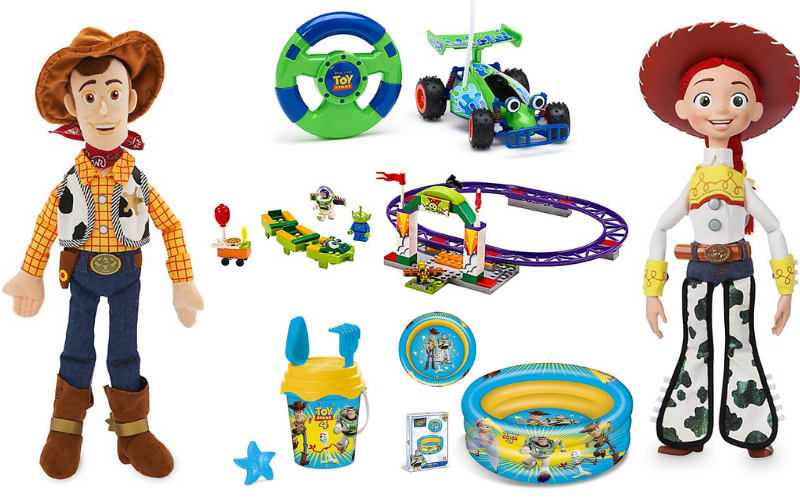 Our 0% Event is going so well, that we're feeling extra generous! As a 'thank you' to our wonderful supporters, we're going to be running a different giveaway every day until Monday - so watch this space!
Toy Story 4 finally hits the silver screen tonight! Not only are we your local friendly auto experts, we're also a bunch of big kids at heart! To celebrate this momentous occasion, the next prize in our #BristolStreetBonanza is a Toy Story 4 bundle worth £100!
What's the prize?
We're giving away £100 worth of Toy Story 4 toys from the Disney Shop.
How do you enter?
It really couldn't be easier! Just head over to our Facebook page and follow the instructions! You need to hurry though - it closes at 5:00pm TODAY (21st June 2019), ready for tomorrows giveaway!
What's the 0% Event?
Between 14th and 25th June 2019, we're running a fantastic offer on Used Cars! You can get 0% apr for up to 5 years, don't have to pay a deposit, and can get cashback for your old car! Howzat for an amazing deal!? T&Cs apply.