Showing 1 to 4 of 4 used vehicles that match your search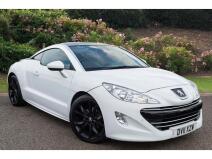 Year: 11/11 Reg
Mileage: 47,675
Colour: White Trans: Manual
Fuel: Petrol
Body: Coupe
Quote Reference Number: 085-18845
Air Conditioning

Climate Control

Cruise Control

Alloy Wheels

Leather Seats

DAB Radio

Bluetooth

Parking Sensors

USB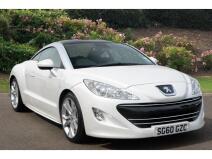 Year: 10/60 Reg
Mileage: 37,738
Colour: White Trans: Manual
Fuel: Diesel
Body: Coupe
Quote Reference Number: 049-31680
Please call our advisors for more great deals.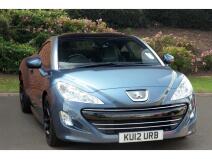 Year: 12/12 Reg
Mileage: 76,856
Colour: Blue Trans: Manual
Fuel: Diesel
Body: Coupe
Quote Reference Number: 048-506946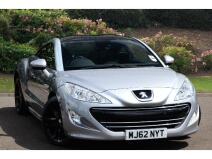 Year: 12/62 Reg
Mileage: 38,198
Colour: Grey Trans: Manual
Fuel: Diesel
Body: Coupe
Quote Reference Number: 048-506841
"Your chance to own this affordable sports coupe, only covered 38,000 miles with full black heated leather and Climate control Air Conditioning finished with Gloss black wheels and Trim."
Read more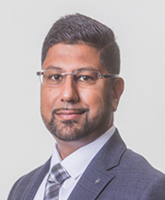 Ameet Surti, New & Used Car Sales Manager
Peugeot Northampton
Air Conditioning

Climate Control

Metallic Paint

Cruise Control

Alloy Wheels

Leather Seats

Bluetooth

Parking Sensors

Full Service History

CD Player

USB

Park Assist
Used Peugeot RCZ for Sale
Are you searching for a used Peugeot RCZ for sale in perfect condition? If so, it's your lucky day! At Bristol Street Motors we have a phenomenal range of new and used cars for sale, including the stunning Peugeot RCZ. Our cars are available in a fascinating range of trims, colours and engine sizes, which means that no matter what your taste in cars is, you'll find something you adore in our showrooms.
The Peugeot RCZ is a completely unique hatchback with a truly exceptional body design. Additionally, the car is a joy to drive, with smooth and responsive handling. The price tag is extremely good value as well.
At Bristol Street Motors, we are extremely proud of our reputation for providing excellent customer service. Our staff know that choosing your next car is a big decision, and that's why they're always on hand to answer your questions. Call in and say hello today!