5 Reasons Why The Hyundai Kona Is Great For Families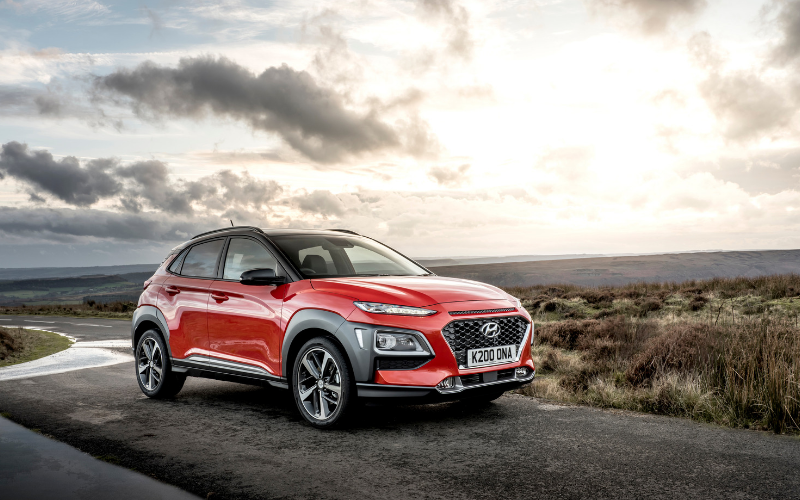 Now that the all-new Kona hybrid is available, we're looking into why the whole Kona range from Hyundai is perfect for family life.
1. More room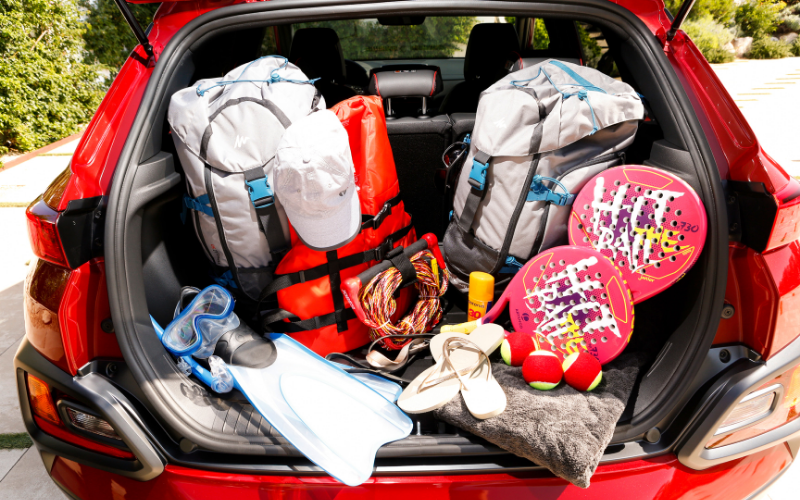 At Bristol Street Motors, we know what comes with family life. The kids' sports kits, the dog's toys, the monthly food shop... sometimes you feel like you're bursting at the seams, don't you?
With Hyundai's model, you won't have to play Tetris to make sure everything fits in.
The boot is super spacious and the seats fold down.
Another bonus of a five-door hatchback is the accessibility of fitting a car seat in the back!
2. Style points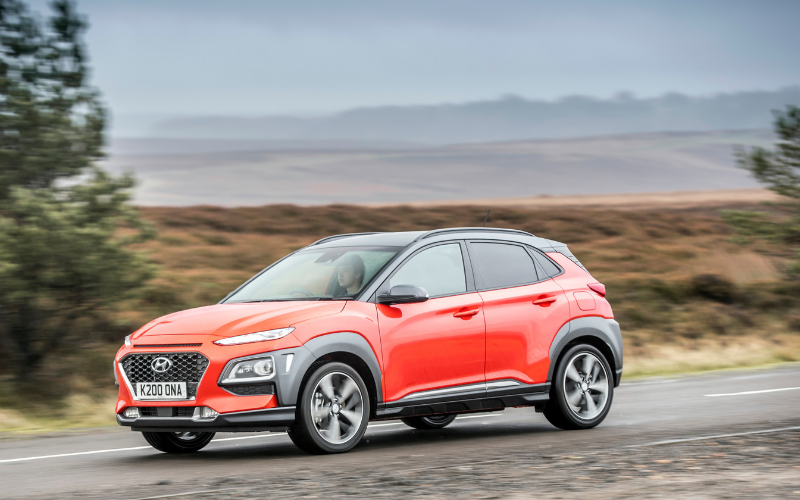 Unfortunately, kids don't always want to be seen in public with their parents, but if you own a Kona, they and all their friends will want to be seen in it!
No matter which type of Kona you go for, they all have the style factor!
It's stylish, it's sleek and it's super trendy, and will definitely give you the title of 'the cool parents' when you're doing the school run.
3. You've got the power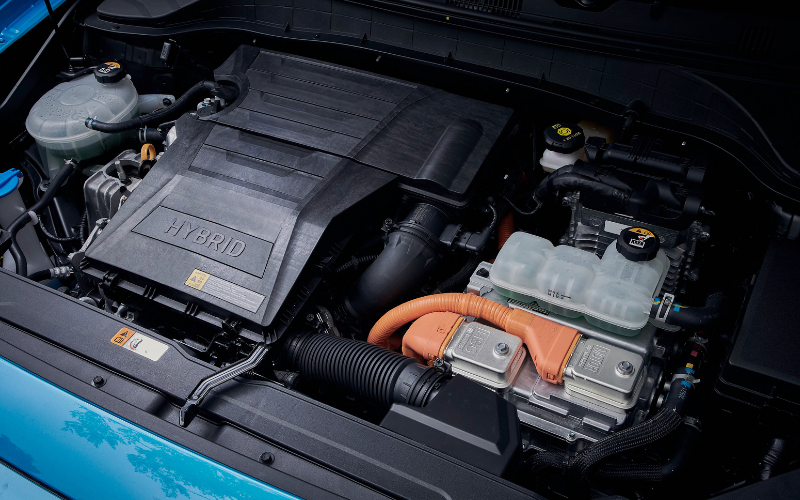 The Kona family lets you pick what fuel type you feel most comfortable with.
Petrol?
Diesel?
Hybrid?
All-electric?
You've got the power to choose what you want.
4. Safety first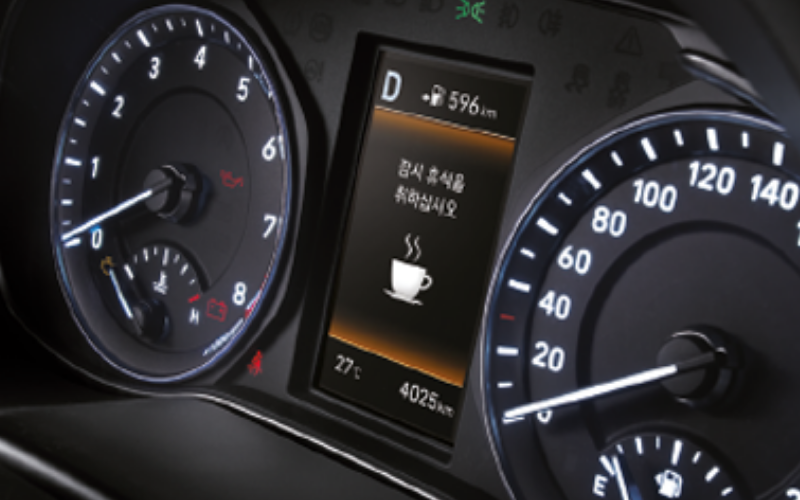 There's nothing more important in life than the safety of ourselves and our families.
The safety features across the Hyundai Kona range are exceptional.
From assisting you in difficult driving situations (we know the blind spot can be a nightmare) to alerting you when you should take a break, the safety packages across the range give you peace of mind so you can relax and enjoy the journey.
Learn More About Top Safety Features
5. The price is right
We all love a bargain, and the price range of the Kona family is an absolute steal for what you get!
It's no wonder the Kona family is award-winning. It's practical, stylish and makes life so much easier.
However, now that you've got the perfect family car, you need to know the secrets to keep the kids entertained when they're in it!
Click here for a survival guide on how to travel with children in the car!