5 Things to Pack for a Trip Away in Your Ford Nugget Camper Van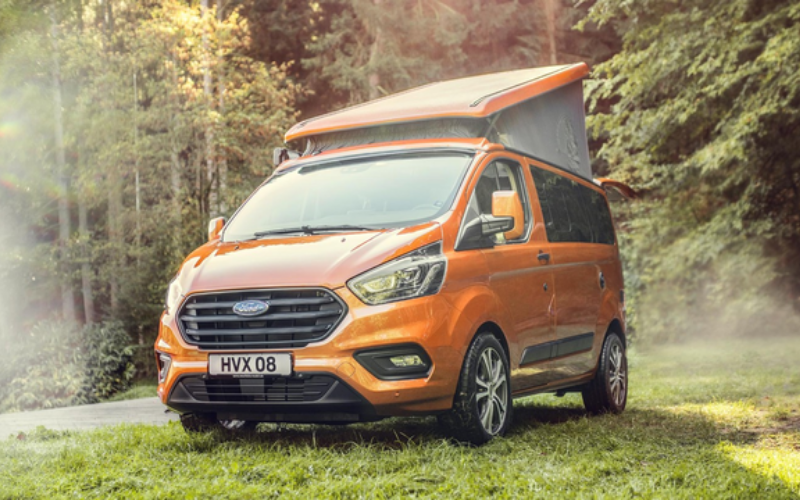 It's time to make the great outdoors greater with the New Ford Transit Custom Nugget Camper Van.
With this helpful little guide, we're giving you a head start in planning where you will go in your new camper.
Ford's Nugget is the camper van of dreams. It sleeps up to four people, features a fully-fitted kitchen and it even has onboard WIFI to keep you connected wherever you are. It will truly be your home from home.
But what should you pack to make it the greatest adventure of all?
Read on to find out what 5 things we think you should pack for your trip away in the New Ford Transit Custom Nugget Camper Van.
Bicycles
For those who love to venture out for a day's bike ride, the Ford Nugget Camper Van is perfect.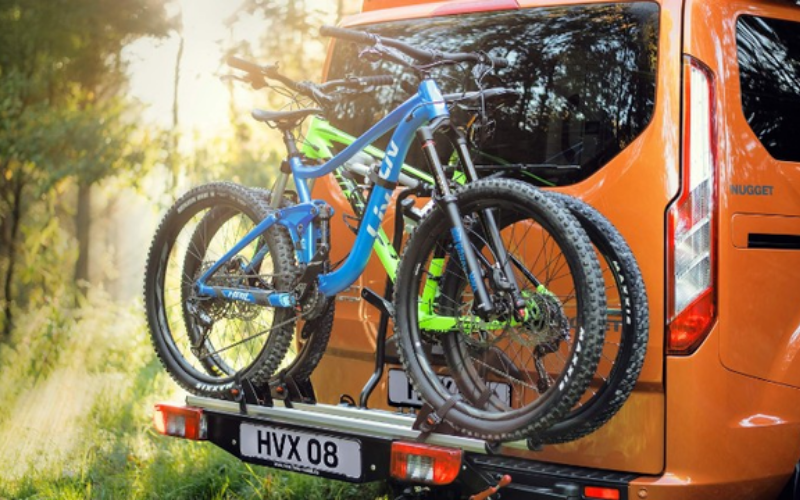 With the optional bicycle rack situated to the rear of the vehicle, you can securely take your bikes along for the ride.
Food
Holiday time means overindulging in your favourite food!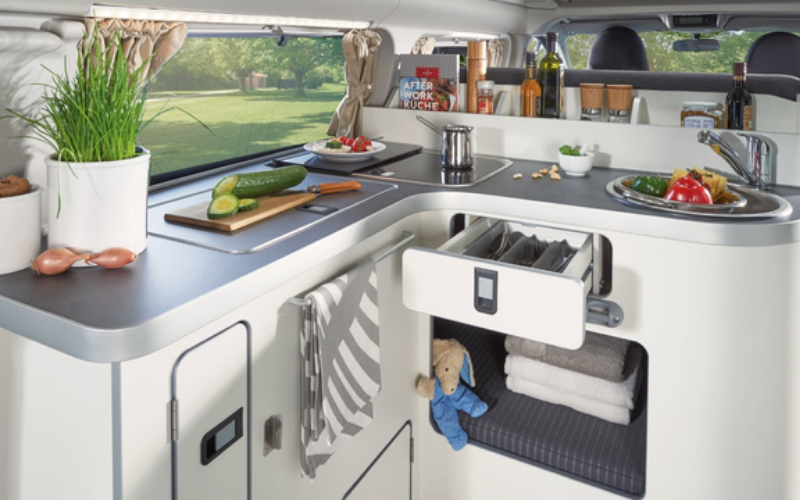 The New Ford Transit Custom Nugget Camper Van features a fully-fitted kitchen with a gas hob, which means you can take all your favourite meals with you to save on money and enjoy some delicious home cooked food to feed your appetite.
Bedding
After a busy day exploring and making memories, you need a comfy bed to come home to.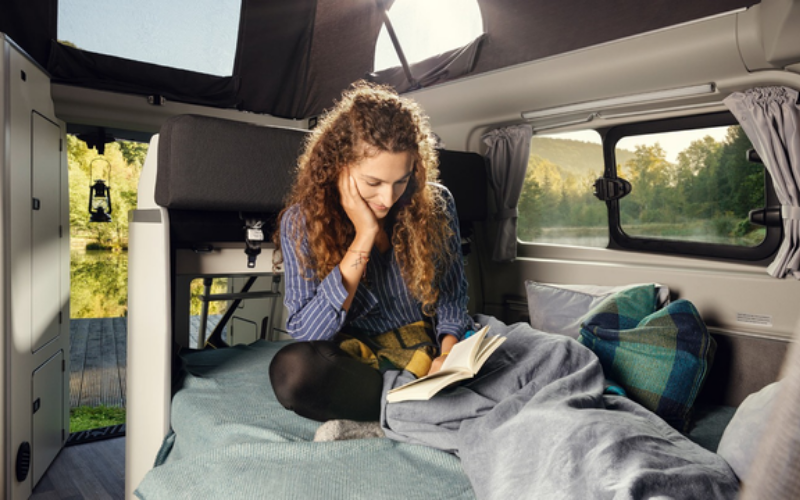 In the New Ford Transit Custom Nugget Camper Van, there is space for two double beds, with one situated on the higher level of the van when the Tilt Roof is raised. So, make sure to pack plenty of duvets and pillows to sleep cosily under the stars!
Fairy lights
Fairy lights are a great idea to pack for weekend adventures in your camper, to illuminate your peaceful surroundings when you're sat outside on an evening, relaxing.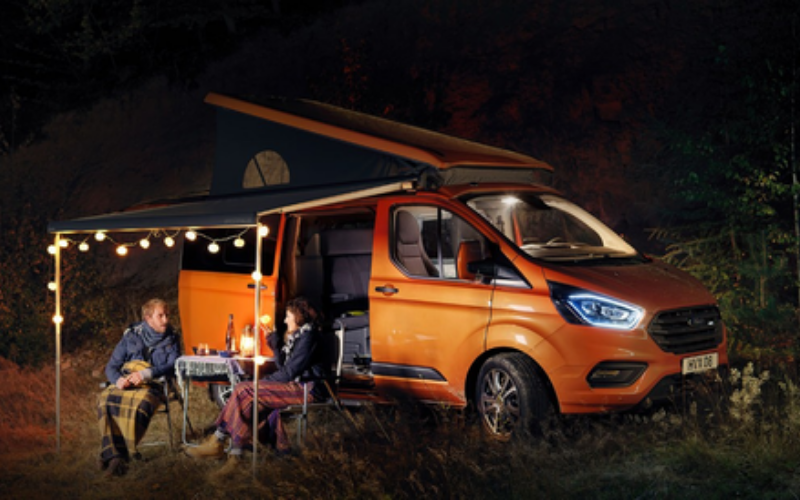 Draped over the retractable canopy, it will add a homely touch to your camper van no matter how far into the wilderness you find yourself in.
Tech
The Ford Transit Custom Nugget Camper Van features the latest connected technology, as well as on-board WIFI, so make sure you take your mobile phone so you can listen to your favourite road trip playlist on your adventures.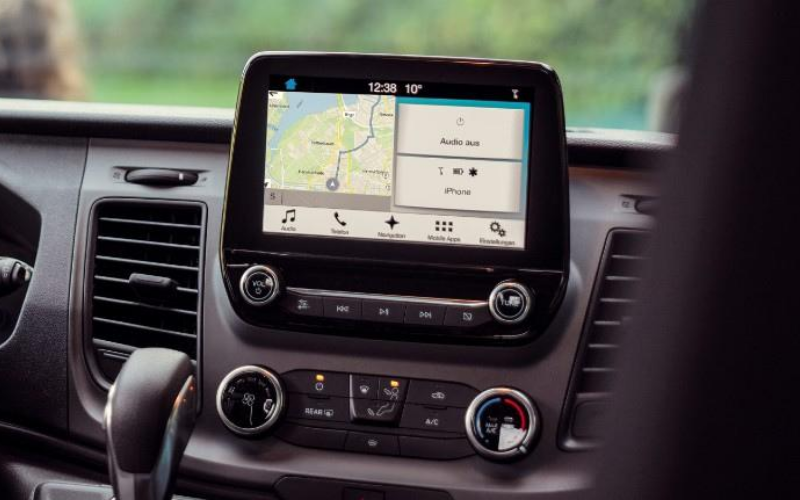 Want to learn more?
Availble to purchase now, you can contact your local Bristol Street Motors Ford if you have any more questions.
Equally, you can shop our excellent offers on the Nugget online too: