A Guide to Driving Abroad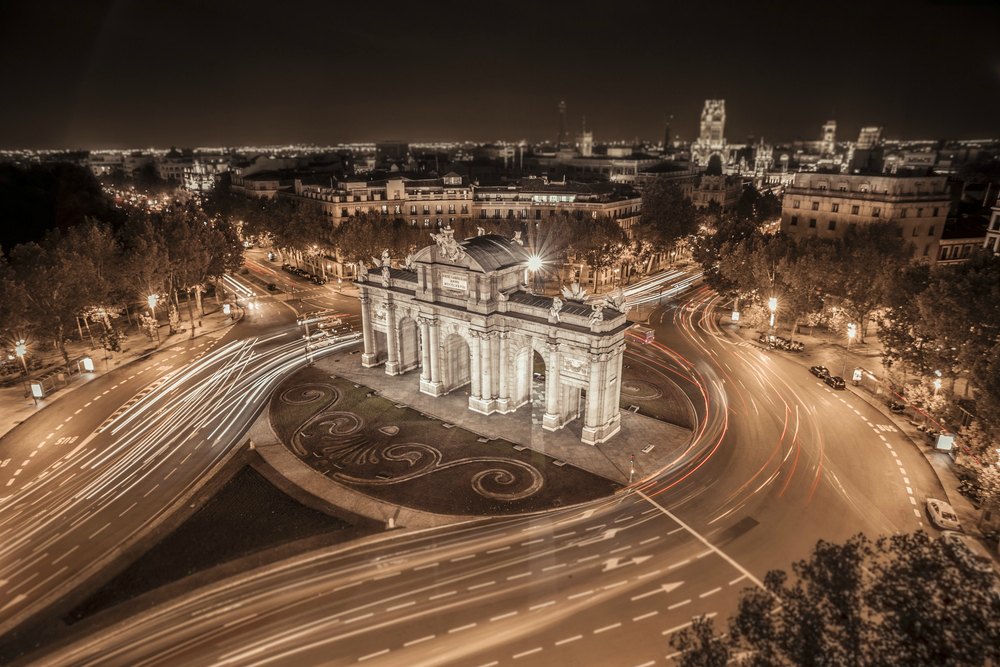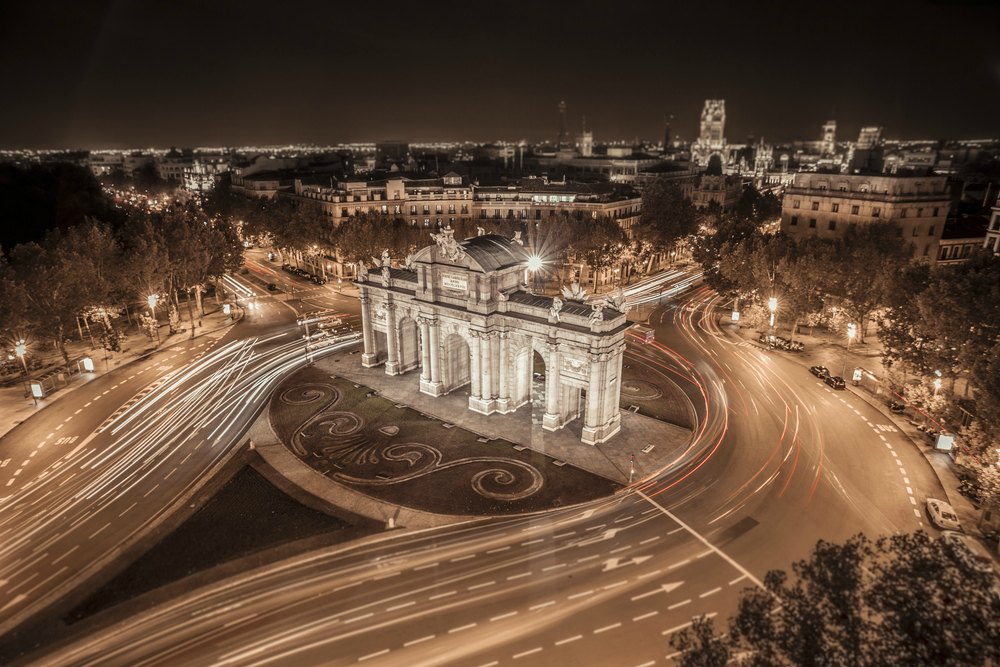 When booking a holiday, it can be tempting to turn a simple jaunt abroad into a full on driving holiday. Taking or hiring a car on holiday can seem like a ticket to freedom; no more hassle getting taxis to and from the airport, no more getting stranded, and no more cramped tour buses.
However, driving in a different country involves far more than simply remembering to stick on the right or wrong side of the road. However, with Bristol Street Motors driving abroad guide, well give you a run through of all the essentials you need to know to keep safe when driving on holiday.
Essentials
Whether youre a Monsieur or Madame, Herr or Frau, or Senor or Senorita, there are a few essential points to remember when driving abroad, wherever you are. A good word of advice is if you wouldnt do it when driving at home, dont do it abroad. It shouldnt need to be stated, but drink driving, using mobile phones, and speeding wont be tolerated, wherever youre going to be. If you plan on driving abroad, make sure to check the national speed limits of the countries youre planning to travel to; this might seem obvious, but its something many people simply forget to do.
Documents
Whatever country youre driving in, its good practice to take a full set of identification, insurance, and proof of purchase documents. Chances are you wont need to use all these, but in the eventuality you do and you dont possess the document required, youre likely to find yourself in a bit of a sticky situation. Whether youre driving abroad in your own car or a hired car, you should always remember to take:
A full driving license (valid, not provisional)
Driving license counterpart
Original vehicle registration documentation (not a paper copy)
Car insurance documents check youre covered for driving abroad
Travel insurance documents
Passport
Letter of authorisation from vehicle owner (if using a borrowed or hired car)
License plate displaying country of origin (e.g. GB)
Depending on which country or countries youre planning to drive through, a visa might also be necessary. If youre driving through the EU, youre unlikely to need this.
The documentation youll need is bound to change from country to country, so as always, you should check the specific documentation requirements of the locations youll be travelling to in order not to get caught out
Car Preparation
Its not just yourself you should get prepared for driving abroad, but also your car. Create a checklist of how your car has been running in the past few months, and write down any points that may need improvement. Slight faults you may be able to cope with at home can appear accentuated when driving abroad in unfamiliar conditions, so its always recommended that you check your car in for a service before you travel with it. Also, make sure to keep on top of tyre pressures, oil and coolant levels, and tyre tread.
Make sure that youve got breakdown cover, and that this extends abroad; this can save you a significant amount of money in event of the worst happening. Its a good idea to put a few items together in a kit you can simply store in your boot. A wheel puncture kit, first aid kit, torch, warning triangle, blanket and high visibility clothing can all be compactly stored away, so theyre there if the worst does happen. Preparing for breakdowns might seem pessimistic, but a little precaution is better than being stranded in an unfamiliar country.
Country Checklist
As well as the more universal guidelines, each country you travel to will have their own set of driving rules and driving habits. You may find that the driving styles in the countries you travel to differ significantly to those at home, and the British government suggests adopting a defensive driving style, wherever you are in the world. You should always check the full list of laws and requirements for the country youre travelling to before driving there. As an introduction, weve put together some useful information for driving in some of the most common European Union countries Brits choose to drive abroad in.
France
The national motorway speed limit in France is 130kmph, or 80mph, changing to 110kmph in wet conditions.
All drivers, including foreign cars, must have at least one item of high visibility clothing, a breathalyser, and a warning triangle in the vehicle at all times. Speed camera detectors are now banned in France, and many speed cameras are no longer signposted, so be careful to drive within the limit at all times.
Spain
With a national motorway speed limit of 120kmph (74mph) in all conditions, Spain has one of the lowest speed limits in the EU.
All drivers must carry 2 warning triangles, replacement headlight bulbs, and reflective jackets for all drivers, and if you require glasses, a spare set of spectacles. Indicating is essential while overtaking on motorways, and its not uncommon for Spanish motorway police to hand out fines for forgetting to do so.
Germany
Germany is well known for its absence of a motorway speed limit. However, its not all fun on the Autobahn, as this only applies to around a fifth of Germanys motorway network. For the other 4/5s, a general limit of 80mph applies, although this can change regionally.
German law only requires drivers to have a warning triangle within the car, but its good practice to bring some of the items required by France and Spain, as they may prove useful in eventuality of accidents.
Italy
The motorway speed limits in Italy are 130kmph in the dry, and 110kmph in the wet, and all drivers are required to carry a warning triangle, replacement light bulbs and high visibility jackets within the car at all times.
Driving on the motorway in Italy is fairly similar to most EU countries. However, you should be wary when driving in cities, as many zones are permit only, and getting caught driving here can leave to a hefty fine and a wrist slapping from the Polizia.
Netherlands
The national motorway speed limit in the Netherlands is 130kmph, with only vehicles being able of 60kmph (37mph) being allowed on the motorway.
Motorists arent required by law to carry any essential equipment, but again, carrying warning triangles, high visibility clothing, and replacement bulbs is certainly a good idea. All fines are on the spot, and if your speed is judged to be a danger, its not unusual for your car to be confiscated.
The most important point to remember before driving abroad is to be prepared. If you forget important documents, dont check your car is in full working order, and arent aware of the laws and standards of the country youre travelling to, then you could be setting yourself up for a lot of stress. Driving in another country doesnt have to be a hassle, and as long as you remember the points in our guide, your trip abroad should be memorable – in the right way. If you want to make your trip one to remember, why not treat yourself to a new car!