A Guide To The EV Government Grant Scheme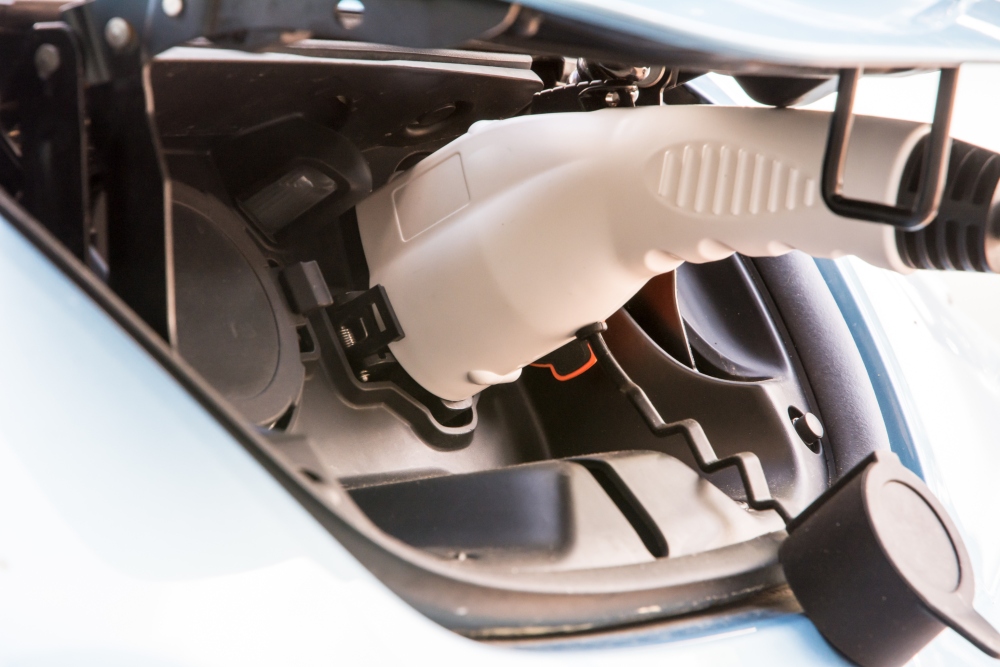 Updated on: 24/06/2022
It was announced earlier this month that the Government would be ending the plug-in car grant with immediate effect from 14th June 2022. Find out everything you need to know about the changes and how you could still get funding towards a home chargepoint.
The plug-in car grant was launched in 2011 with the aim to increase the number of electric vehicles on the roads and the grant has helped increase the sales of new fully electric vehicles to almost 100,000 in 2022.
With the success of the grant, the Government is now offering more support to help taxis, motorcycles, vans and trucks, and wheelchair accessible vehicles make the switch to electric.
How much can I get from the grant?
You could be eligible for up to £5,000 towards the cost of a large van, or up to £2,500 for a small electric van as long as it meets the emissions criteria.
Do I need to apply for the grant?
No... The beauty of the grant is that you don't have to do a single thing!
The dealership will do it all for you. Just read the terms and conditions to double-check if the grant amount has already been taken off the advertising price, or if the grant is still to be discounted.
What vehicles are eligible?
- Vans
- Motorcycles
- Mopeds
- Small vans
- Large vans
- Taxis
- Large Vans and Trucks
How do I know if my electric van is eligible?
To be eligible for the grant, vans must have CO2 emissions of 50g/km and travel 60 miles without creating any emissions.
This includes:
Can I claim money towards installing a home chargepoint?
Yes! The Government previously offered the Electric Vehicle Homecharge Scheme (EVHS), however this was replaced by the EV Chargepoint Grant on 1st April 2022.
The new EV Chargepoint Grant focuses on offering more support for homeowners in flats and rented accomodation make the switch to electric. Through the scheme you could be eligible for £350 towards the cost of installing a home charge point.
To qualify for the EV Chargepoint Grant you must:
- Live in a rented property or own a flat.
- Have access to dedicated off-street parking.
- Own, lease, or have use of an electric or plug-in hybrid vehicle that qualifies for the grant.
- Have not already claimed the EV Chargepoint Grant or the previous EVHS grant for your vehicle.
Please note: you can no longer claim two chargepoints if you own a second electric vehicle.
Learn More About The EV Chargepoint Grant