All-New Corsa And Corsa-e Named Best Buy Car Of Europe 2020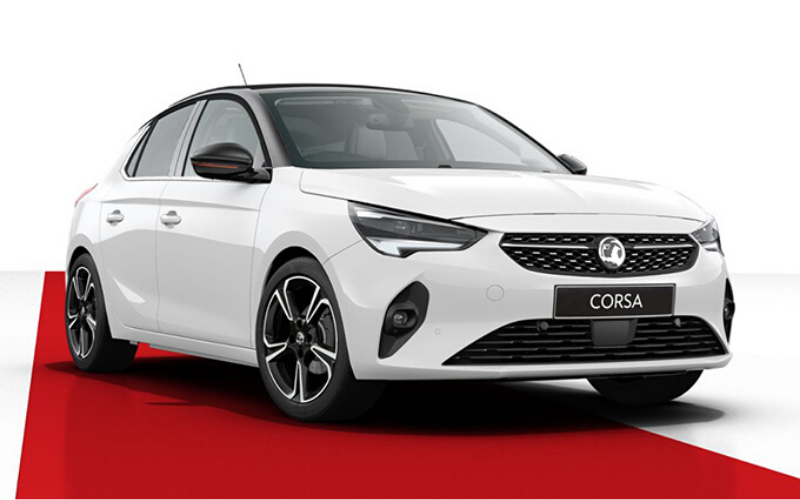 The all-new Vauxhall Corsa and its electric version have been named the 'Best Buy Car of Europe' at the 2020 AUTOBEST Awards.
Acknowledged by journalists from 31 different countries, the new Corsa received the award for being the best car when it comes to value for money. It is an all-rounder vehicle, offering drivers an affordable price, great technology, and overall exceptional driving experience.
One of the judges, Richard Aucock, from AUTOBEST UK said: "The new Vauxhall Corsa is a deserving winner of 2020 AUTOBEST Best Buy Car of Europe. It is affordable, drives well, is impressively refined and extremely fuel-efficient. It has an impressive array of tech, including some sector first features such as matrix LED headlights. The introduction of the all-electric Corsa-e is also significant. Vauxhall's best-seller will help democratise electric motoring, another aim of the AUTOBEST organisation."
Since its launch in 1993, the Vauxhall Corsa has been the brand's best-selling car for a long time and has already won this award previously with the 2007 and 2015 models. It is a reliable and trustworthy vehicle, with the familiarity of its name and design being of great appeal to consumers. The compact size and great tech packages are popular with customers, playing a huge part in the successfulness of the popular model from Vauxhall.
Michael Lohscheller, CEO of Vauxhall, said: "The verdict of the independent specialist journalists shows that with the Corsa, we have created a future-oriented car for everyone. A car that is state-of-the-art, efficient, and well-equipped, with strong driving dynamics. At prices you can afford. At the same time, the Corsa, as a three-time AUTOBEST winner, shows that with each new generation of vehicles we are delivering on our promise to make top technologies available to a wide range of buyers."
The all-new Corsa will also be the beginning of a new plan for Vauxhall. The launch of the Corsa-e, along with the Grandland X Hybrid4, is the beginning of Vauxhall reaching its goal of electrifying its whole range by 2024. The brand wants customers to be able to have the option of selecting an 'e' version of all its models, driving the direction of consumerism to a more sustainable and low emission future.
Register Your Interest In The All-New Corsa