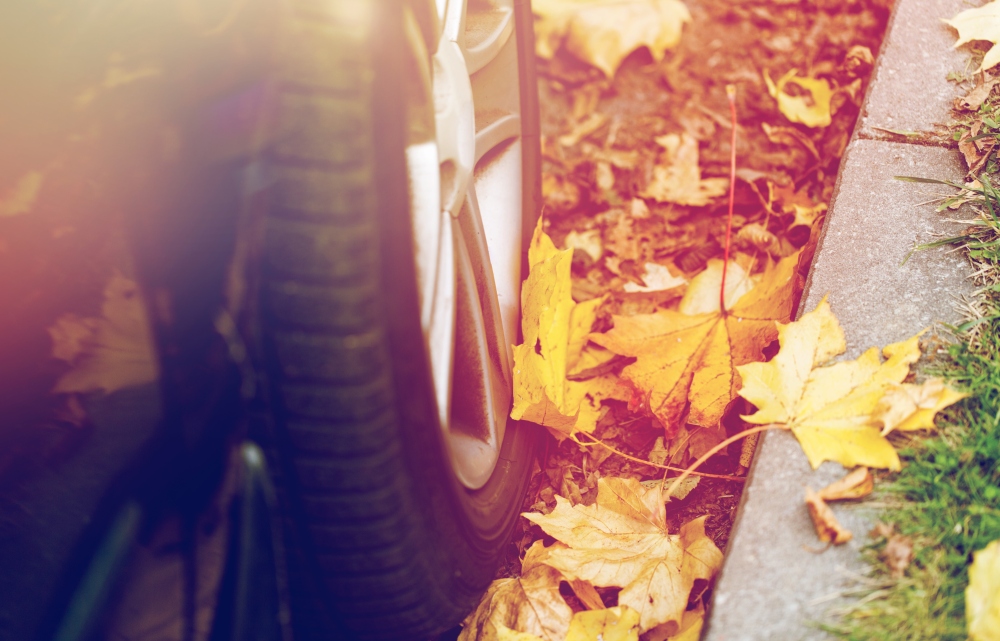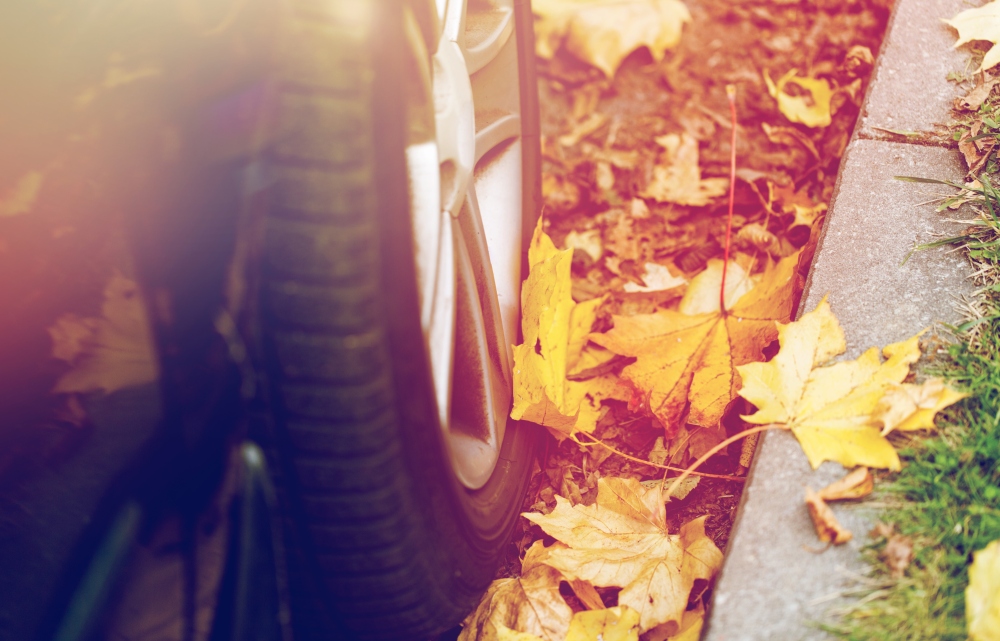 To those who are lamenting the end of Summer, my deepest condolences. To those who are uber excited for Autumn, I'm right there with you! Halloween, jumpers, cooler days, scarfs, cosy nights in and hot chocolate are just a few things from the long list of pros but what about the cons? If you drive, you should probably read onů
Low Sun
Because of the time of year, the sun tends to hang out a bit lower than usual in the sky which means glare and dazzle can affect visibility. Make sure your windscreen is clean, you have some sunglasses in the car, replace your wiper blades if you need to and slow down if you are dazzled!
Batteries
Batteries generally last around five years, give or take. If your battery is coming to the end of its life, it's about now when it is most likely to go kaput, when the weather starts to get colder. Get your battery checked and replaced if you need to!
Bulbs
As we know, its gets darker earlier and earlier in the colder months so it's very important to make sure your headlights, brake lights and number plate lights are fully functional. There are lots of tutorials to help you change any broken bulbs but if you are struggling, you can pop into your local dealership and we'll help you out!
Tyres
Your tyres should be maintained all year round but you want to make sure you check them regularly as autumn sets in. The roads tend to be a little more slippery than usual with rain and leaves, so if you need new tyres, get them replaced now.
Antifreeze and De-icer
As the temperature drops, drivers will have to leave the house a little earlier to defrost the car on those chillier mornings. Have a can of de-icer and a scraper in your car (it might be worth having some gloves in there too!) In terms of antifreeze, there are different types and you will find the right type for your car in your handbook. Putting the wrong antifreeze in your vehicle could cause problems so double check!
Weather
The changes to the weather are, of course, how we know we are moving from summer to autumn, and these changes don't come without considerations when you are driving!
Driving in heavy rain means you need to keep a low speed and a greater distance from the car in front of you. Avoid driving through large puddles as it could damage your car's internal components and if you find yourself aquaplaning, stay calm and let your car gradually slow down, with minimal actions.
Similarly, with foggy conditions, keep your speed down and allow plenty of room for the car in front. Use your dipped headlights and fog lights, as full beam will only cause visibility problems to oncoming cars.
Animals
If you are lucky enough to live somewhere with lots of wildlife, keep in mind animal behaviour changes with the seasons. Make sure you take note of any wildlife warning signs and be extremely vigilant when driving through rural areas!