Be The First To See The New Ford Puma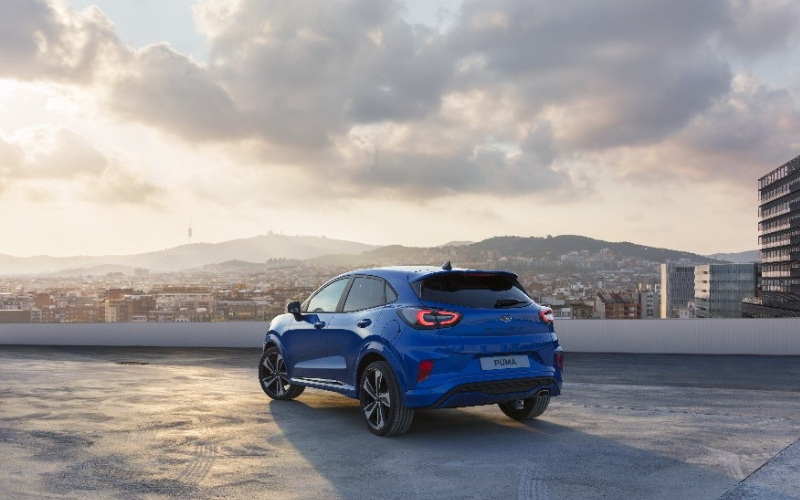 It's time to make room in your diary because Ford Birmingham are taking you to new destinations that you can't afford to miss out on!
A prototype of the brand-new Ford Puma is going on tour, and will be making a pitstop at our dealership in Birmingham on Thursday 22nd August.
From 10am-5pm you'll have the chance to be one of the first to see the new model in the flesh, with free complimentary refreshments too!
There will also be a Ford-Trained brand ambassador to share their first-class knowledge on the Puma, answering your questions and showcasing all the features and specialities that the car has to offer.
Here's a little sneak preview to get you prepared for August 22nd!
The overall design is tailored to your needs.
From extra space, a 10-speaker set-up and a panoramic rooftop, to smartphone apps to alert you of vehicle performance and new features to increase safety, this hybrid model is superb.
The driving experience is enhanced through technological developments, including LED headlights that can allow visibility around bends and selectable drive modes to really personalise your drive.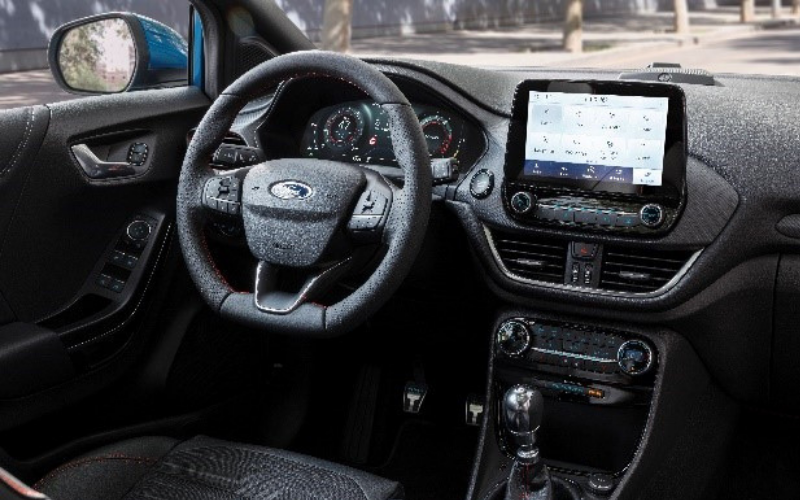 There are even massage functions in the seats, making sure you're as relaxed and as comfortable as you can be.
It's bold, it's bright and it's totally brilliant.
But we don't want to give too much away.
We want to leave the big reveal until the 22nd August, where you're going to be blown away when you see the Ford Puma in real-life, alongside hearing expert knowledge to really get to know the ins and outs of the new masterpiece from Ford.
To book your place please call 0330 096 0639 or visit https://www.bristolstreet.co.uk/ford/ford-birmingham-puma-tour/