The Ford Puma Is Named 2020 Car Of The Year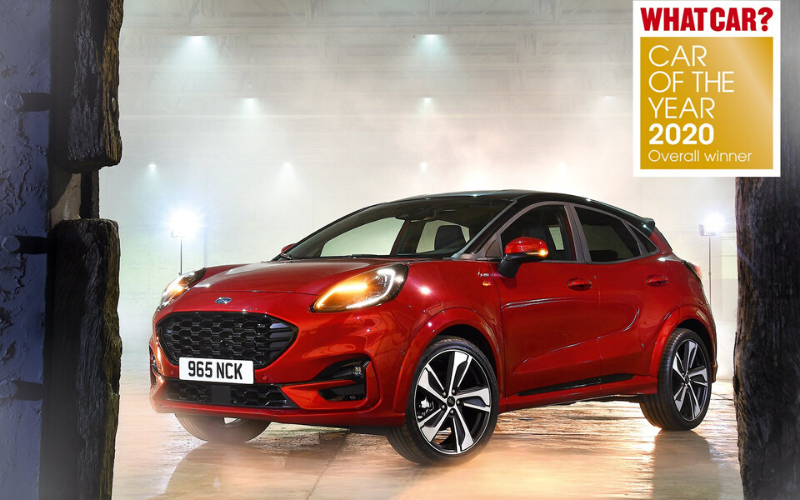 The Ford Puma has been named Car of the Year at the 2020 What Car? awards ceremony, as well as winning Best Small SUV!
The Puma was acknowledged by judges for being 'fun to drive' and well equipped with the latest technology, all at a great price! Its mild-hybrid technology also proved that it was economical to run, with fantastic fuel economy, creating a greener and more efficient drive.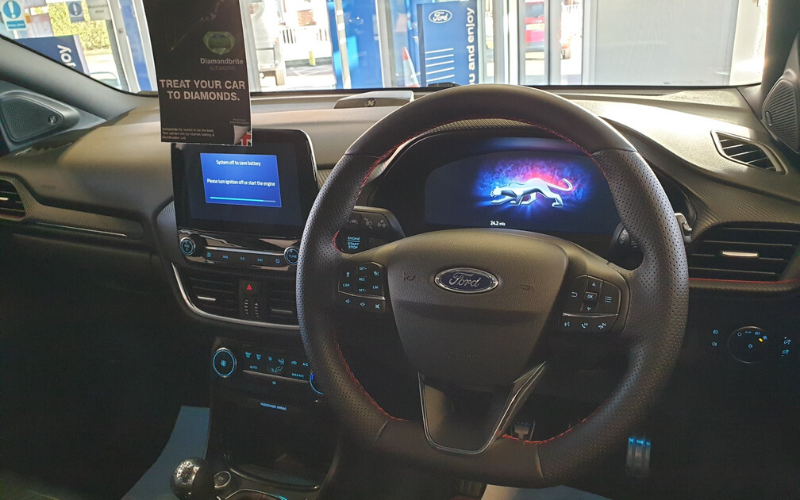 Although the Ford Puma is a small SUV, it is extremely practical, with extra space in the back which contributes to accommodating 5 adults comfortably throughout the Puma. The seats are designed to curve around you, creating a supportive position for a comfortable journey.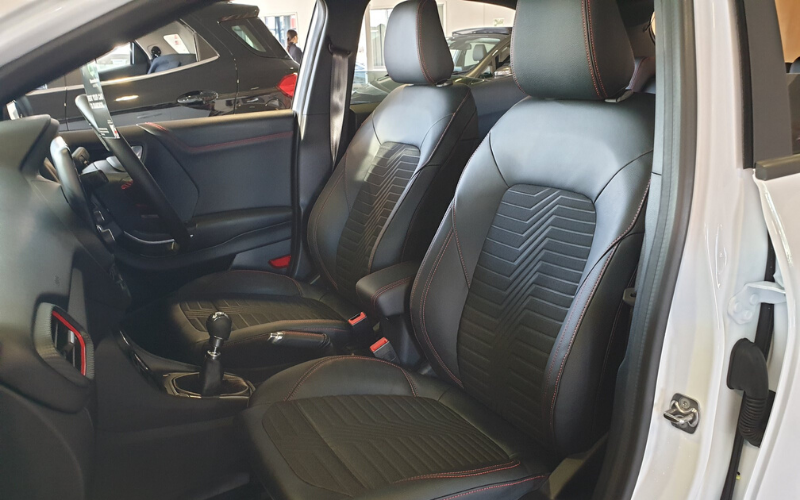 The boot is also an impressive feature that was picked up by the What Car? judges. Split into two levels, the top-level allows for 6 carry on suitcases to be loaded in, whilst a further two can be stored on the bottom level. Also located on the second level of the boot is a well, which can store golf clubs, plants or anything else that needs to be kept upright, making transporting easier!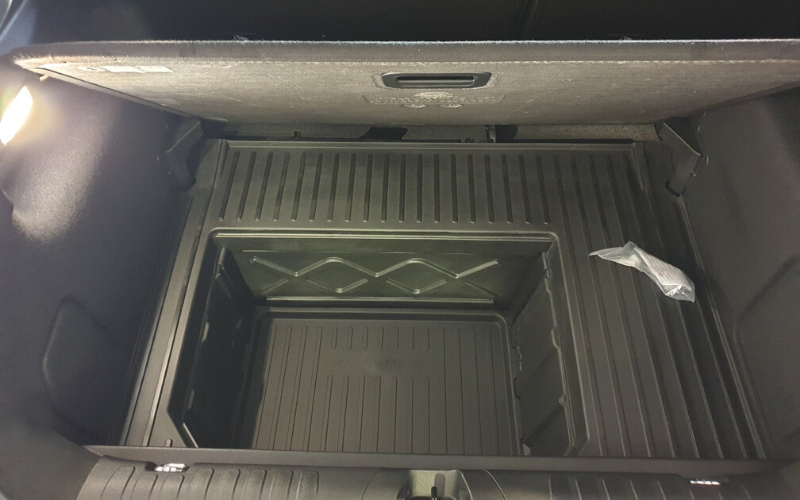 The driving experience of the Puma is super fun! Agile and nippy, it has the power to reach 0-60mph in less than 9 seconds, whilst manoeuvring with ease, which is ideal for squeezing into tight parking spaces or tackling narrow, city streets.
Designed for you to get the most out of everyday life, the all-new Ford Puma is bold, sophisticated and adaptable. It's stylish, practical and efficient, excelling in all areas that are important to consumers, and is, therefore, no surprise it scooped up the Best Car of the Year and Best Small SUV awards.
This is the 6th time Ford has driven away with the prestigious award, with the Ford Fiesta being the last Car of the Year for the brand back in 2009.