Bigger yet lighter: the 2017 Vauxhall Insignia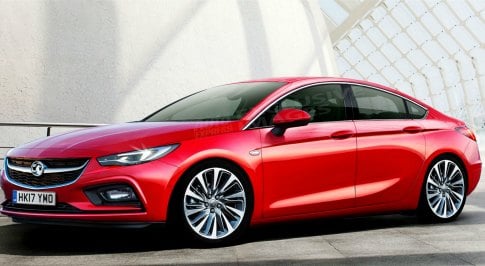 Ahead of its launch in 2017, the Vauxhall Insignia has been spotted testing under wraps at Nürburgring, Germany, and it is looking set to be a global hit.
The upcoming Insignia will be more spacious, lighter, and more efficient than its predecessor. The most prominent change is expected to be the lengthening of the car's wheelbase, which will increase interior cabin space. The Insignia will be produced for markets across the world, trading as Vauxhall, Opel and Buick in Europe, the US and China respectively.
The car is still a fair way off from making its unwrapped public debut, with rumours indicating it may showcase at either the Paris Motor Show or at Geneva in early 2017. Europe will see the debut of the 1.6-litre CDTi diesel, replacing the current 2.0 litre engine. The 1.6 litre will offer a variety of outputs, ranging from 136bhp up to 170bhp.