Bristol Street Motors Celebrates The Launch Of The All-New Clio And Zoe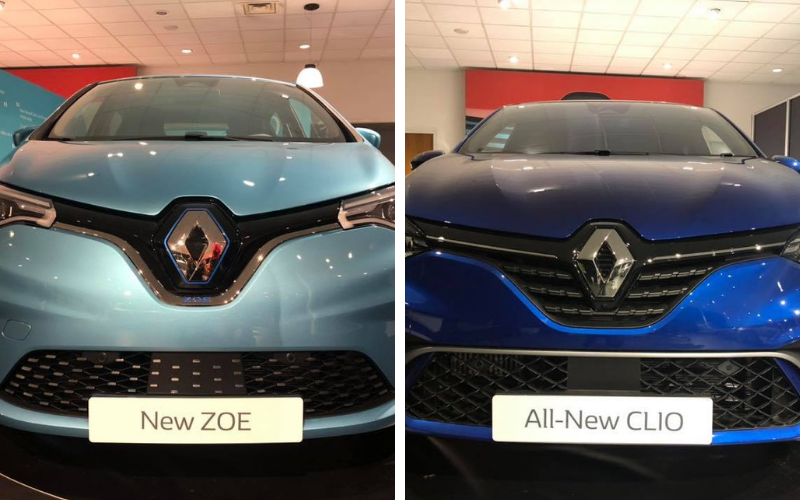 Lights, camera, action!
The all-new Clio and the all-new Zoe have arrived, and our Renault dealerships across the UK made sure they were launched in style!
From mocktails to cocktails, every dealership made their launch night one to remember. The staff brought the magic with guest magicians and the DJ sets brought the beats.
Of course, the main stars of the show were the all-new Clio and the all-new Zoe, showcasing a Renault classic and an electric dream all in one room.
Not only would we like to thank our amazing team members who worked hard to put on a marvellous show within their dealerships, but we would also like to thank the special guests and our wonderful customers for making every night one to remember.
Watch Renault Nottingham's Launch Night Here
Now you've got a feel for what the nights were like, let's take a look at some of the highlights!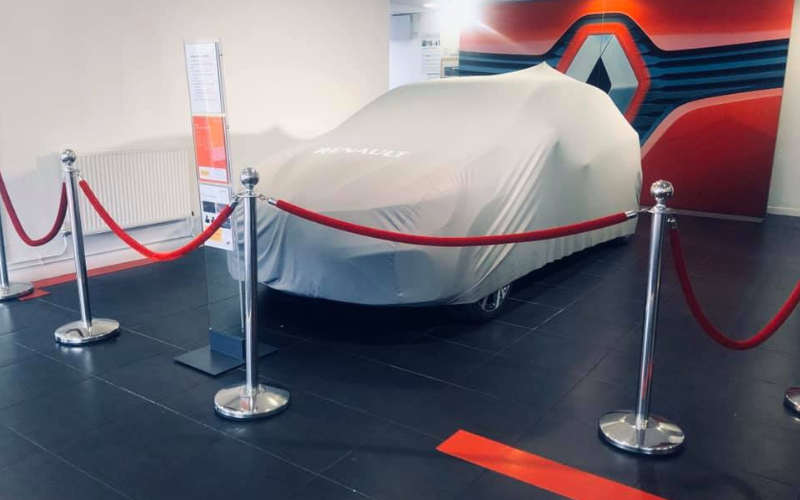 The secret is nearly out...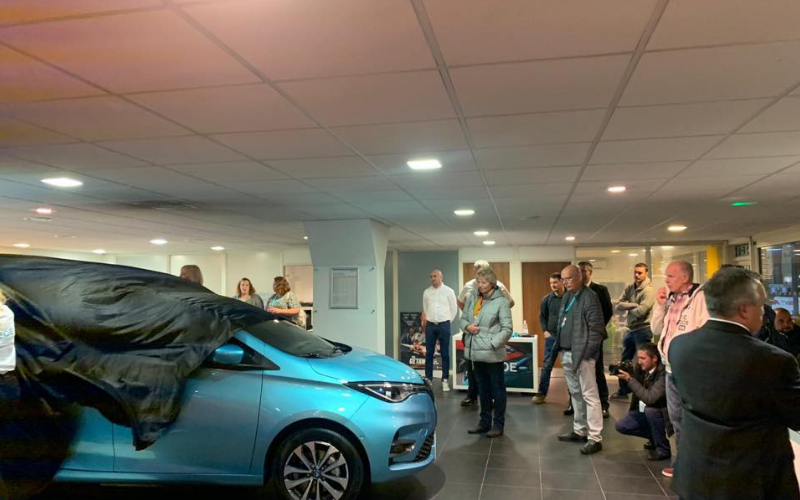 ... introducing the New Zoe!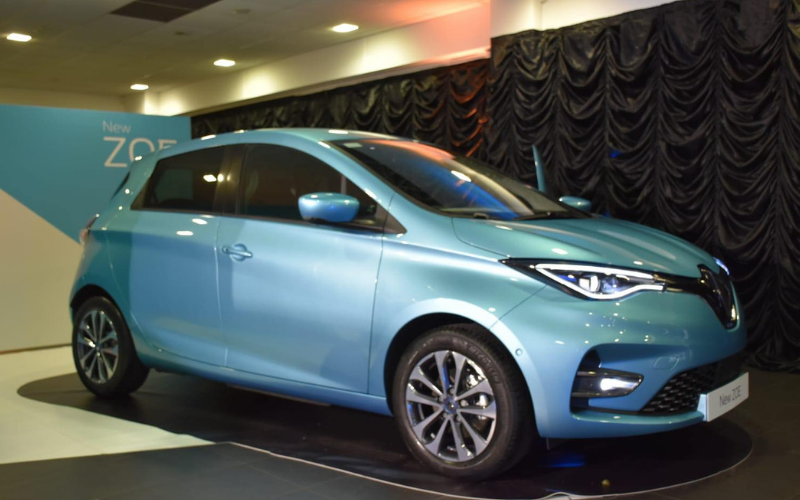 Electrifying!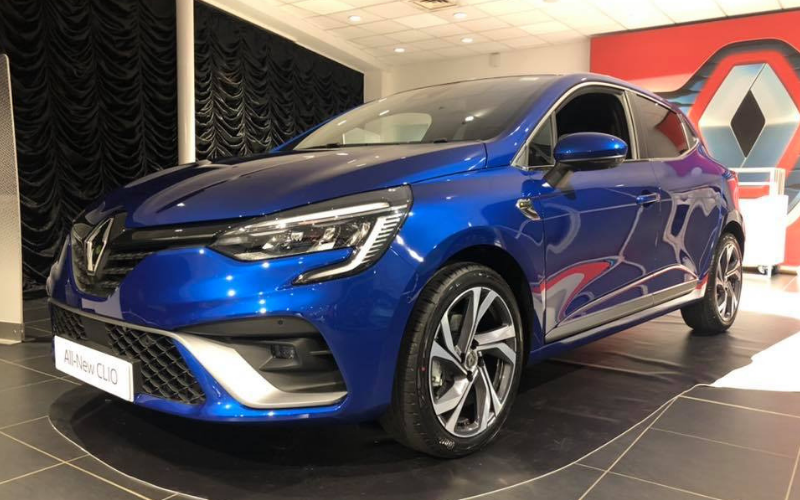 And here's the New Clio!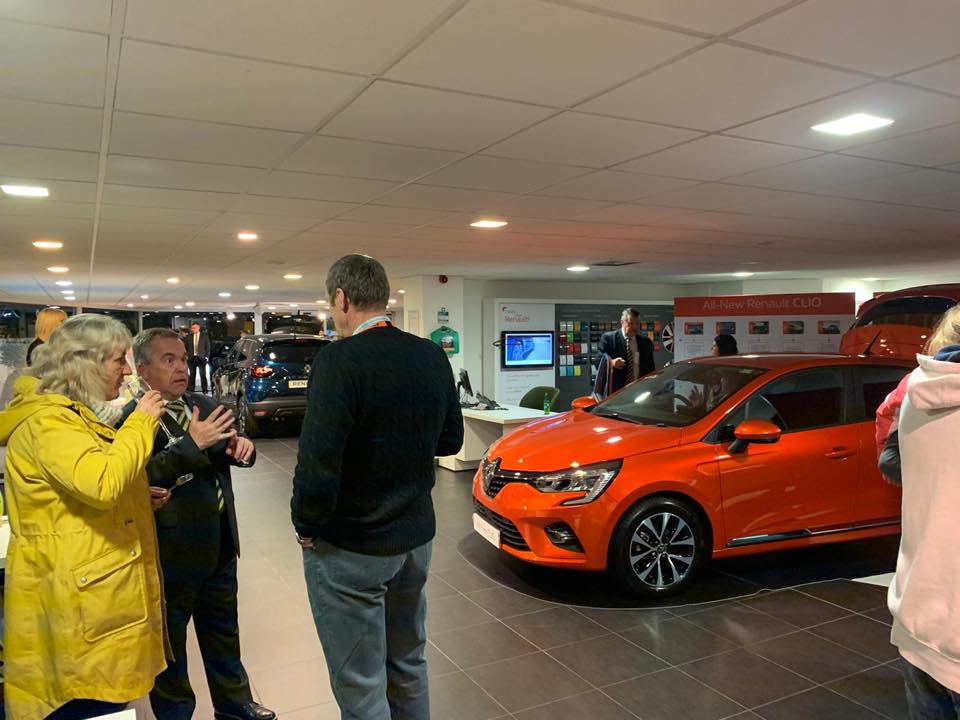 Exeter was turning the heat up with their orange Clio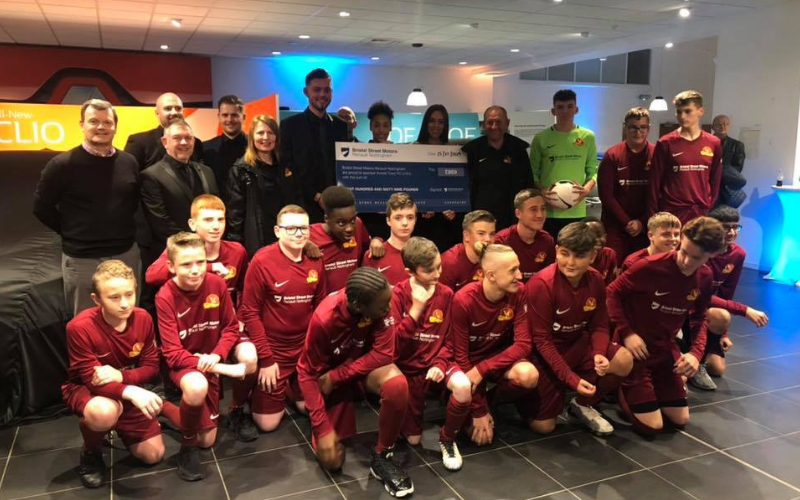 Finished with some very special football guests!