Citroen Plans To Electrify All Light Commercial Vehicles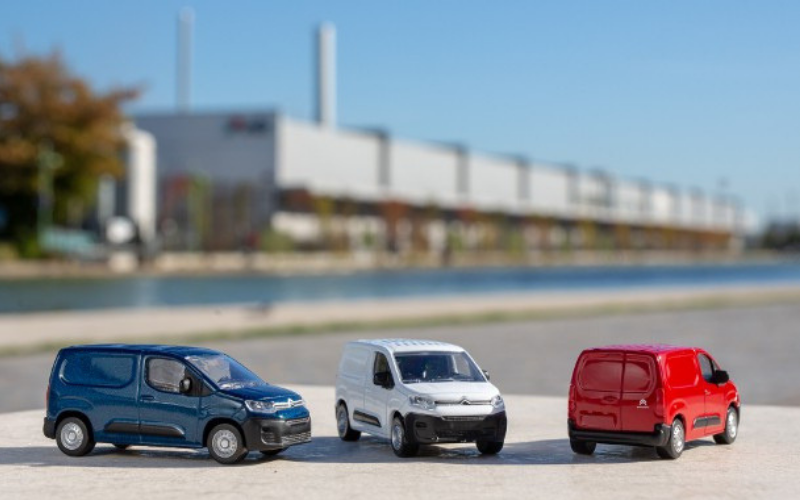 Citroen has announced plans to electrify all of its light commercial vehicles, including the Citroen Jumpy, the Citroen Jumper, and the new Berlingo.
The Product and Strategy Director of the company, Laurence Hansen said:
"CitroŽn is a centenarian brand boasting nearly 90 years of expertise in light commercial vehicles. A leader in the energy transition and inspired by the needs of business customers, CitroŽn today is launching a major product offensive on the electrification of its light commercial vehicle range. The objective is to market an electrified version of each of its vans by 2021, benefitting from Groupe PSA's finest knowledge and supplementing the efficient internal-combustion-engine range."
The electrification will begin with the launch of the Jumper and Jumpy which will be the first to undergo electrification early next year, followed by the new Berlingo which should hit the roads in 2021.
It is expected that the all-electric Citroen Jumpy and Jumper will offer two battery sizes and a range of approximately 200-300 kilometres.
The new Berlingo, which is to follow in 2021, is said to feature an even bigger battery.
The decision to electrify the range showcases the brand's efforts of working towards "a 100% electric offering" by 2025, giving customers a full range of electric vehicles.
It's not just the commercial sector that is to be electrified either.
There have been talks that the next-generation Citroen C4 will be fully electric by 2020, as a response to compete with other EV competition.