Citroen Unveil New C4 and New E-C4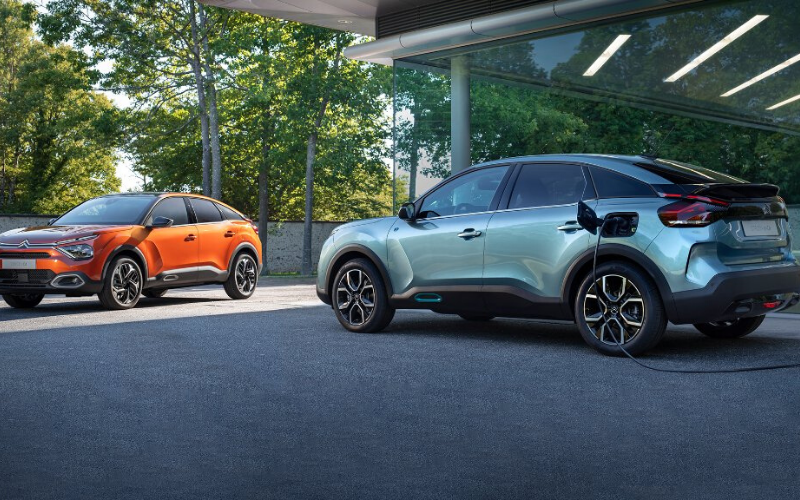 Citroen continues to follow its 2020 'Citroen goes Electric for all' philosophy by introducing an electric option to its C4 hatchback range.
The New e-C4 will also be available as a petrol or diesel option, giving drivers the power to choose the one which best suits their lifestyle.
This will be the fifth electrified model to be announced in 2020, as part of the brand's electrification strategy, and will join the C5 Aircross SUV Hybrid, Ami, e-Dispatch and e-SpaceTourer on the electrification line-up.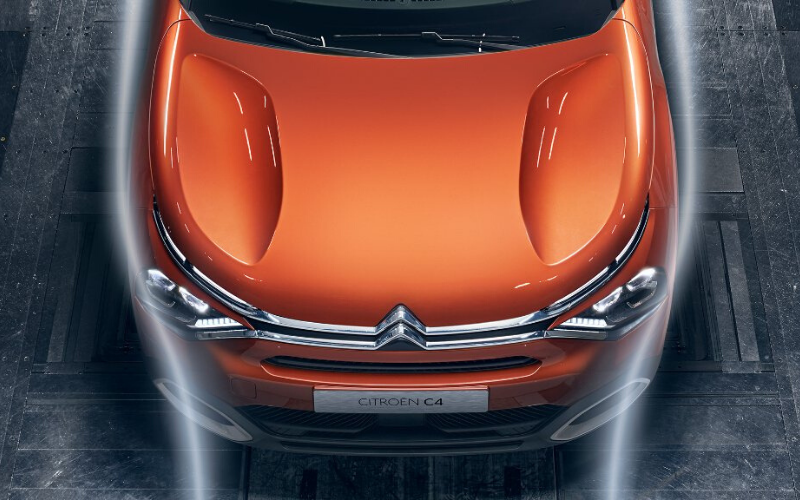 Expected to make headlines in late 2020, here's what we know so far about the New Citroen C4.
What to Expect from the New C4 and New e-C4?
As of yet, Citroen hasn't released much information on the New C4 and will be presenting more details at the world premiere on June 30th.
However, we do know that it boasts a new, refreshed style and optimises on-board comfort for a first-class experience.
The new exterior design symbolises a new era of Citroen style. Subtle traits of an SUV are noticeable, to add strength and improve performance. However, it still bodes the elegance and dynamism of a true hatchback, making it a great car for any journey. Whether in the city or out in the country, the New C4 and New e-C4 will offer drivers a smooth, easy and unforgettable experience.
Inside, the New e-C4 features all the elements of the Citroen Advanced Comfort programme, which is enhanced by the interior space, practicality features and quality materials used to restore comfort for all passengers.
More details will be released when it makes its world debut on June 30th, so keep your eyes peeled and check out our latest deals across our Citroen range whilst you wait.
Learn More About Electric Vehicles