Colour The Cars From Our TV Advert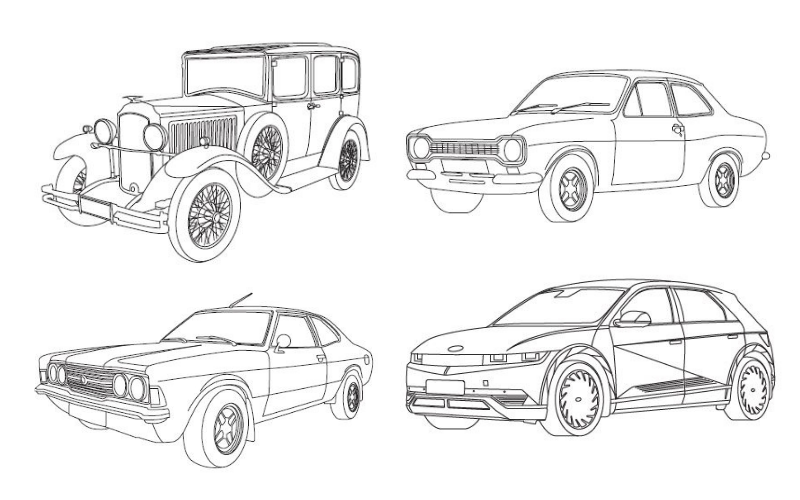 Frantically looking for an activity to keep the kids entertained during the school holidays? We've got the answer – how about colouring in some exciting car models, which feature in our latest TV advert?
We hope you've had chance to watch the ad, which celebrates 100 years of Bristol Street Motors. If you haven't seen it yet you can watch it here.
The cars featured are a 1930s Vauxhall Cadet, a 1970s Mk 3 Ford Cortina and Mk 1 Ford Escort, plus the brand-new all-electric Hyundai IONIQ 5.
Hit the button below to open up the document which you can then print off.
Dish out the pens, pencils, crayons and paints and sit back and enjoy the peace!