CUPRA Unveil The New Formentor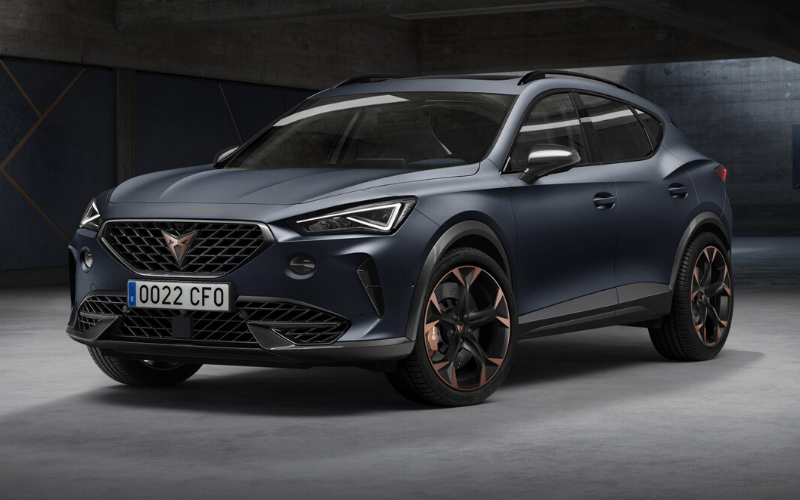 It's the beginning of a new era for CUPRA as the manufacturer unveiled its first bespoke model: The CUPRA Formentor.
The Geneva Motor Show may have been cancelled, but it didn't stop CUPRA unveiling the Formentor, which will be the brand's first model available only as a CUPRA and not a SEAT model. Currently, there are CUPRA versions of the SEAT Ateca and Leon, but the Formentor will be exclusive to CUPRA only.
Described as a "Coupe Crossover", the CUPRA Formentor is a slightly different build to the Ateca and Leon, being longer and lower than the former, but shorter and taller than the latter. However, there are similarities between the Formentor and SEAT models when looking at the interior features, with a 12-inch digital touchscreen built-in resembling the same one featured in the Ateca.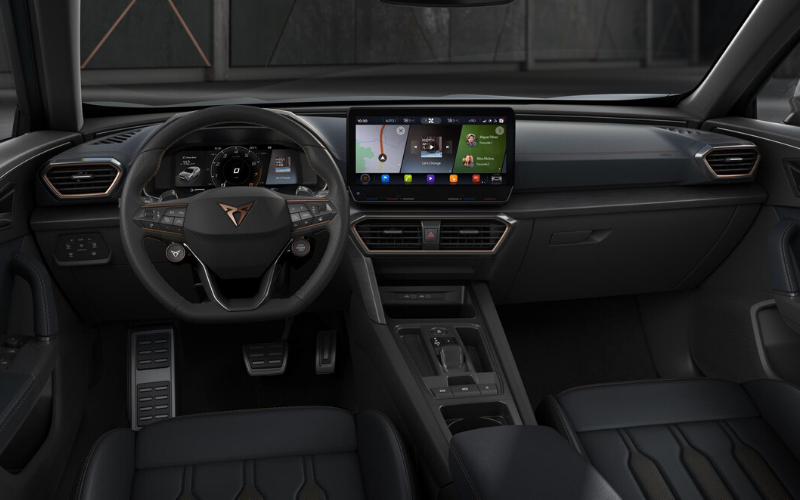 The brand announced that the new Formentor "combines the benefits of a performance car with the qualities of an SUV," implying a practical, yet powerful vehicle. Reinventing the SUV, the CUPRA Formentor is a new take on the classic body style, with a sleek silhouette and performance styling to make it really stand out from the crowd.
The CUPRA Formentor will also be available as a plug-in hybrid, combining an electric motor with a 1.4-litre petrol engine to improve efficiency and offering drivers an all-electric range of 31 miles, which is ideal for short journeys around town. However, for those who need to go the distance, there will also be a turbocharged, 2-litre fuel engine option too, which will also have an all-wheel-drive system.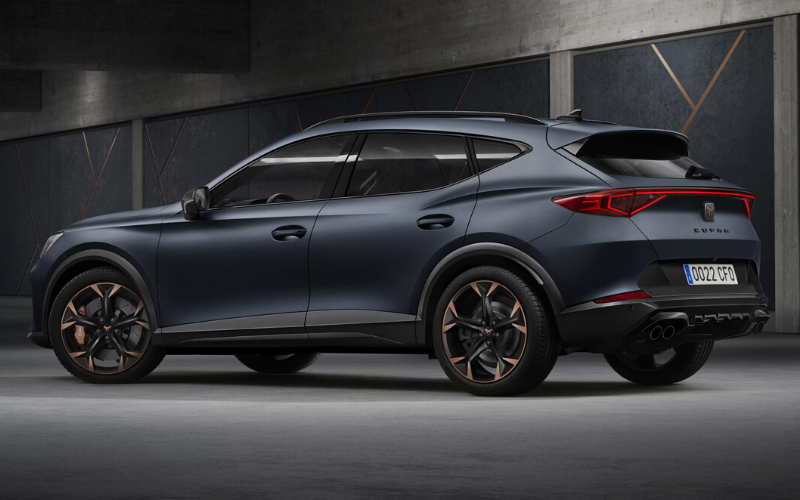 Originally showcased last year as a concept, CUPRA has been quick to get the Formentor ready for the production line, and although specific release dates haven't been confirmed yet, we're pretty sure the Formentor will be powering onto our roads by the end of this year!
Take a closer look at the new CUPRA Formentor