Dacia Launches Third Generation Sandero, Sandero Stepway and Logan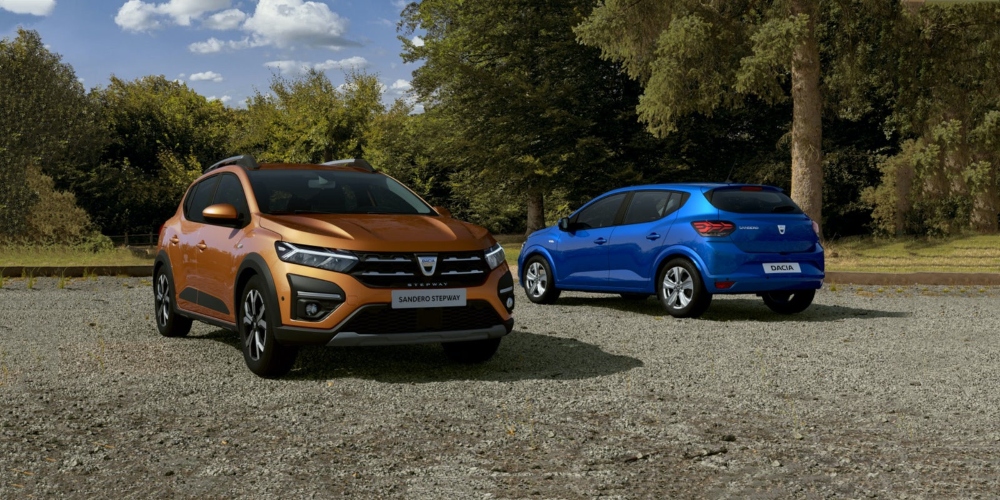 Dacia has refreshed three of its core vehicles to redefine the essential, modern-day car, keeping the needs of drivers at the centre of the third-generation models.
Offering great value for money, the refreshed Sandero, Sandero Stepway and Logan feature new designs, platforms and equipment.
Renowned for being versatile, roomy and comfortable, the new generations follow in the same footsteps - let's take a closer look at each model.
All-New Dacia Sandero
The Sandero has been a popular city hatchback for many UK drivers and the refreshed model boasts some exciting new features.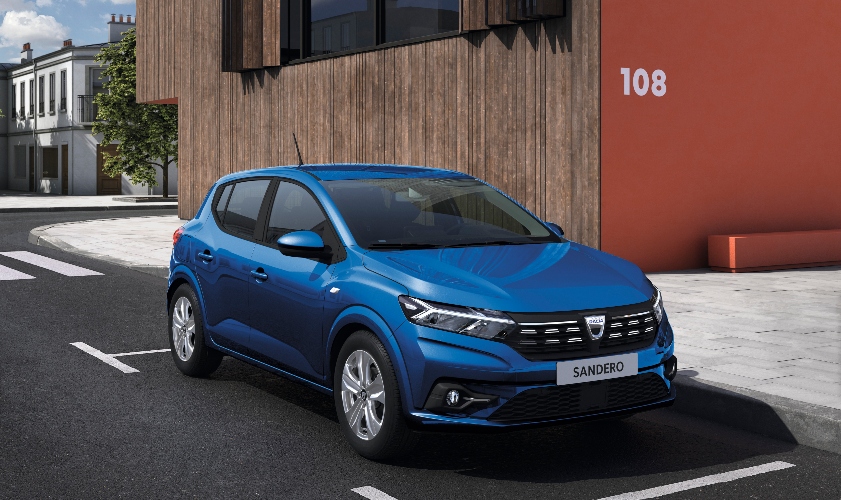 Boasting a strong personality and a sense of ultimate robustness, the All-New Dacia Sandero has been redesigned to still offer a compact style, without compromising on practicality. Although it still offers the same ground clearance, the All-New Sandero feels lower and more grounded thanks to the wider trackers and bolder wheels. The lower roofline and curved windshield creates a dynamic look, improving aerodynamics for a first-class performance.
All-New Dacia Sandero Stepway
Still recognisable as the perfect compact SUV, the All-New Dacia Sandero Stepway's bonnet is slightly more domed and sports a raised ground clearance, roof bars and large wheel arch wideners to present a muscular stance.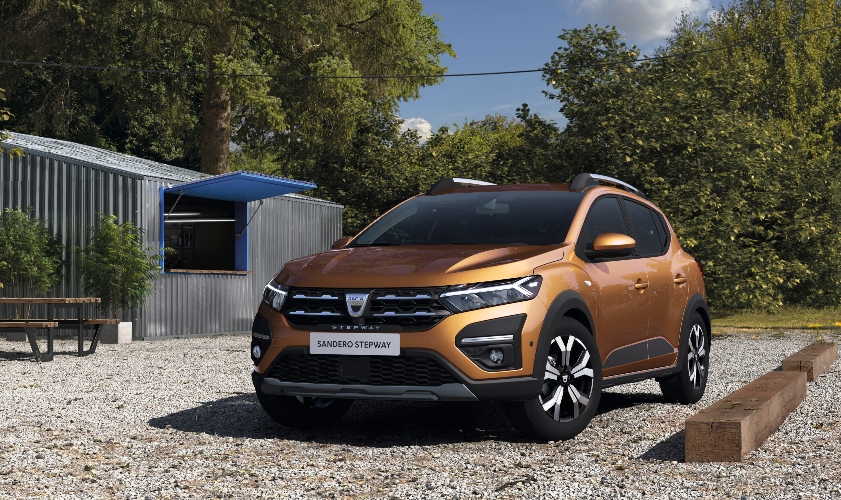 All-New Dacia Logan
Smoother, slimmer and sporting a striking exterior design, the All-New Dacia Logan has been elongated by 3.6cm and offers a longer wheelbase and a reduced rear overhang to improve overall dynamism and performance. The slimmer silhouette is more sophisticated and has been complimented with smaller, high-quality detailing like the Y-shaped LED headlights.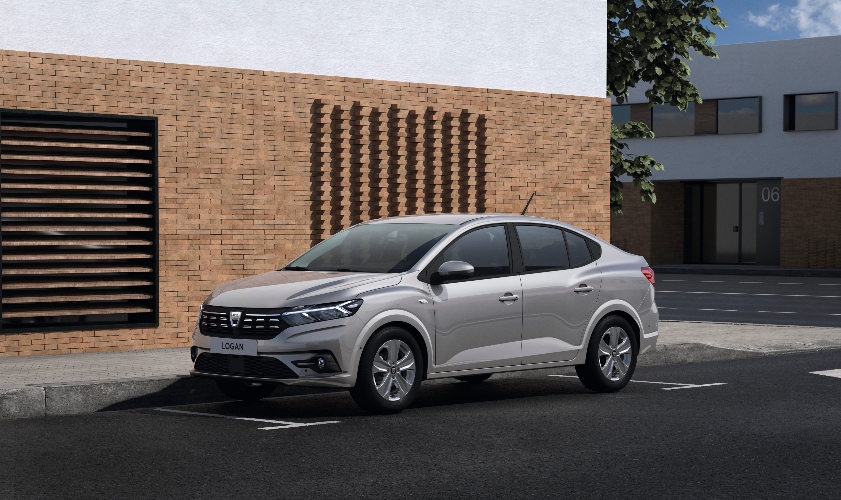 This newly designed headlight style is standard across all three models, giving each vehicle a strong identity and a fresh, new look.
Interior similarities are noticeable too, with the dashboard manufactured with new materials to make it even more ergonomic and modernised. The seats and steering wheel can be adjusted accordingly to the driver's preferences, to enhance positioning and maximise comfort.
Dacia has also progressed the technology and the three new models come fully-equipped with the new Media Control system and the latest safety features to ensure a connected and protected journey.
Keep an eye out for further updates on the All-New Sandero, Sandero Stepway and Logan over on our newsroom.