Excitement builds with release of Hyundai i40 images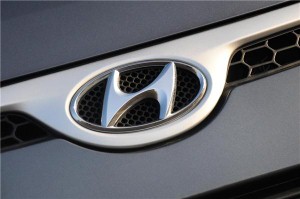 Hyundai has released the first pictures of its new i40 model, which some are hailing as a rival to the Volkswagen Passat.

Images released from the manufacturer show a good-looking vehicle with smooth lines, which has been specifically designed with European drivers in mind.

The model is set to make its debut at the Geneva Motor Show next year, before the estate hits UK showrooms in May and the saloon is released in November.

Coming in at approximately the same size as the Ford Mondeo, the i40 will be available with a 2.0 petrol direct injection engine, or one of two single turbo 1.7 diesel engines, providing either 114php or 134 bhp.

A twin turbo model is penned in for release in 2012.

Critics are already excited about the i40, with whatcar.com claiming it is likely to be Hyundai's best car yet.

"This is the best of what we can offer to the European market," creative design manager Casey Hyun was quoted as saying.