F1 icon James Hunt's son signed to race in 2015 Renault UK Clio Cup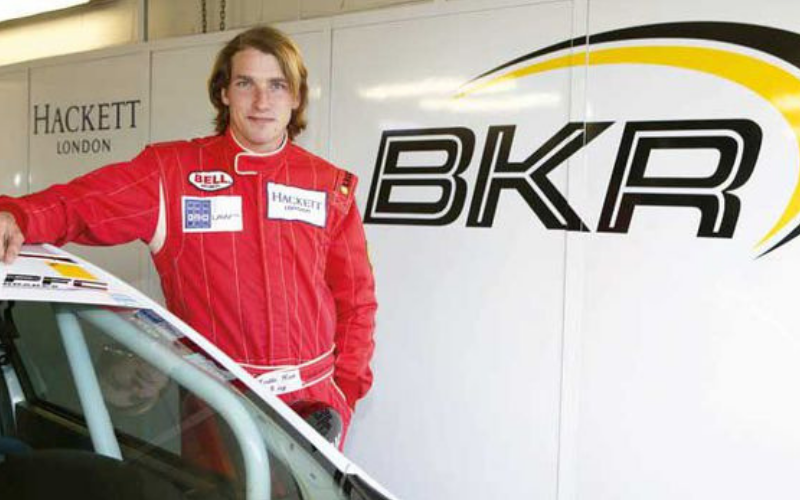 Freddie Hunt, son of Britain's 1976 Formula 1 World Champion James Hunt, is a late entry for the 2015 Renault UK Clio Cup Championship.
Hunt has signed with the new team entrant Bubble & Kick Racing (BKR). He recently tested for BKR at Brands Hatch where his father took victory in the '76 British Grand Prix.
Brand Hatch is also the circuit where the 2015 Clio Cup season will get under way with its first two races of the year on Saturday 4 and Sunday 5 April.
The 27-year-old said: "I'm extremely happy to be back racing again with a new challenge in the Clio Cup and a new team in BKR. Our test together at Brands Hatch went really well and we've kept talking since. I was very impressed by the Clio Cup race car and out of all the options I had this made perfect sense."
Hunt will receive tips from 2014 Clio Cup champion Mike Bushell, whose title-winning car has been acquired by BKR for its debut Clio Cup campaign.
Nico Ferrari, team principal of Basildon-based BKR, added: "This is an extremely proud moment in BKR's history. To capture a name like Freddie Hunt for our first season in such a high-profile championship as the Clio Cup is massive, although I suppose some might see it as a little odd that his father, after all, spent most of his F1 career battling against Ferraris!
"We were all bowled over with Freddie's performance in testing with us and his professionalism and natural rapport with everyone in our team really made pursuing him worthwhile. He's our kind of driver and I believe the right kind of driver for the very exciting racing that the Clio Cup is famous for."