First Images of New Hyundai i30 N Have Been Released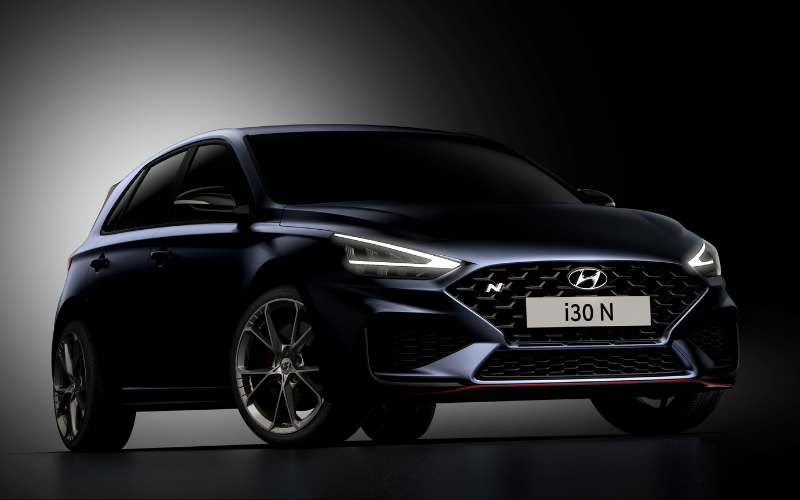 Hyundai has released the first images of the new i30 N, revealing a design that boasts newfound power and energy.
It's the brand's best-selling hot hatch and the latest generation model has been designed to really make a statement, sporting a show-stopping style that will enhance performance and emotion.
Let's take a closer look.
Featuring a new, aggressive-looking front bumper and grille design, the i30 N has a striking appearance, which is enhanced by the new, piercing LED headlamps and sharply sculpted silhouette.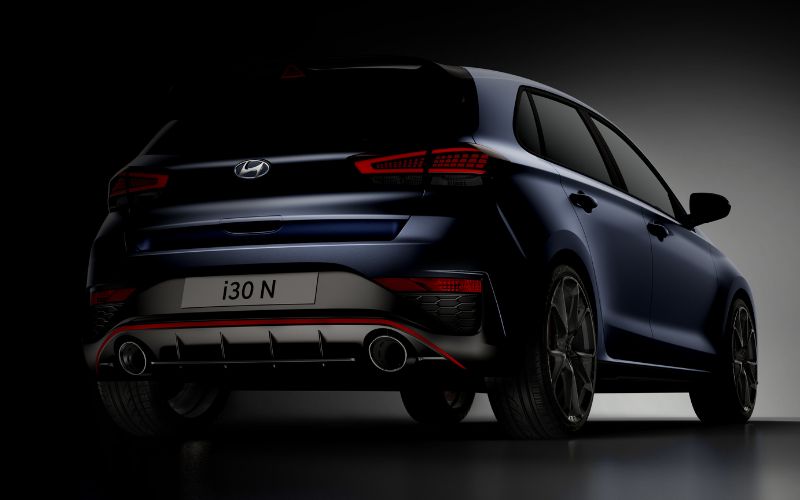 The 19-inch alloy wheels are lighter than the ones that feature on previous models and Hyundai has purposefully done this to enhance the speed and ability of the car.
The sporty style continues round to the rear, where two large exhausts pipes have been added, along with the new rear headlamps for an illuminating finish.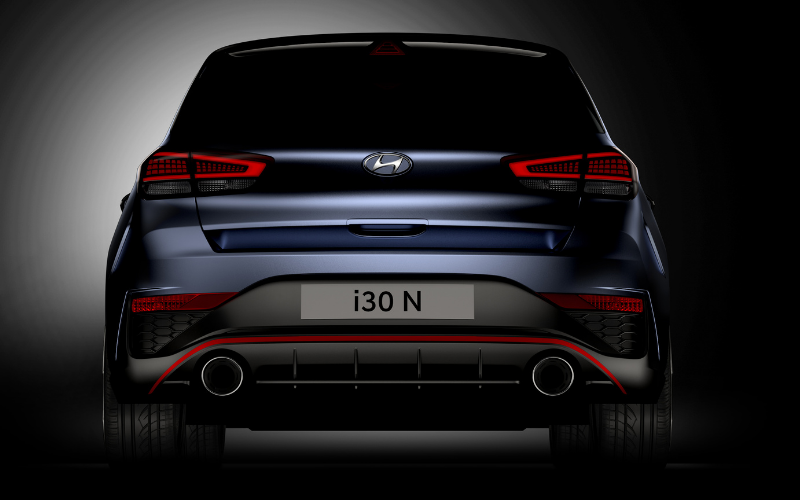 It will also be the first Hyundai vehicle in Europe to be available with an eight-speed dual clutch transmission (N DCT) that includes dedicated N performance shifting functions, so drivers can really put this hot hatch to the test.
Even when this new model is stationary, it still looks fast, and we can't wait to see how well it will perform, both on the road and on the track.
There has been no release date as of yet, but make sure to keep checking our newsroom for all the latest updates.