First Images of the Hyundai IONIQ 5 Revealed Ahead of February Launch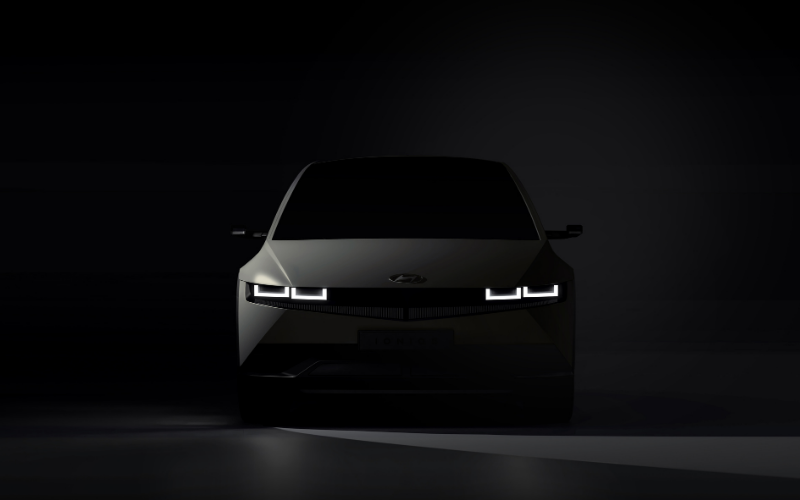 Hyundai has teased the first images of the IONIQ 5 ahead of its big reveal next month.
The IONIQ 5 CUV will be the first model to sit under the new IONIQ brand, which has been created specifically for Hyundai's electric vehicle range and will be followed by the IONIQ 6 sedan in 2022 and the IONIQ 7 large SUV in 2024.
SangYup Lee, Senior Vice President and Head of Hyundai Global Design Centre, said: "IONIQ 5 presents an all-new customer experience through innovative EV design that is evocative of the icon that established Hyundai's design DNA. Beginning with IONIQ 5, our dedicated BEV lineup brand will redefine the relationship between people and their cars, establishing a new standard against which all BEV design experiences will be measured."
Let's take a closer look at what we can expect from the design of the new IONIQ 5.
It will be the first vehicle from Hyundai to feature a clamshell bonnet that covers the whole width of the car, which eradicates panel gaps and creates a clean, smooth finish to signify the future of automotive design and innovative technology.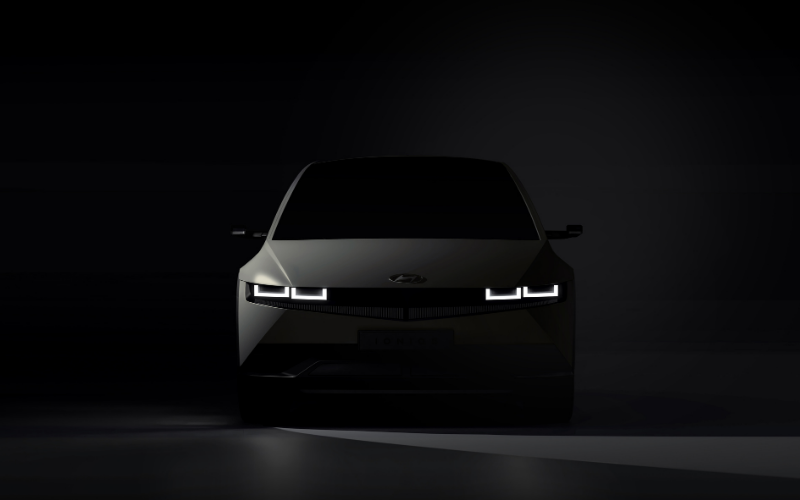 The brand has also designed an eco-friendly Colour Material Finish and many of the style elements of the IONIQ 5 include Parametric Pixels – "the smallest unit of digital imaging" – to highlight the innovative and modern craftmanship of the automotive industry to keep up with the changing demands of the world.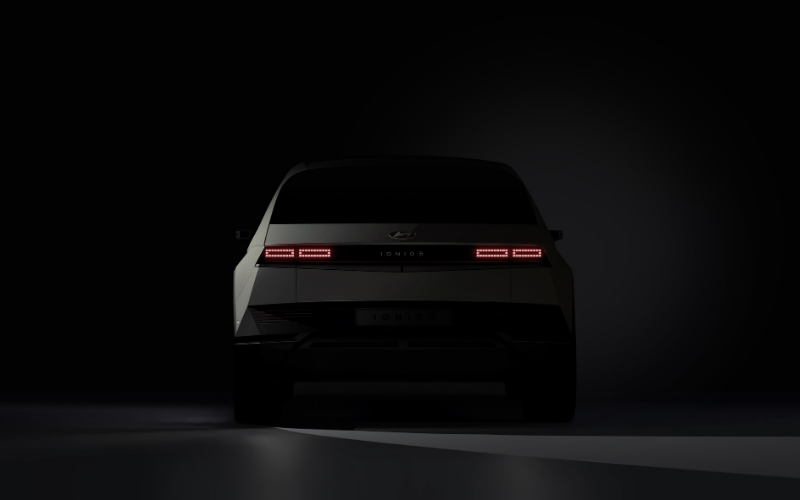 The wheels will be the largest ever fitted on a Hyundai EV model, with a 20-inch diameter to complete the overall design of the IONIQ 5.
As for charging, Hyundai has developed a super-fast charging system whereby the IONIQ 5 will be able to drive more than 62 miles with only a 5-minute charge.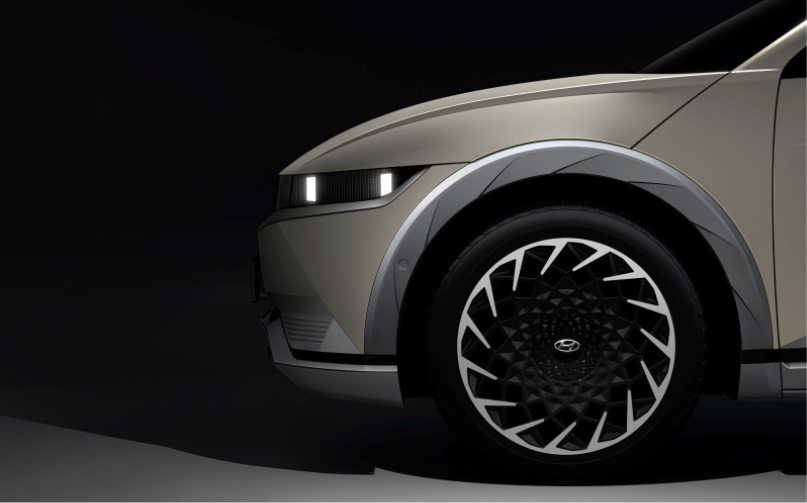 It will be making its world debut in February 2021, where more details will be revealed, including range, interior design and technology features. Bookmark our news page to make sure you don't miss out on the big reveal and to keep up to date with all the latest automotive news.
Learn more about the IONIQ brand